It seems like there is a new motorcycle almost every week.
There are apps for touring, connecting with other riders, caring your data and more.
Now a free app has launched on Kickstarter that claims to allow riders to find events to attend while on a road trip.
IdeasMotors launched their fundraising campaign on Kickstarter with a goal of $A13,760 and have already raised  more than $A2400 with a month to go.
IdeasMotors says their free app contains more than 60,000 various types of motorcycle events – festivals, shows, motorcycle rides, club meetings and parties, motocross and other events.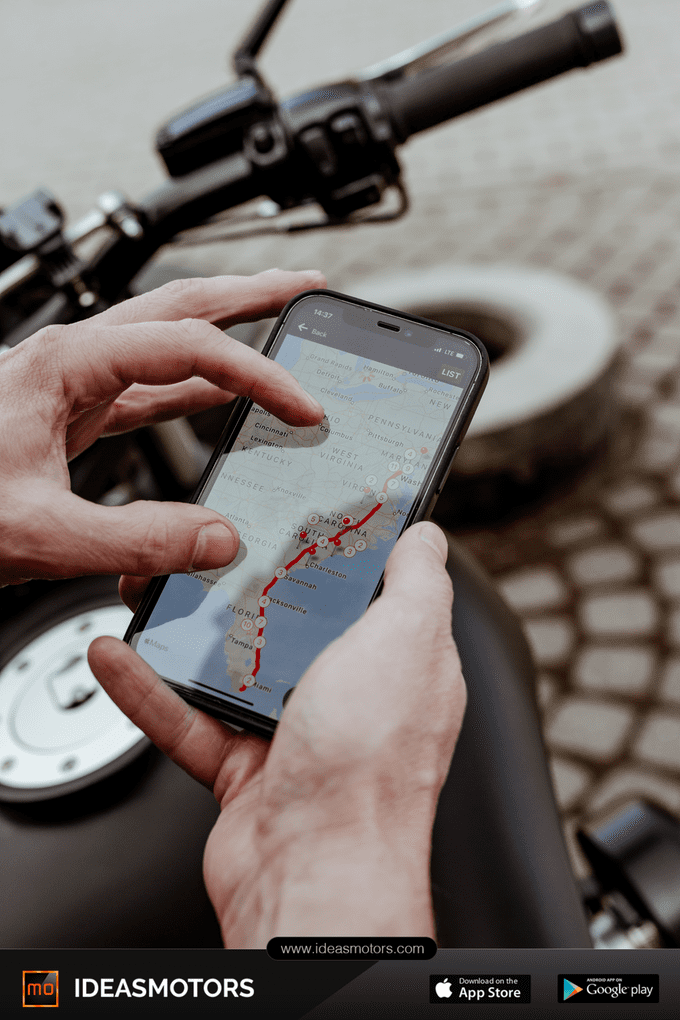 It also includes a map that will direct you to the event.
The app may be free, but it does have paid ads. 
However, if you support the fundraiser with a $US20 donation, you will get the app ad-free.
IdeasMotors currently has a web page which will be combined with their app in May 2022.
As usual, we issue a word of caution about supporting Kickstarter programs.
Kickstarter and Indiegogo do not offer refunds to supporters who pledge money for products that either fail to reach their goal or do reach their goal and then fail through fraud.
However, a $US20 pledge is not exactly a high-stakes risk!