An innovative InsurTech company named Voom has just partnered with insurance company Markel to offer a stunning solution to today's motorcycle insurance premiums – and the price will purportedly be measured on a per-mile basis.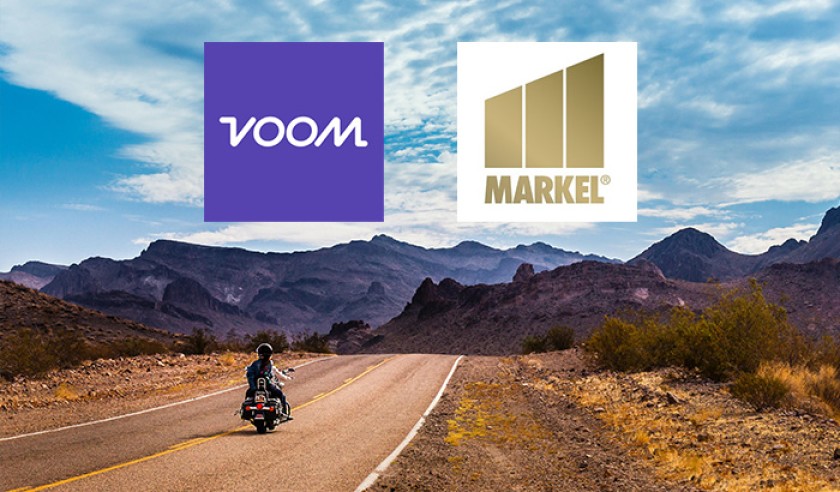 The report from CycleNews states that both companies intend to play equal roles in the product; Voom will be responsible for issuing out the insurance to the client (both directly and through select partners), and Markel will take care of the underwriting expertise and prompt claims handling.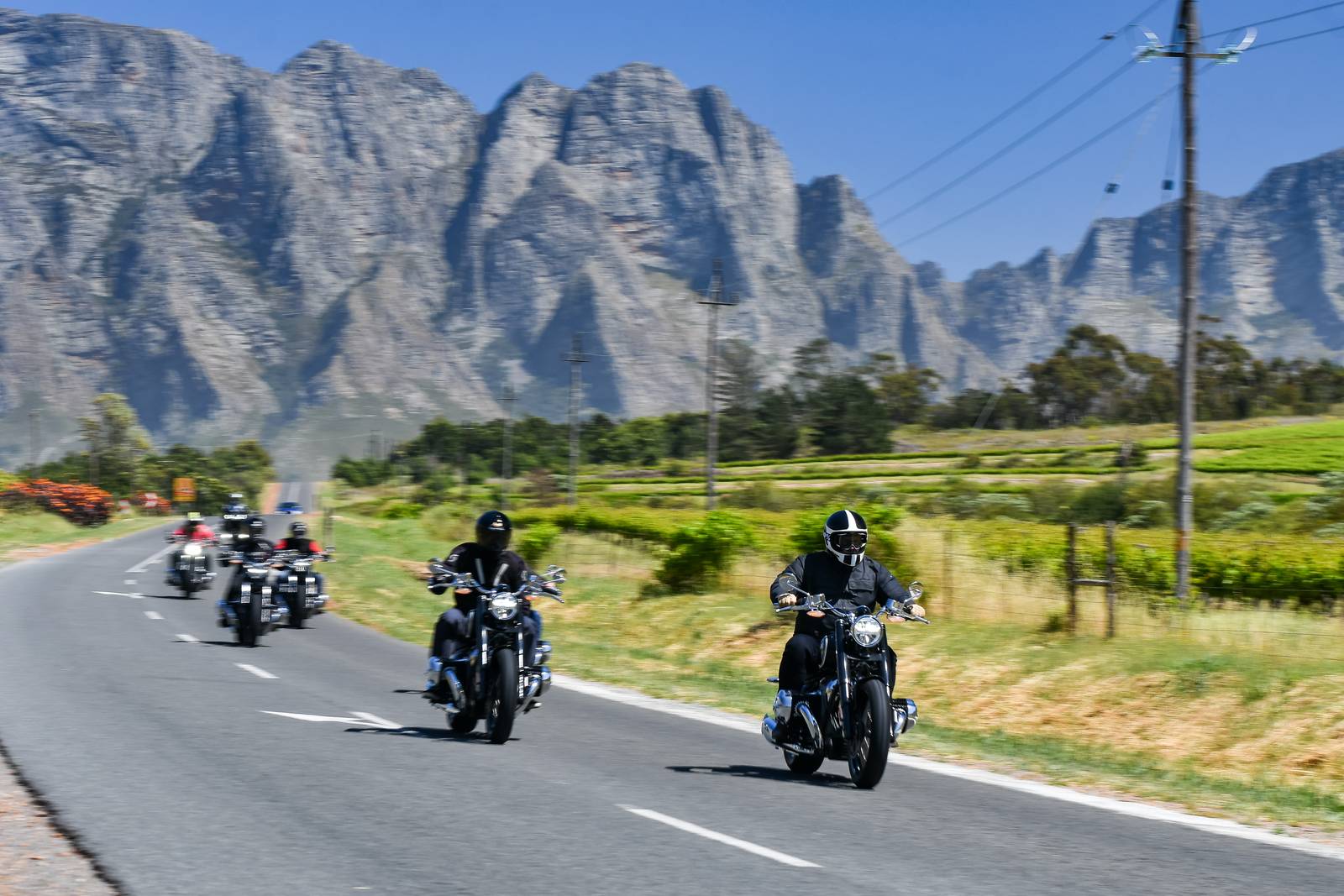 Voom and Markel's concept came from a statistic stating that low-mileage riders tend to be safer and cause less chaos, posing up to 80% less risk than riders who spend the day in the saddle. 
This option will make a big difference in today's market – specifically, urban commuters with micro-mobility potential, or any seasonal rider living in a continental climate.
Bikers that were previously limited to annual or seasonal insurance wouldn't have to worry about the extra amount of money that goes to waste on the off-seasons – rather, riders would simply be required to submit a picture of their odometer to the company once a month, and ride as much or as little as they see fit.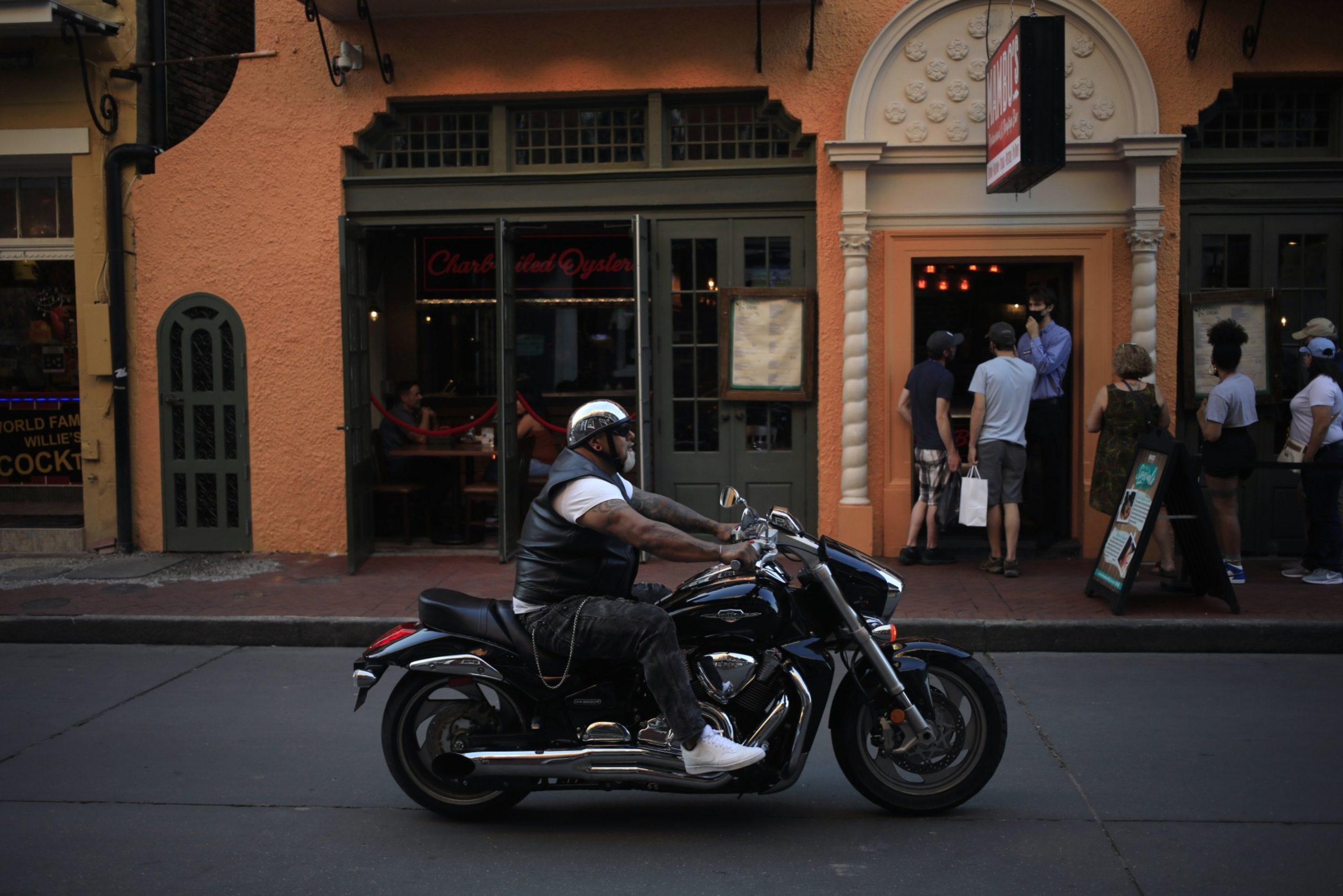 "We are excited to be providing motorcyclists with flexibility through this per-mile motorcycle insurance product," says Tomer Kashi, CEO, and Co-Founder of Voom.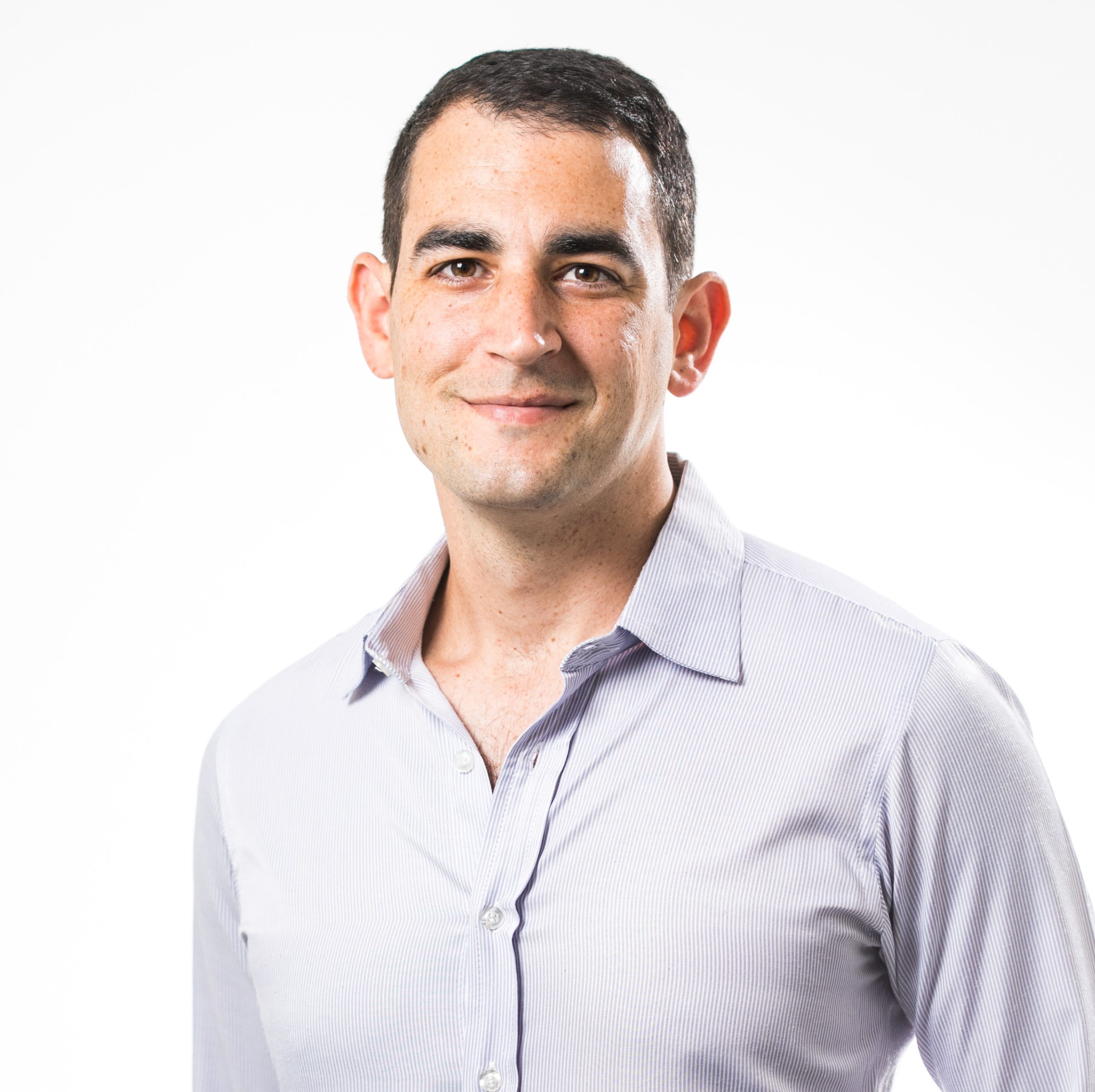 "Enabling cost-effective insurance options for riders and drivers is our top priority. We look forward to spurring further growth across mobility, particularly in otherwise overlooked parts of the industry."
Jeff May, Executive Underwriting Officer of Markel, couldn't agree more.
"Markel is thrilled to collaborate with Voom to help introduce per-mile insurance to motorcycle riders,"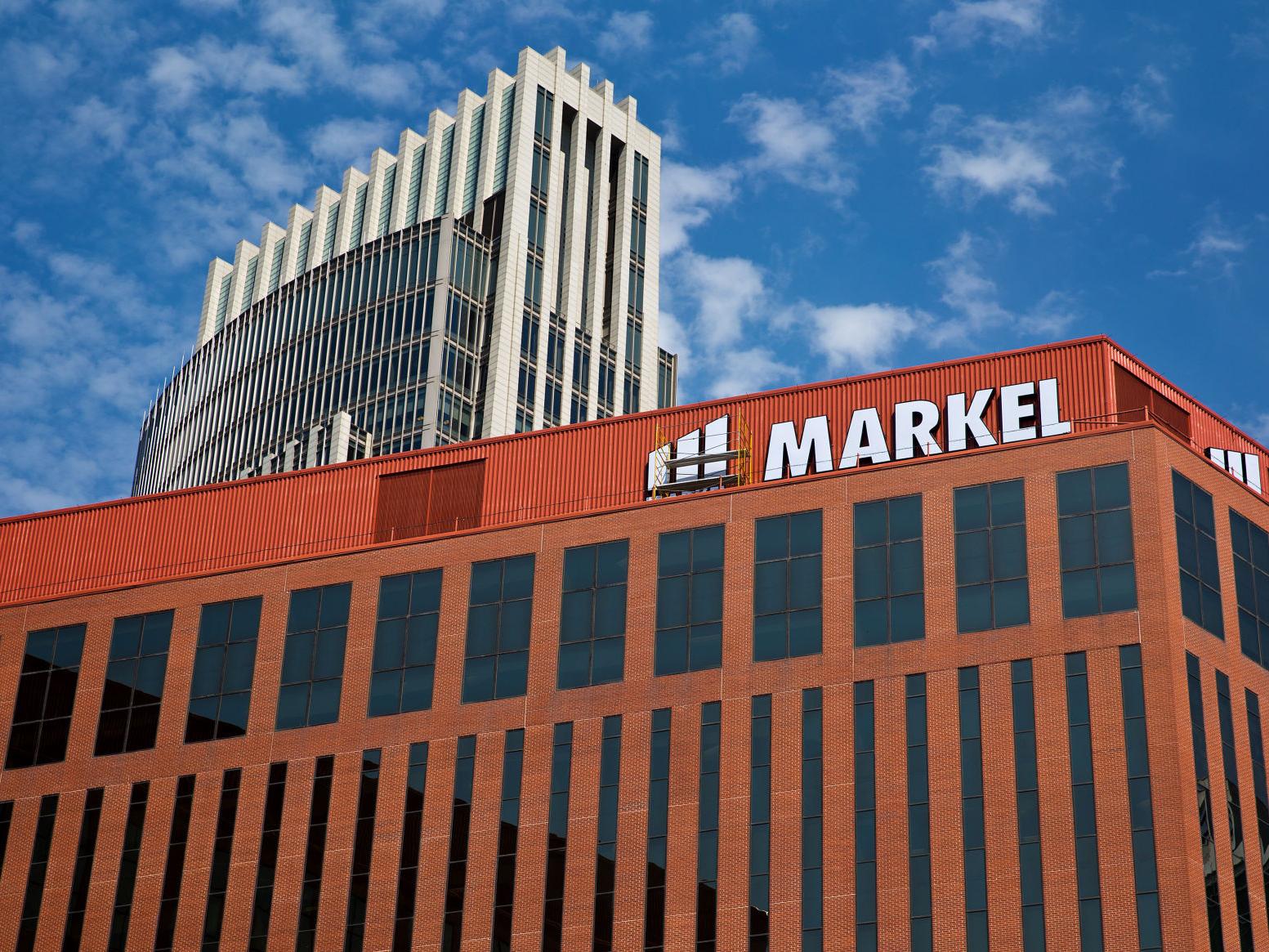 "We've been providing specialized motorcycle coverage for years, and due to the seasonality of the motorcycle riding season, this is a natural progression in the evolution of motorcycle insurance. Voom's innovative technology and customer-centric approach, combined with Markel's specialized motorcycle coverage, make this a product that we hope will bring motorcycle insurance to the next level for riders."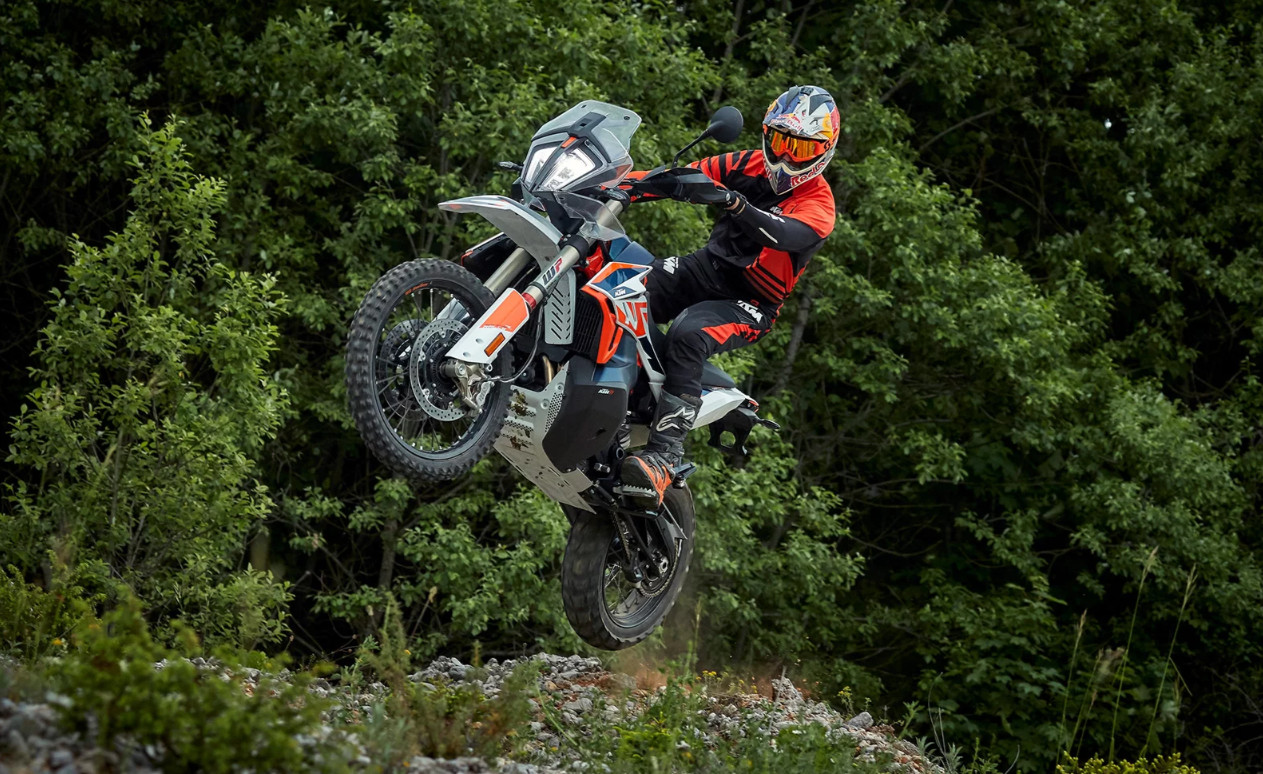 The premiums are currently available to Arizona, Illinois, Indiana, and Ohio, with liability, comprehensive, medical payments, collision, uninsured motorists, and accessory coverage. The eventual goal is to expand per-mile insurance to the rest of America, with emphasis on low-mileage riders.
(Fingers crossed that this eventually becomes an option in Canada as well, though it's unlikely anything will change anytime soon considering the absolute killing our companies make on seasonal riders…)

Looking for more traditional insurance options outside of Arizona, Illinois, Indiana, and Ohio? We've curated a list of motorcycle insurance quotes for you if you need a rough idea of what's available in your area.
Feel free to take a gander, and as always – stay safe on the twisties!