A British notice that Norton will be struck off the Register of Companies and dissolved is no cause for alarm, says Norton Motorcycles.
(UPDATE: This  article was published on 9 March 2019. The company went into administration on 29 January 2020. Read the details here.)
"It's a standard late-filing notice," a company spokesperson told us.
"We're not going bust or indeed going anywhere."
Only last week the company posted the above social media photo of a beautiful  Commando Street.
Unfortunately, they are only making 50 which are limited to the UK due to homologation. Click here to make an enquiry.
"We are currently delivering more bikes than ever and investing millions in a larger production facility along with new model launches.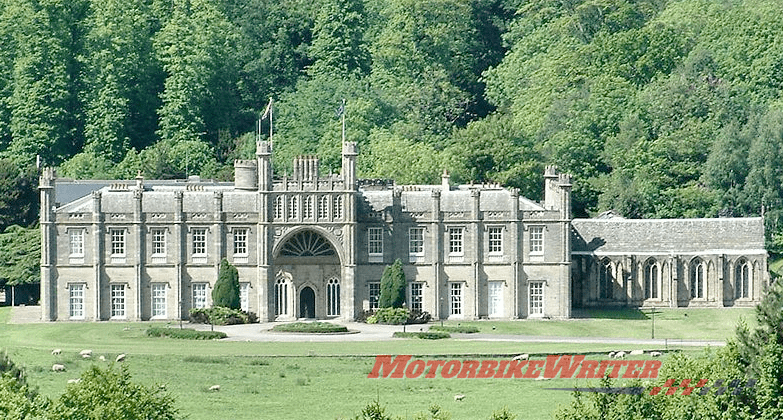 "We have a very strong future ahead."
The Companies House notice was published by UK website Visordown.
"We have contacted Visordown but sadly they will not respond," the Norton spokesperson says.
Big year ahead
We recently published an article saying Norton Motorcycles will have a big year ahead.
Here is that article:
Norton Motorcycles is expected to improve reliability and spare parts availability as well as delivering important new models this year after two major cash injections.
Australian importer James Mutton of Brisbane Motorcycles says he is expecting a big year from the handbuilt British brand.
Some £4m in government funding has now flowed through to the company who have also concluded a £20m deal with Japan.
The deal involves delivering an extra 1000 motorcycles worth £5m to Japanese riders over the next five years.
The extra money will allow Norton Motorcycles to revamp their plant in Castle Donington and hire 200 new workers.
"It's an amazing place with carpet on the floor and technicians hand assembling the bike at little work benches," James says.
New Norton Motorcycles models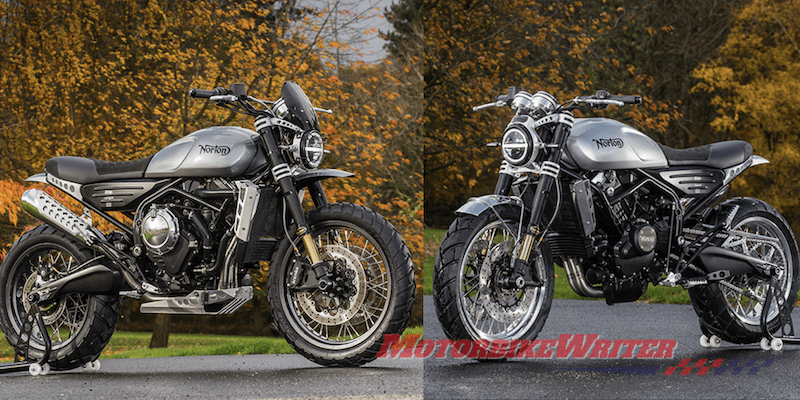 The big new models coming from Norton this year are the flagship V4 and the affordable Atlas Nomad and Ranger.
James says he has already presold 15 V4 models and seven Atlas models.
"Because they are all handmade, getting them out here is difficult," James says.
"Parts are now good with a two-week from UK, but the bikes are taking a long time."
He says the V4 will be manufactured in March and the Atlas later this year probably arriving here in 2020.
The Atlas is expected to be the big seller because of its relatively low price.
In the UK they cost £9995 for the Nomad and £11,995 for the Ranger.
James says they will cost $20,000 to $25,000 here.
"That's a lot more achievable for a lot of people," he says.
The Superlight uses same engine at the Atlas, but James says it is just for racing in the 650 TT class, not for public sale.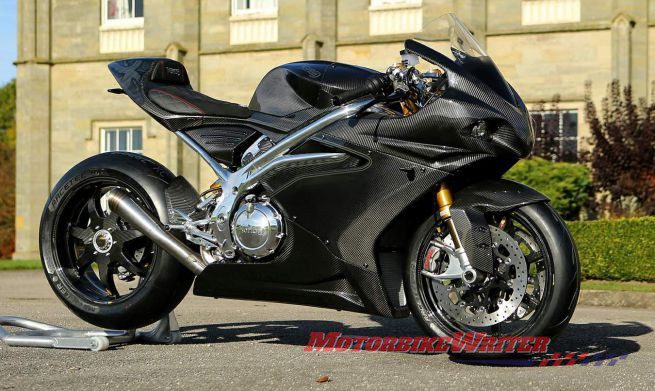 Exclusivity
James says the V4 will be offered in limited numbers.
"Volume is low because they are expensive top 1% of market can afford them," he says.
"It's all part of the exclusivity of the brand, like Aston Martin."
"The V4 will be second to none. They don't plan to get into volume."
James says he sold 20 Nortons last year with 10 more landed last month and sold eight already.
The typical Norton customer is aged over 45, affluent and male, he says.
Norton sells 80% of their production outside the UK and 83% of their motorcycle components are built in the UK.