Scrambler fever is everywhere and now British manufacturer Norton also has it with plans for a Norton Atlas 650cc scrambler in 2019.
The name comes from their 1963 Atlas 750cc scrambler and there could be the possibility it could be built in India.
It will join other modern scramblers from companies such as Benelli, BMW, Ducati, SWM and Triumph.
Next year Moto Guzzi will also release its V85 scrambler.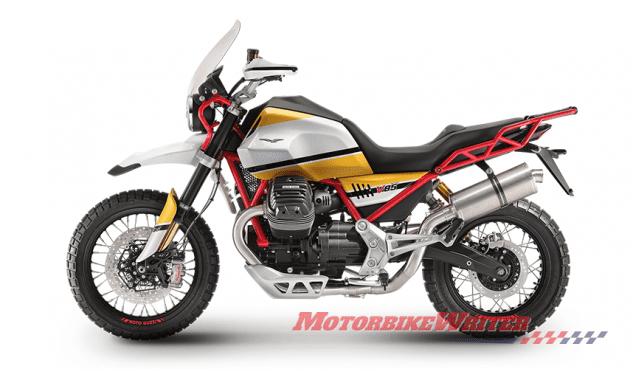 The motorcycle community really has gone crazy wth modern scramblers and they have been a great success.
Ducati used to be a sports bike company. In the 1990s it became the naked company with the release of the Monster which became its top seller. Then in the 2000s it was the adventure bike company when the Multistrada was released and became their biggest hit.
Now they are the Scrambler company!
Norton Atlas
Of course, Norton doesn't sell in large quantities, but we expect their scrambler will also be their top seller, mainly because it will be their most affordable.
The Command 961 range sell from $29,990 to $43,990.
A 650 twin scrambler would have to cost in the low $20,000s which would make to comparable to the BMW R nineT Scrambler and Ducati 1100, albeit with about half the capacity.
Making it even more affordable would be if it was built in India.
The company last year signed a deal with India's Kinetic Group to build 650cc motorcycles for Asian markets. However they have not yet said which 650 bikes they would be.
Meanwhile, Norton is still working on a flagship bike powered by a V4 engine.
It is also expected to be released next year and it is believed the 650cc parallel twin in the Atlas will share some of the engine architecture.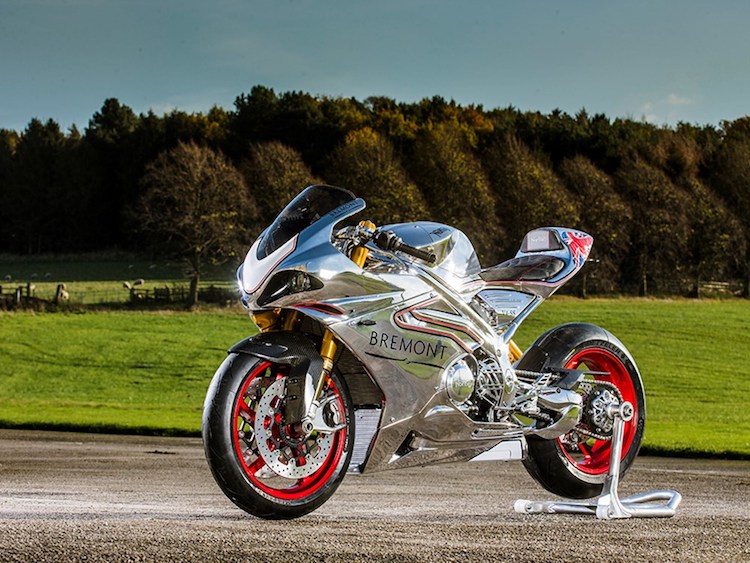 Modern scramblers
I know what you are saying: "The Norton Atlas is not a real scrambler."
Modern-day scramblers are not off-road machines, but all-road bikes that will tackle smooth dirt roads, not motocross tracks.
Think more about Steve McQueen playing on the beach sand at the end of On Any Sunday, rather than leaping the barbed wire in The Great Escape.
That said, each of these modern scramblers, in skilled hands, will tackle some moderate tracks.