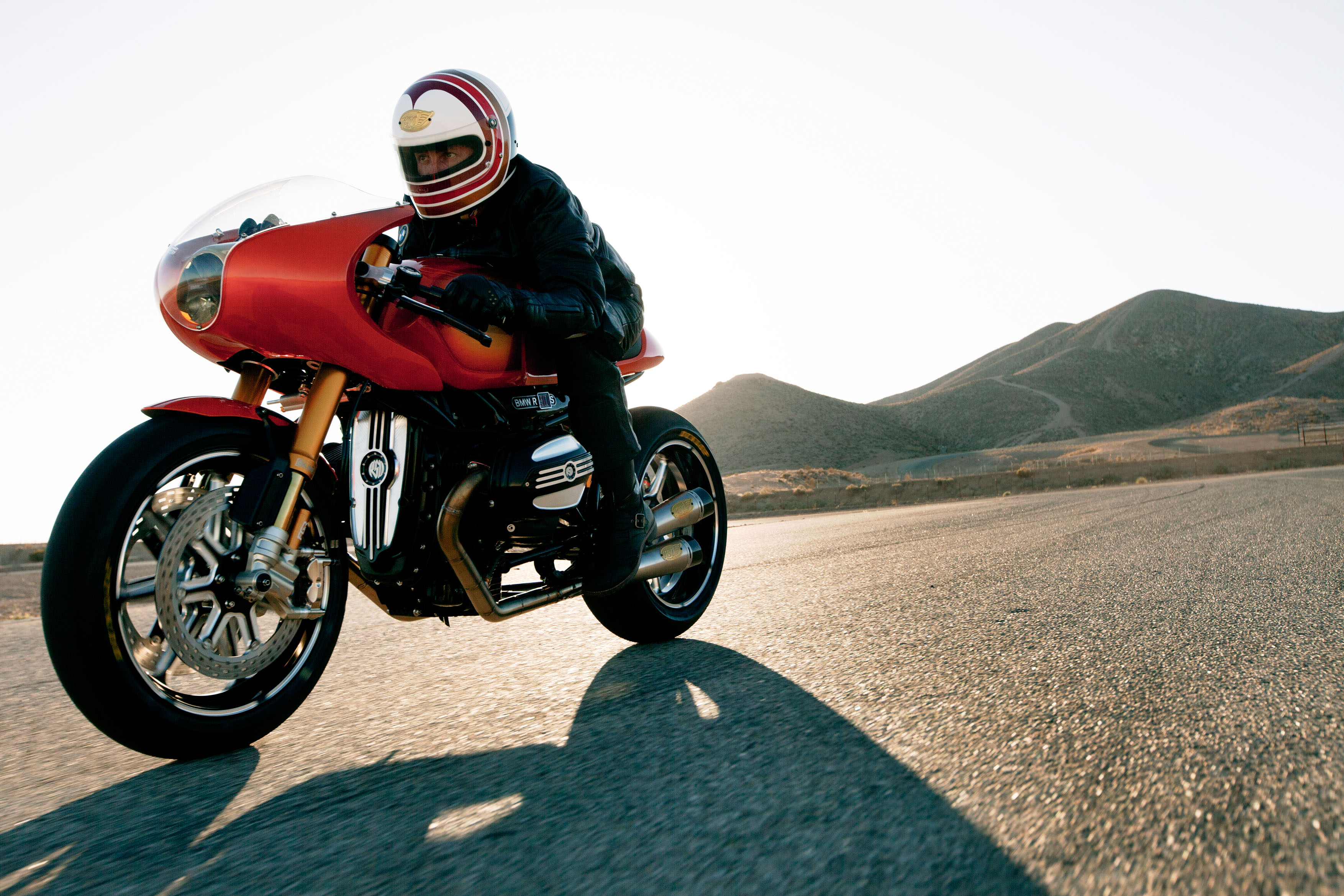 Could this be the start of something retro for BMW?
 The big Bavarian has been striving to reach a younger market in the past few years, but this "Concept Ninety" bike will have more appeal for doe-eyed old fellas like me who remember lusting after the R 90 S back when we were still wearing denim flares.
To celebrate 90 years of two-wheelers and 40 years since the S BMW has enlisted the artistry and craftsmanship of LA custom bike shop Roland Sands Design.
The result is the Concept Ninety which pays homage to the first "designer" bike and the first with a standard front fairing. This aerodynamic bike was capable of more than 200km/h back in 1973 and turned many a long-haired teenager's head.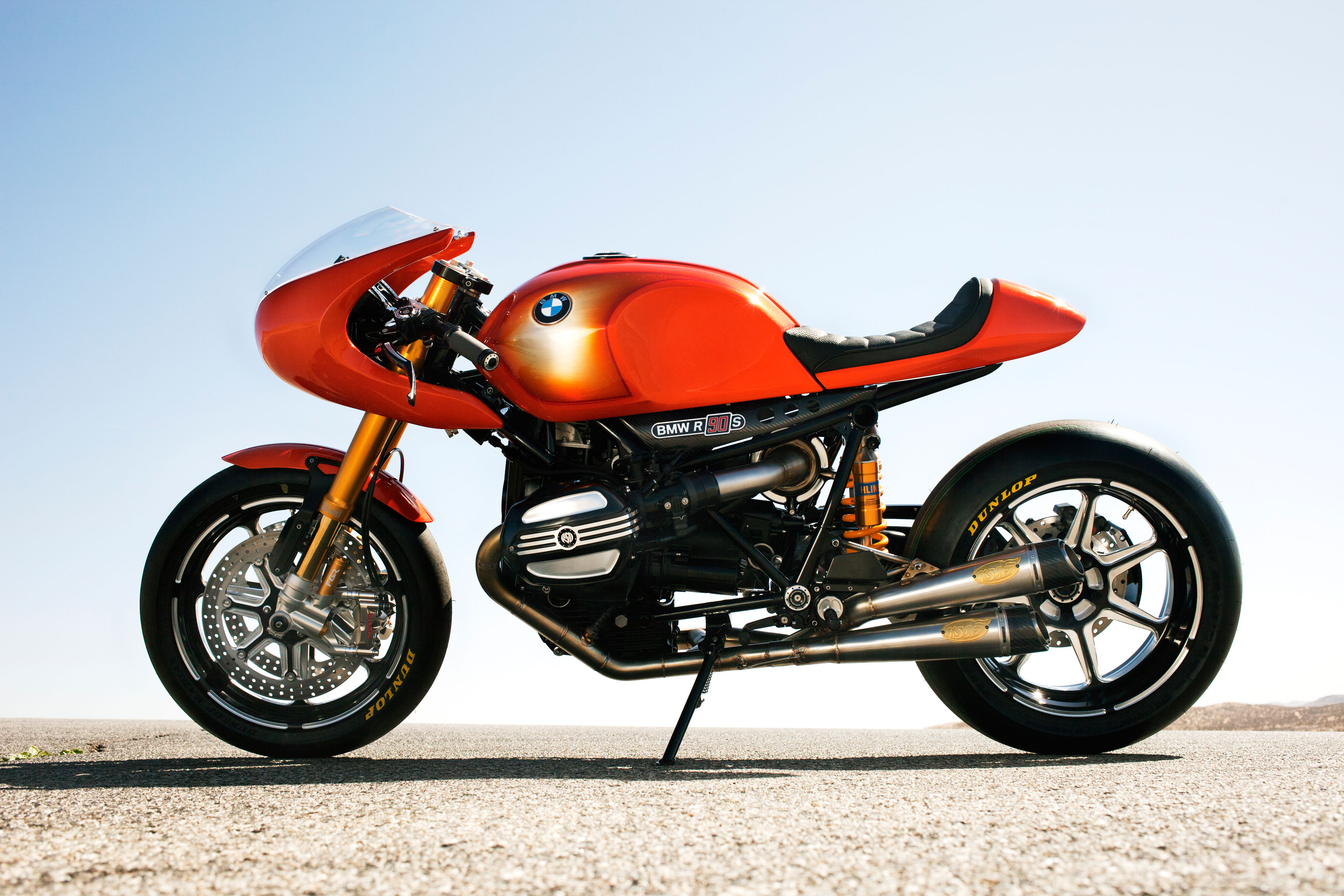 Sands retains the "Daytona orange" paintwork on the handcrafted aluminium bodywork, while adding his own meticulous milling artistry to the engine front and valve covers.
It's a beautiful thing, but so far only for show.
However, BMW has apparently trademarked the name "nineT"  and been seen track testing this bike, all of which augers well for a future production version.
It would be great if BMW took a leaf out of the Triumph and Ducati books by building a range of retro models. They could easily do an R 80 GS or an R 60 naked. Fingers crossed.