In May of this year, Benelli's parent company, the Qianjiang Motor Group, revealed an early prototype electric motorcycle at the 2021 Beiling Motor Show.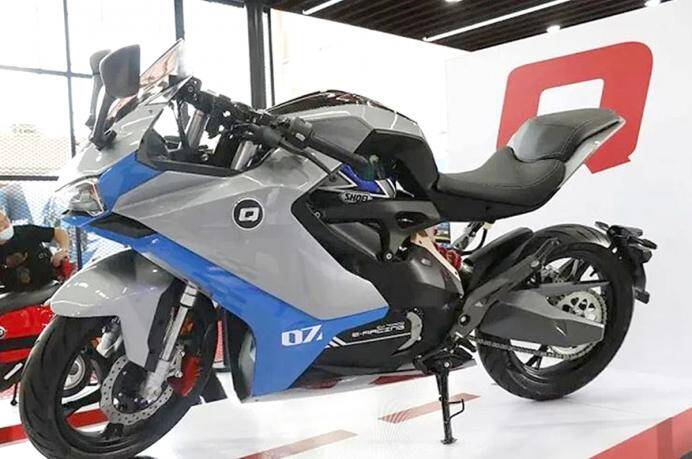 According to NewsBytes, the bike was said to be on par with a standard 125cc petrol-powered motorcycle, such as the 125cc ICE motorcycle. This was due to the mid-mounted electric motor powered by a 72V, 60Ah battery pack, rendering the bike capable of a speedy 105km/h.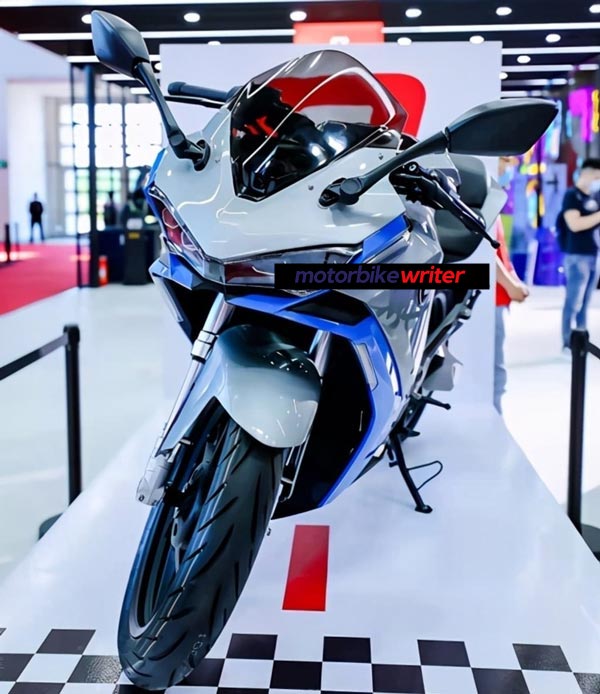 Thanks to the increase in intrigue, QJ Motors has just had patent designs leaked to the wide web – and the newly-christened QJ7000D is the full-fairinged sibling to the petrol-powered QJ SFG600.
According to the leaked images, the QJ7000D will sport a full TFT display, as well as LED lighting, an upside-down fork for the front, and a rear monoshock for the back.
The machine will also ride on a nice set of alloy wheels, with a pair of disc brakes and a nifty new feature – the ability to store the helmet in the hump of what has always traditionally been the bike's gas tank.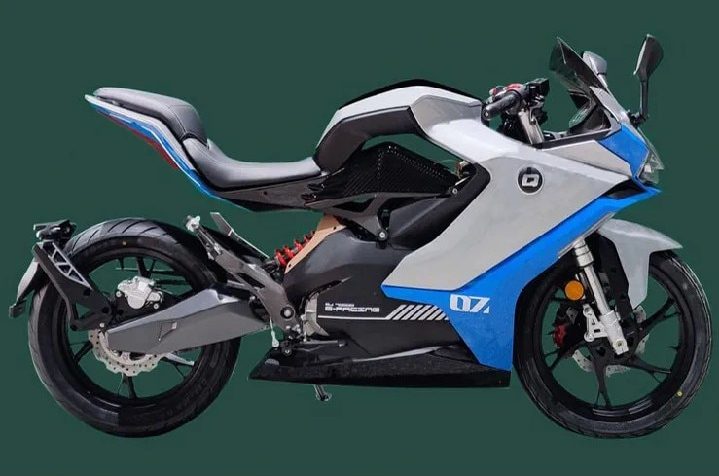 Launch date is set for China, a few months from now. Should the bike go for sale on international markets, reports from both BikeWhale and ZigWheels also state that the QJ7000D will likely be sold under the Benelli brand name.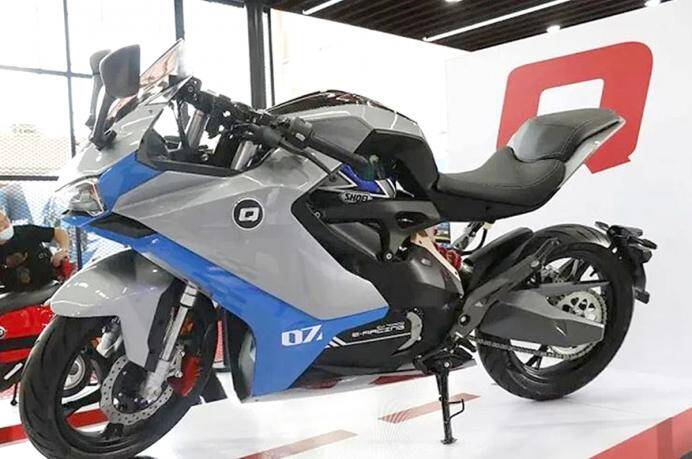 Stay tuned on all things two-wheeled here at MotorBikeWriter – and if you're curious as to what Benelli's been up to as a brand, check out the bikes headed for India under the Italian brand name.