Four-time world champion driver and current F1 leader Lewis Hamilton has reunited with Varese motorcycle manufacturer MV Agusta for a third limited-edition model in his name.
First there was the Dragster 800 RR LH44, then the F4 LH44 and now the Brutale 800 RR LH44.
Only 144 will be built when it goes into production in June 2018. Each will be numbered on the instruments cluster cowl and provided with a certificate of authenticity.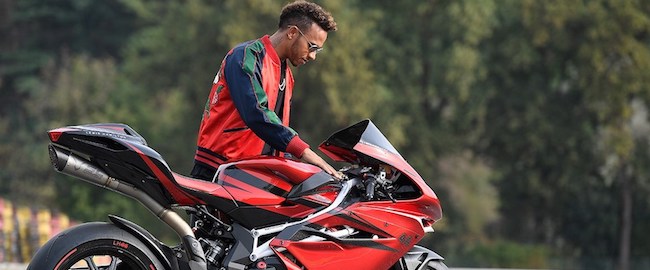 There is no word yet on price, but the F4 LH44 is the most expensive MV Agusta yet, costing $A89,880. That is more than double the price of the top-of-the-line F4 RC at $58,880.
The Brutale 800 RR is a little more "realistic" at $23,490, so the Lewis Hamilton version should be about $50,000.
Third Hamilton model
MV Agusta's official press release says the Brutale 800 RR LH44 is "the result of a creative process that relies on unfiltered interaction between Lewis Hamilton and MV Agusta Design Centre (CRC)".
However, it doesn't specify exactly how the British racer and avid motorcycle rider was involved.
The bike features the Lewis Hamilton logo and his race number, 44.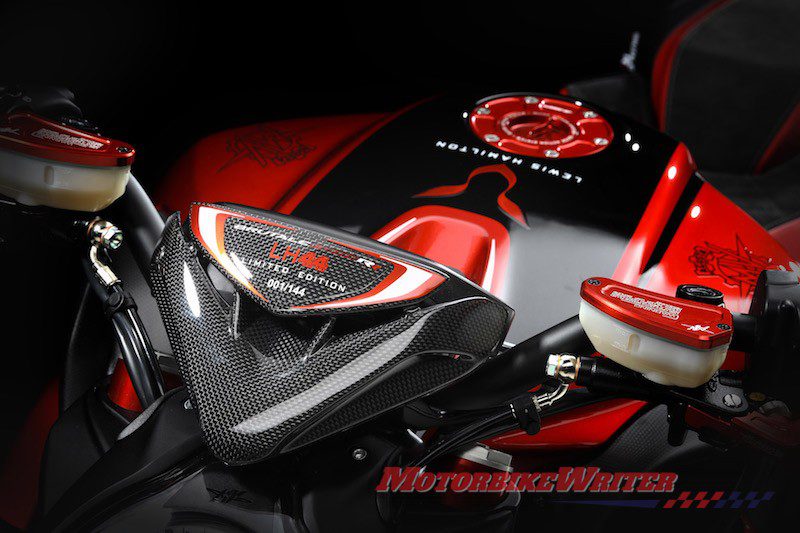 It also comes with plenty of carbon fibre, light alloy billet and CNC-machined parts. The exhaust features a ceramic-based coating that is resistant to ultra-high temperatures.
Power is 104kW which is the same as as the "standard" RR, but it is 3kg lighter at 172kg.
Limited-edition models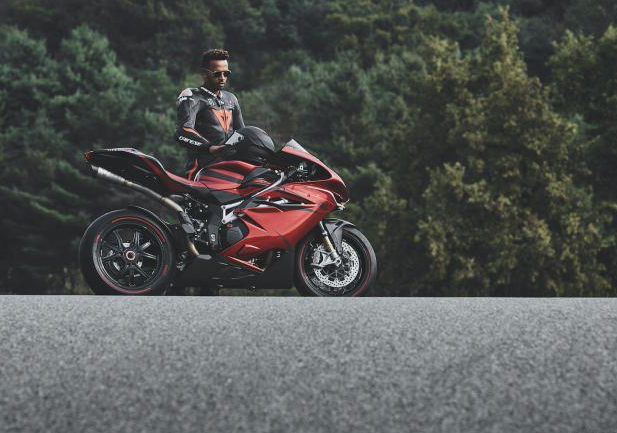 MV Agusta must be making some money out of this and the many other limited edition models it has produced over the past couple of years.
They seem to be a "cheap" way of keeping up the interest while they work on new models.
There hasn't been a completely new model for a few years now as the company has gone through liquidity problems.
Those issues are now sorted with the injection of funds from Russian investors.
Therefore, there should be some new models emerging later this year, such as an updated F4.
We will visit the Varese factory in June to interview boss Giovanni Castiglioni, so we hope to find out the future of the company then.
If there are any specific questions you'd like us to ask, please leave them in the box below.