Two years ago MV Agusta made sport touring more practical in their stylish Turismo Veloce 800 Lusso SCS with a Smart Clutch System or semi-automatic transmission.
The system was developed with America's Rekluse and allows the rider to use a conventional clutch to change gears or ride in semi-automatic mode.
Now MV is adding their SCS 2.0 version to the Dragster 800 RR, Dragster 800 RC and Brutale 800 RR (pictured above) for clutch-free starts and stopping.
Smart Clutch System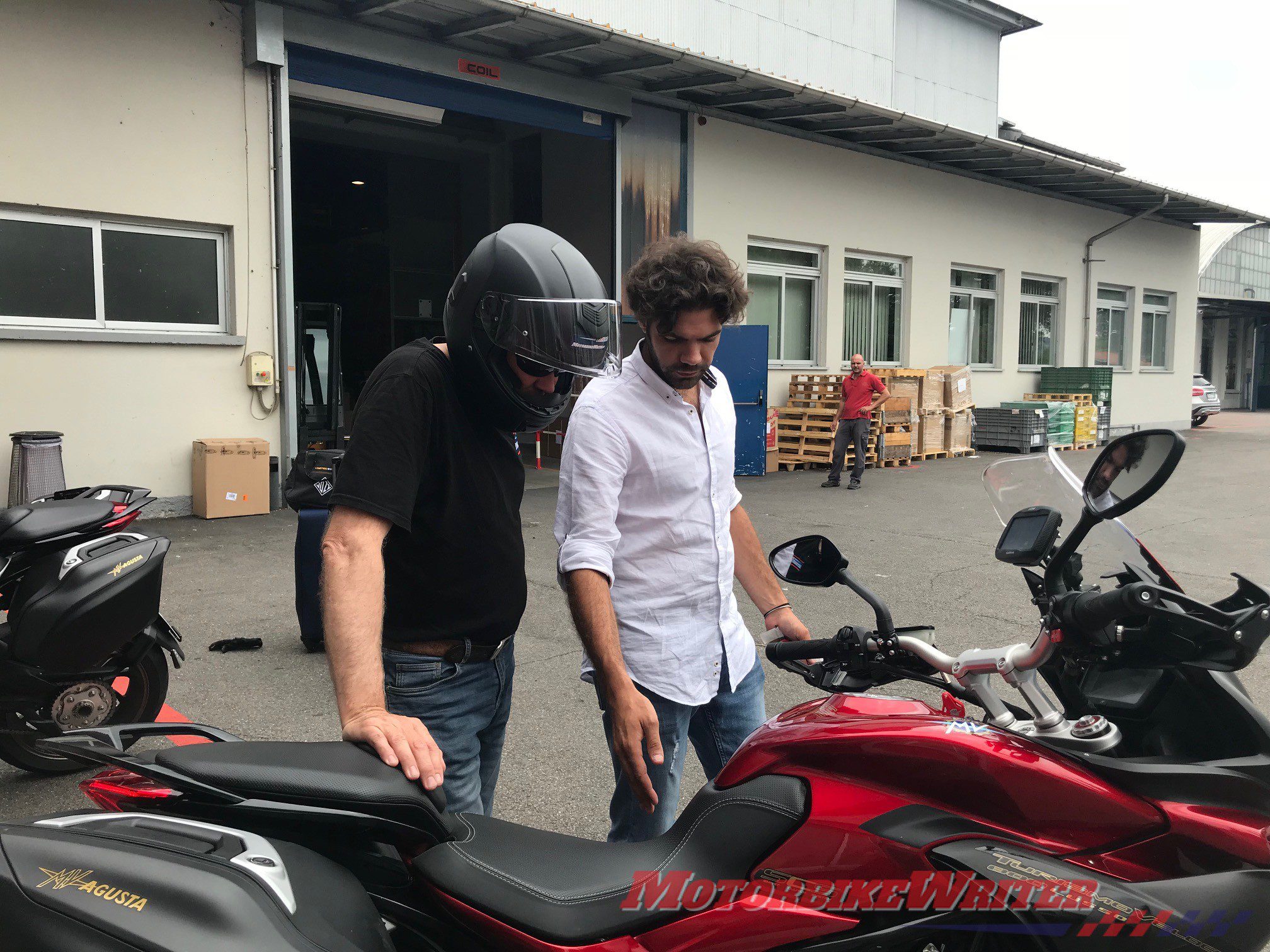 Several other motorcycle companies including Honda are moving toward semi-automatic transmission systems.
I tried the SCS technical innovation in the Turismo Lusso while in Italy in 2018 and found it did not take away from the excitement of riding and selecting gears.
It just added to the convenience, especially around town as it allows you to stop and restart without touching the clutch lever.
Great for lane filtering or crawling in heavy traffic as the "standard" models have a moderately heavy clutch which can become tiring.
In auto mode, it also makes the most out of the in-line three-cylinder engine mated to a counter-rotating crankshaft.
It's your choice. You can ride it like a twist-and-go scooter, changing gears without the clutch, or shift cogs as normal, using the clutch.
The SCS operates in parallel so there is no need for the ride to hit any switches to go from manual to automatic operation.
All of this with only 36g weight increase compared to a traditional clutch.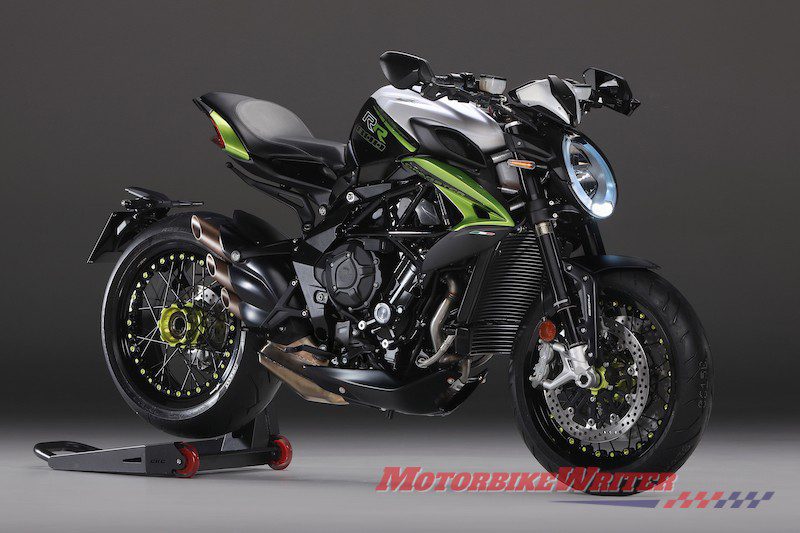 There is no word yet on when they will arrive in Australia or how much the SCS will add to the prices of the bikes.
However, it won't be cheap as the Turismo Veloce Lusso SCS costs an extra $4200 to the price at $31,790 ride away, while the Turismo Veloce Lusso RC SCS is $35,880.