MV Agusta is working on a neo classic model and a 1000cc Brutale, but not an electric bike says boss Giovanni Castiglioni.
We caught up with the erudite and suave boss of MV Agusta at the factory on the shores of beautiful Lake Varese in northern Italy this week.
In the wide-ranging interview, Giovanni also said:
The new on-demand automatic Rekluse clutch in the Turismo Veloce 800 SCS would be added to other models next year;
The dealer network needs to be rationalised so MV can provide better customer service and faster parts delivery;
MV will not score podiums in Moto2 until the second year and is unlikely to step up to MotoGP which is too expensive;
Production will be limited to 4000 units this year despite orders for 6000 with a wait of a couple of months "if planned well by importers and dealers";
MV will never make an electric, but may make a high-performance bike with hybrid technology; and
Cagiva electric bikes will start with 80km of range and reach 320km in the next five years with a range of bikes from commuters to off-road.
Neo classic model
What most MV fans want to know is what new models are coming after a long period of no new models, only expensive, limited-edition variations.
"MV will stay focussed on what we do best which is sport, naked and high-performance bikes," Giovanni says.
"But we can extend to a neo-classic.
"We will come out soon with something that is in that direction — not a 750S — but set up another family of products.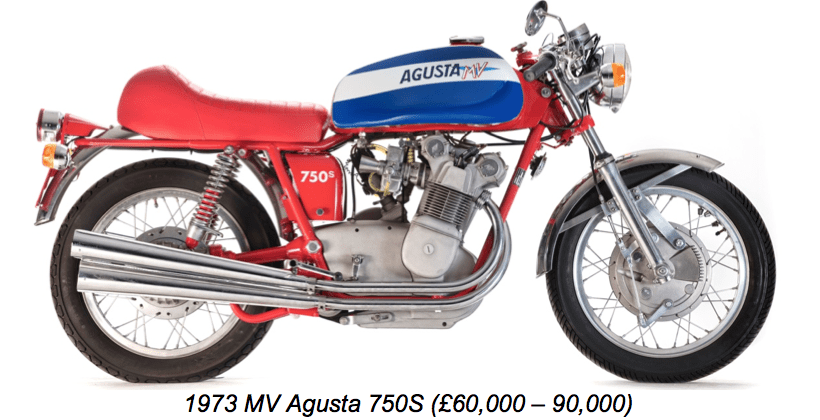 "If we do a classic bike — and we will — it all be as a high premium so it's not a competitor of Bonneville. It will be like three times the price.
"It's for someone who can afford an MV."
He also mentioned that new models are based on research of their customers who wanted a high-performance naked bike, so he confirmed they are working on a 1000cc Brutale.
Electric future
Giovanni says he only rides MV bikes on road, but usually on a race track.
However, he also rides an Australian made Stealth electric pedal-assisted eBike with his children through the woods on his Swiss farm about 40km from the MV HQ.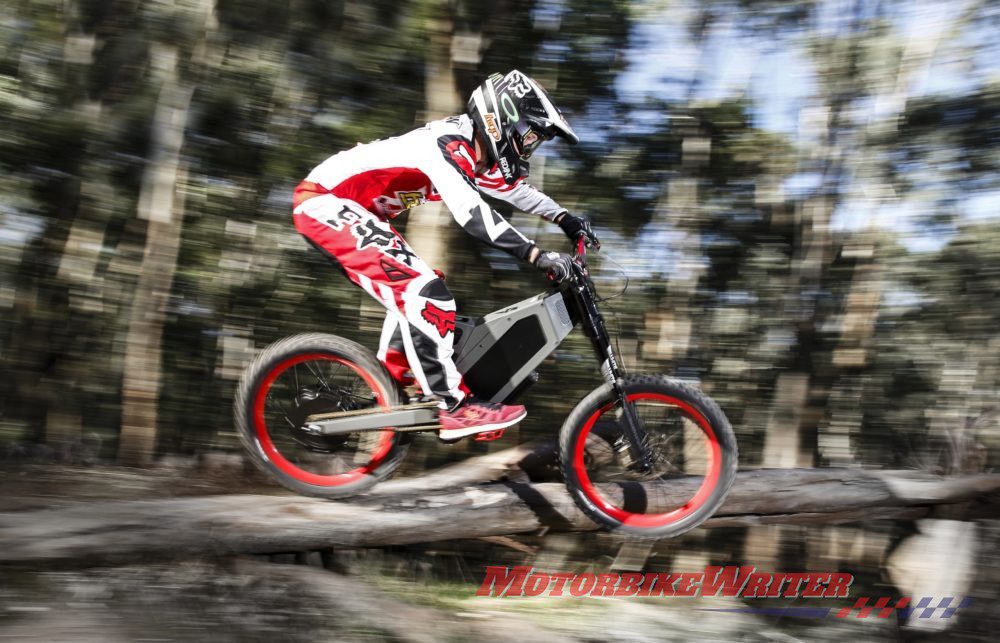 "From there I understood there is a market for high-performing light bikes and that's how the Cagiva electric bike project started," he says.
"From my pure personal experience, the torque, power and throttle response is great. You can have fun and you don't scare the cows and the deers. It's actually enjoyable."
He says MV will not go into electric bikes because he says there is no market for high-performing street bikes.
However, he hints that they might consider a hybrid (electric/petrol) MV sports bike, but he wouldn't elaborate.
"People think the electric bike is for losers and the reality is it is not. 
"But at the moment, its potential is in cities for short-range commuting from home to the office or for short trips.
"We don't yet live in a world where you can live with an electric car. I would like to buy a Tesla, but only for driving from home to the office. I travel a lot by car and I can't start my journey by doing a flight plan like in a plane.
"The charging infrastructure needs to improve first."
Parts supply
One of the biggest complaints Motorbike Writer has received from MV fans is the long wait for spare parts.
Giovanni acknowledges this.
While the company only plans to build 4000 bikes this year, he says they are concentrating on getting parts supply right.
Giovanni says they have to rationalise their dealer network so customers have better access to parts.
"Our competitors are bigger and can keep stock," he says. 
"If we have a dealer that can sell 100 bikes a year they can keep parts and offer good service, but if they can only sell a few bikes, they can't be able to stock anything."
Racing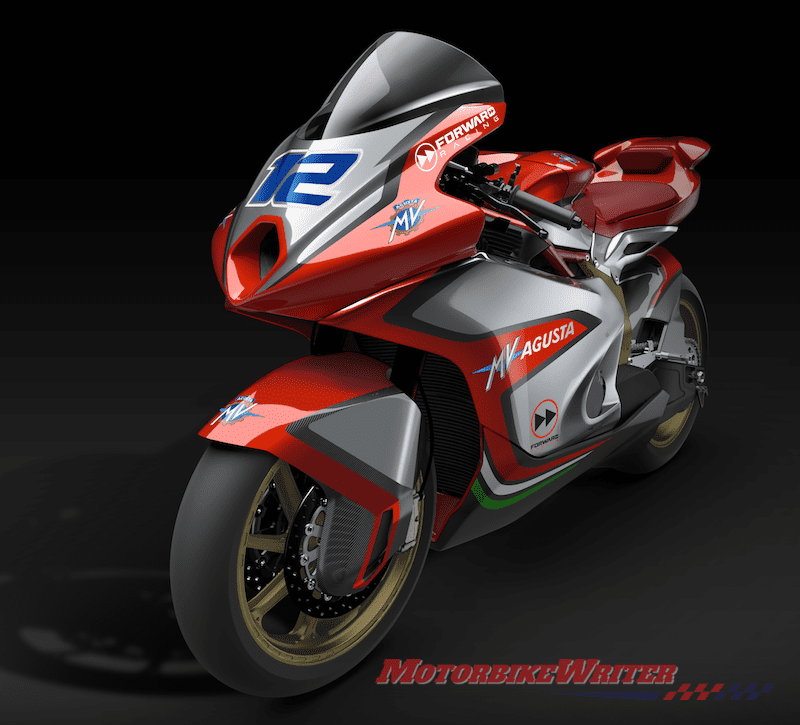 Giovanni sees a lot of benefit from racing, especially their entry into Moto2 next year.
"We don't race directly, but through teams, so we don't spend any money in racing nor own anything," he says.
"Moto2 has the most interest for us as we have a good background in three-cylinder engines. 
"Even though the engine is Triumph, an engine is engine. It's a similar design to ours.
"We believe that our chassis knowledge and the way we build bikes around three cylinder can be ideal for developing a street-legal bike."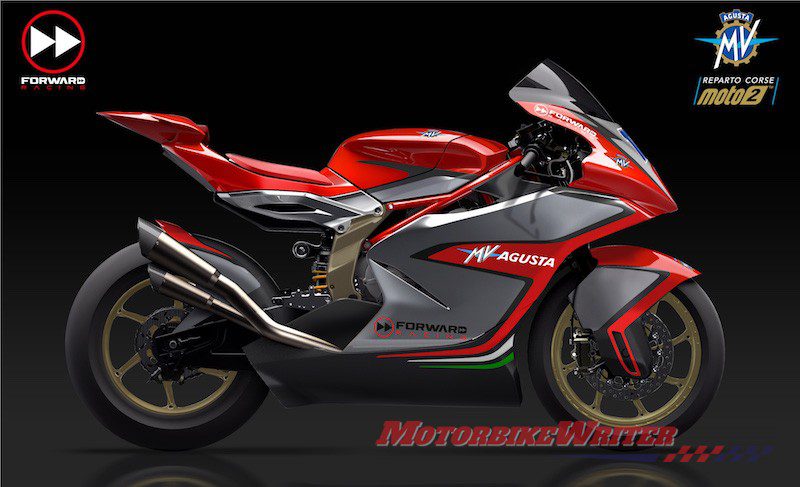 Giovannia says they won't re-enter MotoGP.
"It would be nice but we would have to raise a lot of capital to do so. 
"Racing is important because of our DNA, but not essential. There is no real correlation between sales and podiums."