Motorcycles and rock music have gone hand in hand since rock and roll was invented and next month the relationship continues at the "one-off, world exclusive" Motorcycle: Design: Art, Desire exhibit in Brisbane's Gallery of Modern Art (GOMA).
Leading Australian musicians and DJs, live custom motorcycle builds, bars and more will feature at the exhibit from 6-10:30pm on Friday 19 March and Saturday 20 March.
The entertainment is included in the ticket price to the exhibit of more than 100 motorcycles from throughout history and into the electric future.
Live music on Friday 19 March will include the raw modern rock and roll of The Hi-Boys, lush indie pop from Mackay-based singer-songwriter Tia Gostelow, and an electrifying set from festival-favourite Brisbane punk powerhouse WAAX.
On Saturday 20 March, the razor-sharp grunge of all-female punk four-piece VOIID will be followed by the lyrically deft triple j Unearthed Artist of the Year, Tweed-based Gudjinburra rapper JK-47. The Motorcycle Up Late culminates in a one-of-a-kind set from one of the most illustrious figures of Australian rock, Tex Perkins, joined by friends Jez Mead, Lucie Thorne and Christian Pyle.
On both evenings, Brisbane-based motorcycle custom shop Ellaspede will present a pop-up motorcycle experience on the GOMA Bistro lawn throughout the event, giving a close and personal look at the custom design process and some of their unique bikes.
The Motorcycle Up Late is a perfect excuse for an invigorating weekend getaway to Brisbane, and visitors can round out their trip with lunch at the acclaimed GOMA Restaurant and a screening of iconic feature film The Great Escape at 1.30pm on Sunday 21 March, part of the free Australian Cinémathèque program 'Motorcycles on Screen' at the GOMA Cinema.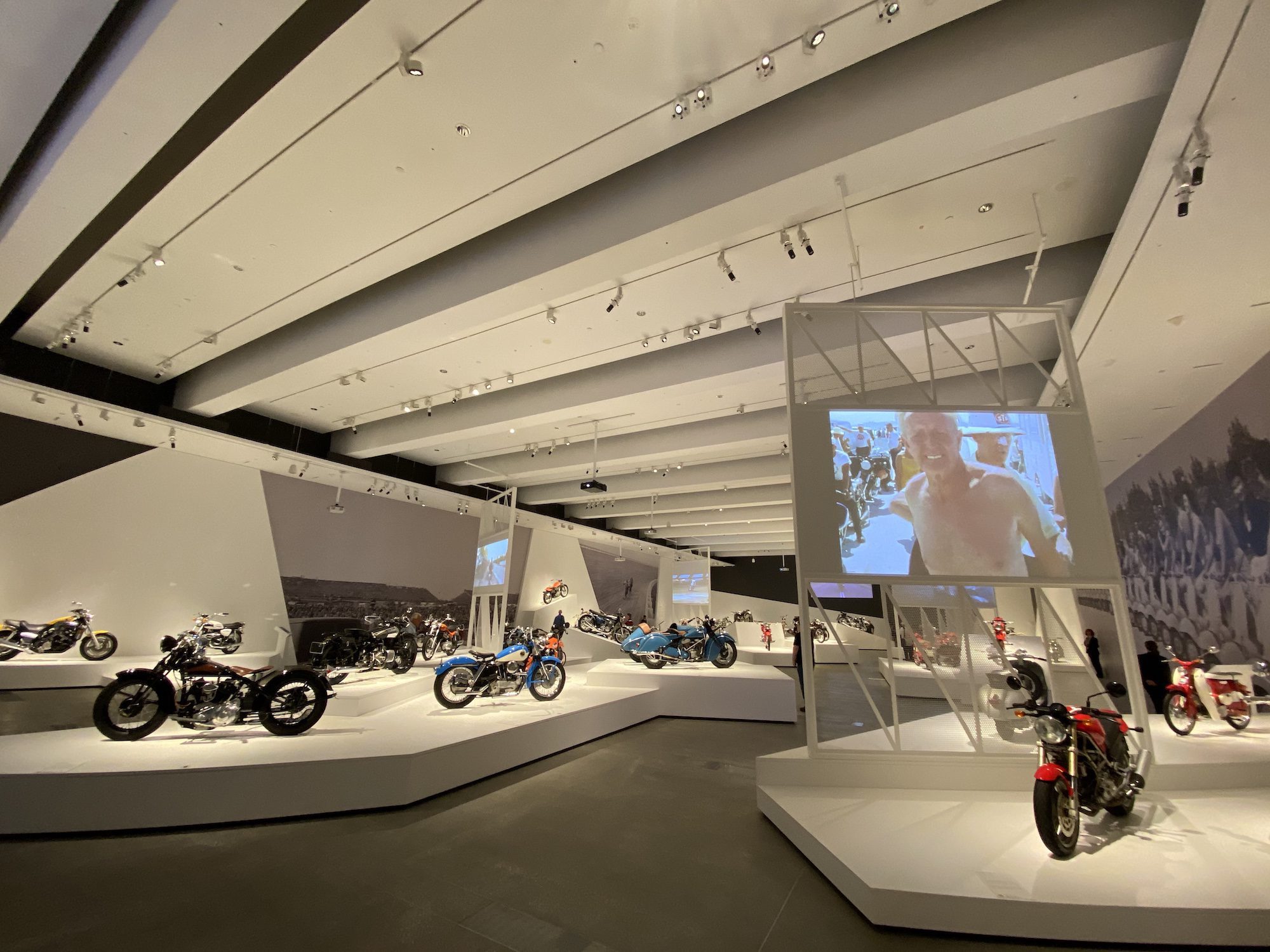 The Motorcycle Up Late is presented as part of Curiocity Brisbane 2021 with the support of our Strategic Partner Tourism Events Queensland. For more information about the program and to purchase tickets for one or both nights, visit qagoma.qld.gov.au/uplate
Rock and motorcycles have a long history, perhaps because of their rebel nature.
Click here for our top 10 motorcycle songs ands then tell us yours.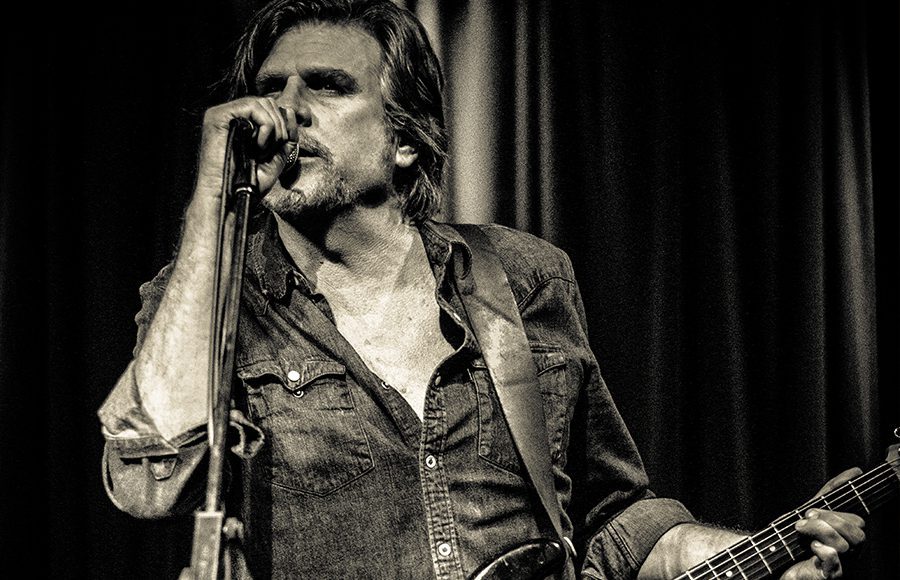 Friday 19 March
WAAX | Tia Gostelow | The Hi-Boys | DJs: Black Amex, Lori Lee and Sweaty Baby
Saturday 20 March
Tex Perkins & Friends | JK-47 | VOIID | DJs: Eamon Sandwith, Paolo and Patience Hodgson
Both nights
Motorcycle Custom Builds: Ellaspede
'The Motorcycle: Design, Art, Desire' is open daily at GOMA until 26 April 2021.
You can buy tickets now on the GOMA website.
Prices range from $18 for a GOMA member to $25 for non-members with concession prices for children, families, seniors, pensioners and season passes. Buying your tickets online in advance will save you waiting at the door with permitted numbers restricted by COVID policies.