Repeat high-speed offenders are more likely to hold a motorcycle licence and have a criminal history, according to a Queensland University of Technology study.
It suggests more severe penalties for these offenders including vehicle impoundment, speed-limiting devices and drink-driving-style sanctions.
The "Accident Analysis and Prevention" study was compiled by researchers at the QUT Centre for Accident Research and Road Safety.
Road safety researcher and co-author Dr Judy Fleiter says it is the first study of its kind to investigate the criminal history, personal characteristics, traffic offences and crash history of high-range speeding offenders.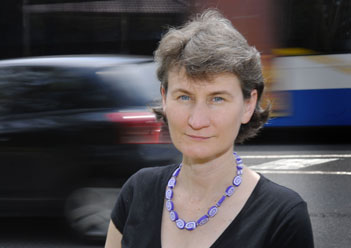 The study profiles offenders from 84,456 speeding offences in Queensland classified in three groups: once-only low-range offenders; repeat high-range offenders; and other offenders.
It found 55.2% of repeat high-range speeding offenders had a criminal history.
The study also found repeat speeders were more likely:
to be male, younger, hold a provisional and a motorcycle licence;

to have committed a range of previous traffic offences;

to have a significantly greater likelihood of crash involvement;

to have been involved in multiple-vehicle crashes; and

to have committed drug offences.
Offenders who held a motorcycle licence were 1.6 times more likely to be repeat high-range offenders compared with those offenders with just a car licence.
Judy points out that Department of Transport and Main Roads data did not show which type of vehicle an offender who held a motorcycle licence was driving or riding at the time of the infringement.
Despite her caveat, the findings are nothing new. The link between youth, motorcycles, speed and crime has long been written in folklore and is exemplified in movies from The Wild One to Mad Max.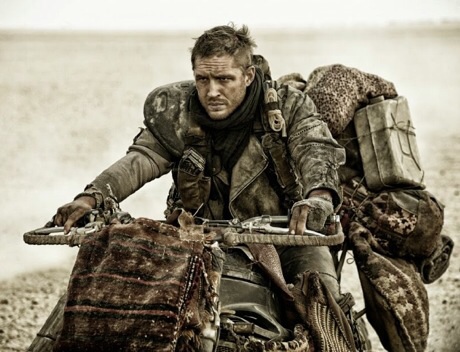 The study also says the findings are consistent with annual community attitude surveys that show people with full motorcycle licences are significantly less likely than other licence class holders (except heavy vehicle) to have conservative attitudes to speeding and its enforcement.
CONCLUSION
In conclusion, the study suggests stiffer speeding fines for high-range offences despite acknowledging that "there is limited evidence to indicate that increasing the severity of sanctions and penalties, in isolation, can deter offending".
It even points out that serious offenders are more likely to view the risks associated with detection and punishment as low and see the rewards of offending as greater than the possible costs.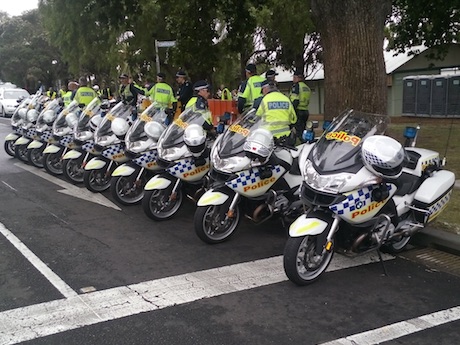 Therefore it also suggests a range of "innovative countermeasures" such as behavioural modification programs, vehicle impoundment, and/or the compulsory installation of Intelligent Speed Adaptation devices in the vehicles of high-range and repeat speeding offenders.
The report says an education campaign is important to ensure motorists are aware that penalties have increased and detection and apprehension "is relatively certain".
"In the context of the current study, the findings suggest that graduated penalty schemes, whereby more severe sanctions are administered for high-range and repeat speeding offences (e.g. similar to drink driving sanctions in Australia and some other countries), may be necessary to deter problematic traffic offenders. In addition, other lessons may also be learnt from drink driving sanctions (e.g. the use of alcohol ignition interlocks and vehicles impoundment for repeat offenders)."
What do you think of the findings and recommended solutions? Have your say in the Comments section below.