Motorcyclists can now use more bus lanes in Melbourne for the next five years under an extension to an already six-year bus-lane trial.
The Victorian Government started a "six-month trial" in Hoddle St in 2011 allowing riders to use the bus lane in peak periods. The trial was extended in 2017 with the Fitzgerald St bus lane added, but still no report has been issued.
Now the trial will be expanded to include the Eastern Freeway inbound from the Chandler Highway to Hoddle Street, and Victoria Parade between Hoddle Street and Brunswick Street.
Three-year battle
Victorian Motorcycle Council media spokesman John Eacott says they have battled three years to get the trial extended.
"I fronted one of the senior VicRoads guys at the Minister's Motorcycle Expert Advisory Panel after he said they were unsafe," John says.
"I tackled him about using statistics from outside the bus lane times and he was sent away to do further research.
"At least we've now got this."
However, John is concerned that the trial is being funded by the Motorcycle Safety Levy to which the VMC has long objected.
"No other section of the road-using public has to fund their own safety. It's appalling," he says.
Bus lanes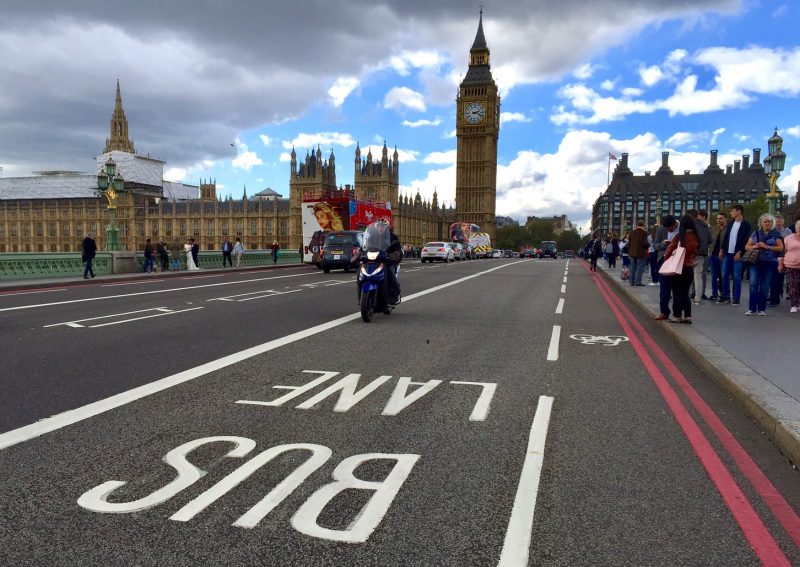 Riders can only legally ride in bus lanes in NSW and the ACT in Australia. In most states, only bicycles, taxis, limousines and emergency vehicles can use these lanes.
However, in several major cities around the world, including London and Tel Aviv, riders are allowed to use bus lanes.
Western Australia also started a one-year trial for motorbikes and taxis in bus lanes in South and Beaufort streets, Perth, from March 2015. There has been no official report issued since.
If there are concerns about safety, why are cyclists allowed to use these lanes in most states?
Surely they are far more vulnerable because of the speed differential with motorised transport and their smaller profile on the road.
Levy package
The Victorian Government says the bus lane trial is part of a $1 million road safety package for motorcyclists funded by their levy.
They also include:
A learner and novice rider pack will be developed containing tips, resources, a high-visibility vest and other "safety" equipment;

VicRoads surveillance officers will be trained and equipped to better identify road imperfections and other potential hazards for motorcyclists; and

The MotoCAP motorcycle protective clothing star rating system will be "further promoted to help riders make better choices when it comes to buying safety gear".
The Motorcycle Safety Levy was introduced in October 2002 to provide specific funding to reduce motorcycle-related road trauma.
Motorcycle Riders Association Victoria spokesman and Damien Codognotto says MEAP was ignored in this "government million dollar PR stunt".
"The whole thing is aimed at the rider being to blame for all or most of the 2019 rider casualty rate," he says.