Danish company Tourstart is offering Motorbike Writer readers a 20% discount on their new motorcycle ride planning and navigation app with free worldwide maps.
While there have been many such apps around, the company claims theirs is "unique" because of "the high level of integration between web and app.
Once a tour is composed, it is instantly available on both web and app, and it also works offline. You also get a free download of maps from all around the world.
Founder and owner of Tourstart, Jan A. Pedersen, has made the app available for our readers at a 20% discount for a one-year subscription, normally costing about $US19 (about $A23) a year.
You can get a 14-day free trial and, if you enjoy planning your adventures, type in the voucher code "MBW17" to claim your Motorbike Writer discount. It's only a few bucks discount, but it's better than nothing!
Jan claims Tourstart makes it easy for individual motorcyclists planning a ride and sharing their tours or for motorcycle groups and clubs to create activities.
The members download the app and share tours planned in the club, or members plan individual tours and share with other members.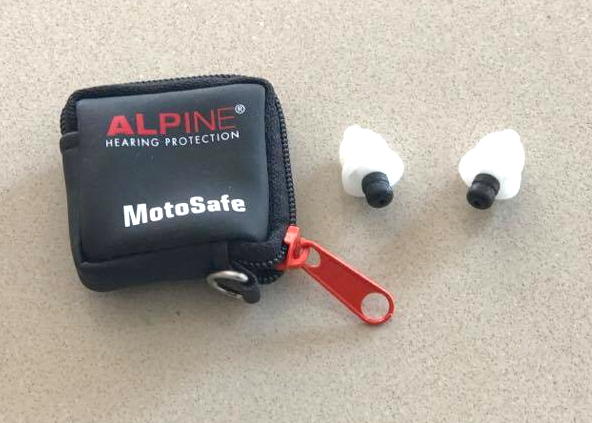 "You can plan your own tours, find inspiration from others, no limitations, download to a GPS – TomTom and Garmin – or use our free downloadable app which has built in voice-guided turn-by-turn navigation," he says.
"The navigation on the app is started easily by pressing the navigation symbol. Further the Tourstart transfer software makes transfer of GPS data to the Garmin and TomTom as easy as never before. No need to handle GPX files which are complicated to upload."
The app works all over the world and is available in English Danish and German.
You can download the app from the Apple store or for Android devices.
(MotorbikeWriter has not used this app nor been paid for this article. It is supplied as information for readers. If you download and use the app, please tell us what you think of it.)