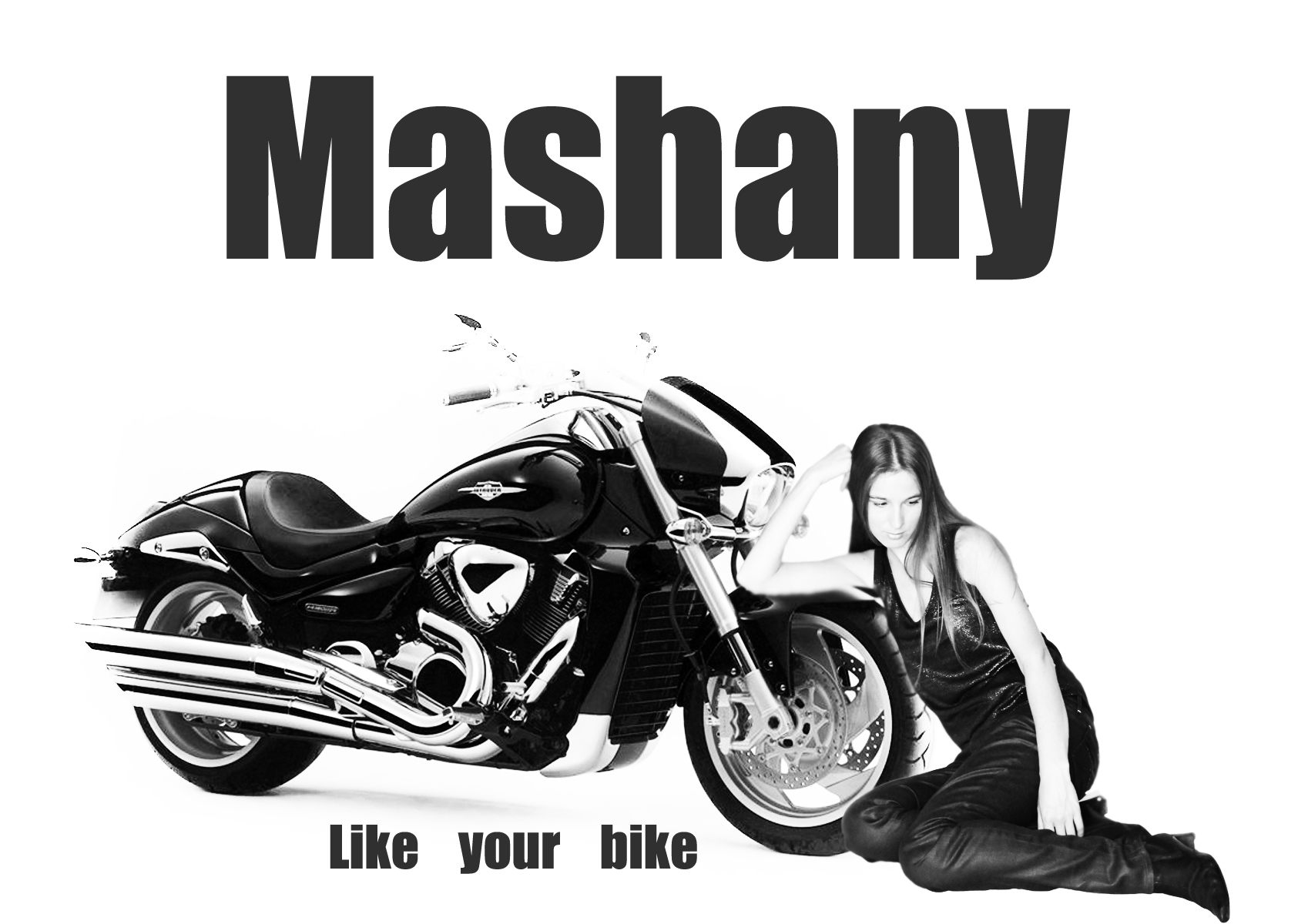 UPDATED NOVEMBER 2014: There may be a host of rock songs about riding motorcycles, but not a lot from the point of view of a pillion since the Shangri-Las sang Leader of the Pack.
However, I received an email from Russian pop/rock songstress Mashany about her song Like Your Bike. Click here to listen to the song. You can also download it for free.
Like Born to be Wild, it starts with a motorbike engine starting up.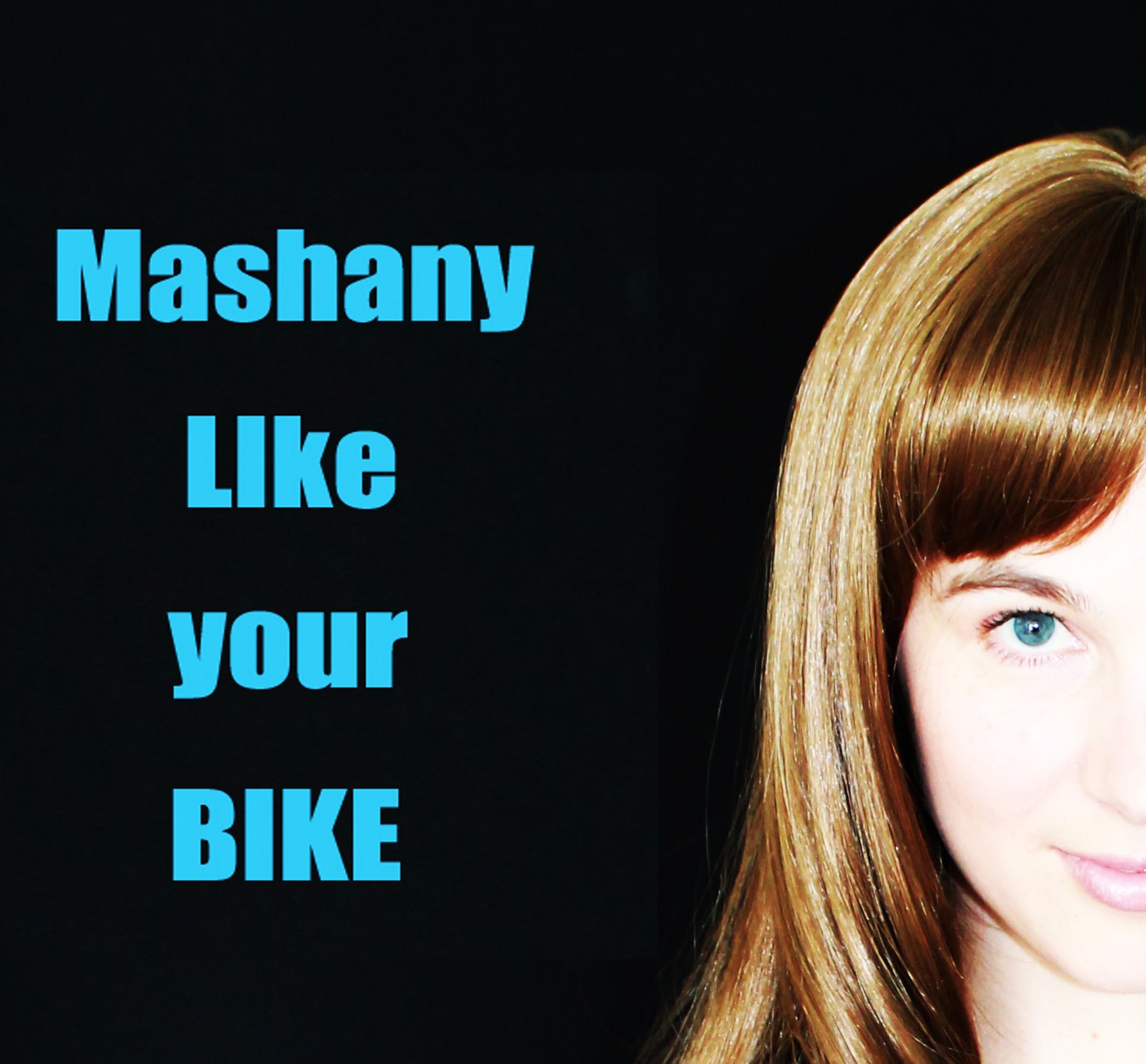 Mashany sings about hearing a bike in the distance and waiting for her lover to roll up and give her a ride.
It's not exactly going to make my top 10 motorcycle songs, but you may enjoy it.
Mashany, 28, is the stage name for Mariya May who started singing in her childhood and has been writing songs in English since she was 18.
"I wanted to be just a songwriter for artists," she says. "But at some moment I decided to sing my songs by myself and started to record an album."
Like Your Bike is the first song recorded for the album which is now finished and available for FREE DOWNLOAD together with the video for the central theme song "Happy Journey".
"The common idea of album is journey. I work in classical and church choirs right now and try to develop my career in popular music. The song Like Your Bike was written by impression by riding motorbike when I lived near Lake Teletskoye (Altai Republic) during one year."
By the way, that's a Suzuki M109 in the main photo.