A police video that warns about the dangers of riding while tired has won a safety award. But there's a tragic twist.
The British officer who is featured in the video has attended many motorcycle crashes – this time it was his father who was the victim.
The powerfully emotional video ends with the quote: "Remember, at the end of your ride, your speed may be lower, but your concentration has got to be higher."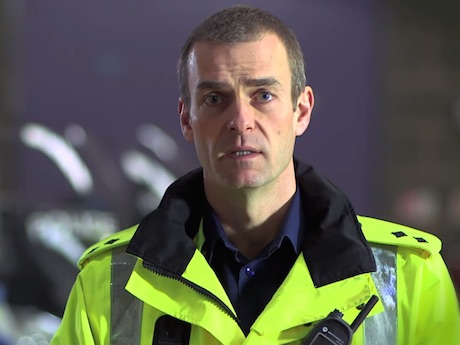 Inspector Dave Mangan, aged 43, was riding home from a long run with his father, Mike, 72, last year when the accident happened. Dave believes his father pulled out to pass and ran head on into a van because he was fatigued.
It was in the last 10-mile stretch of an epic 320-mile (514km) ride.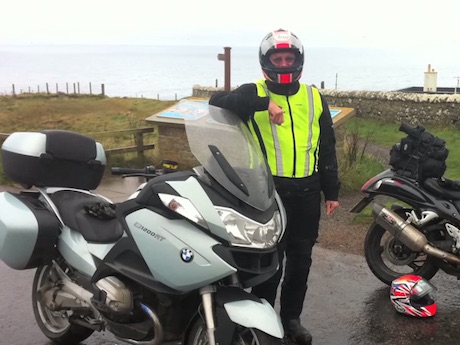 Dave's video, "Mike's Last Ride", has now been viewed by more than 75,000 people on YouTube and has won an award from the Event and Visual Communication Association in the social media category, as well as a silver award at Cannes Corporate Media and TV Awards for informational films.
"I created this short film to raise awareness in the biking community regarding the dangers of riding when you are tired and the risks bikers face when they make decisions at the end of the day," Dave says.
"My family and I are still trying to come to terms with what happened. We miss him every day, but it is so rewarding to see something so positive coming out of such a personal tragedy and we are so grateful for everyone's support."
Click here to donate to the fundraising campaign for the North West Ambulance service.