Recreational riders are already caught up in the Queensland government's crackdown on outlaw motorcycle clubs, despite new laws passed by the Queensland Parliament naming only a set list of 26 so-called 'criminal motorcycle gangs'.
(CLICK HERE IF YOU WOULD LIKE TO SIGN THE PETITION AGAINST THE LAWS.)
That's according to the Shaun Lennard, head of the country's peak motorcycle rider organisation, the Australian Motorcycle Council, who explains some of the council's concerns that could impact on any rider.
"There are reports all over social media of riders being stopped from one end of Queensland to the other, with police telling them it's all part of an information-gathering campaign," Lennard said.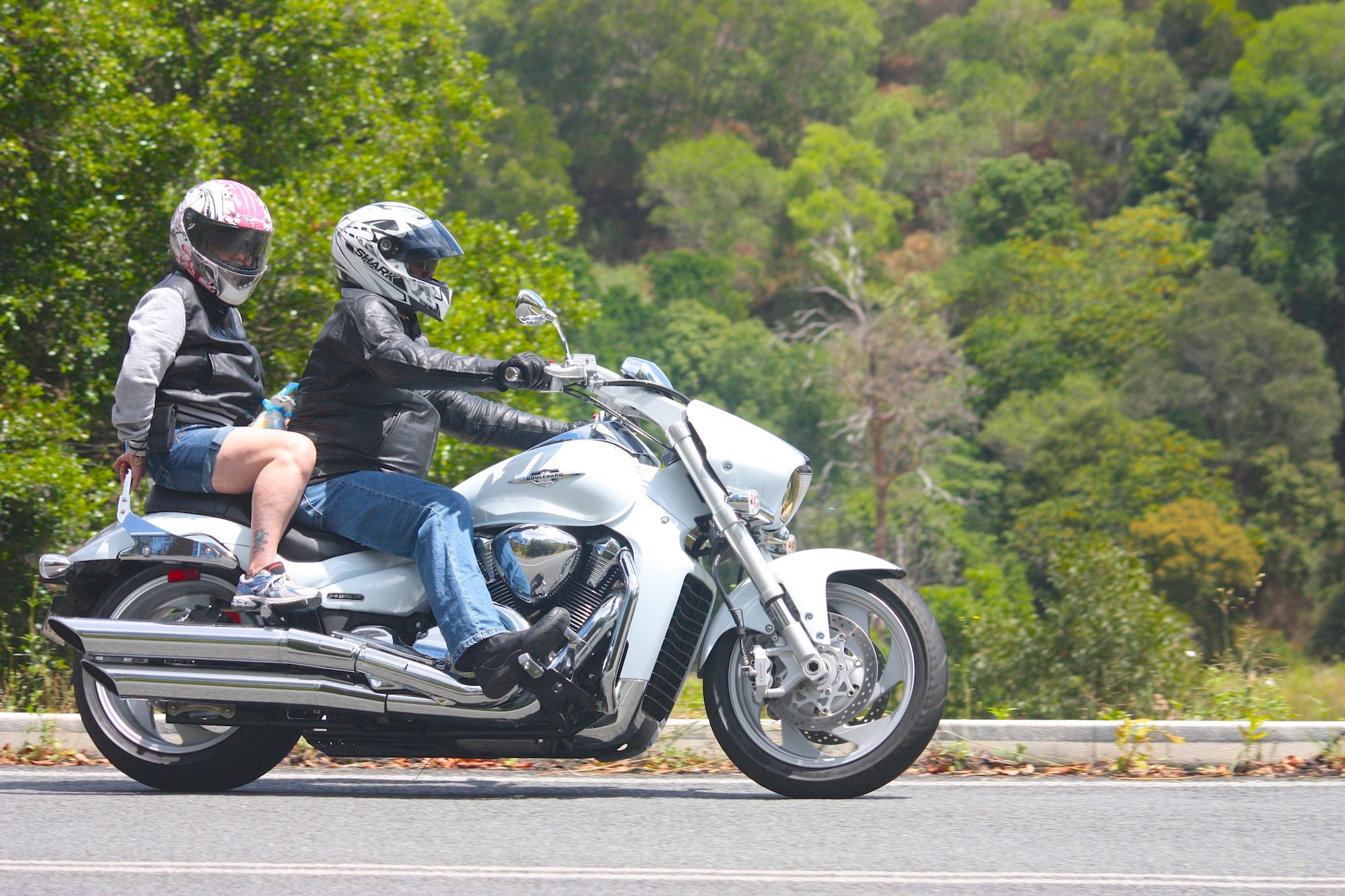 Lennard's comments come on top of confirmation that a Queensland LNP parliamentarian has been told by Premier Campbell Newman that he's not to attend a motorcycle show taking place as part of this weekend's Karunda Festival, near Cairns. Michael Trout is the Member for Barron River, elected to parliament last year in the Newman government's landslide win.
It was confirmed by Mr Trout's office on Friday afternoon that he had been given a 'directive' from the premier's office not to attend.
"The organisers and locals in Karunda are very upset that their local member of parliament has let them down at the last moment; on the eve of the festival.
"It's a motorcycle show at a community festival for crying out loud. This is extraordinary! Everything we feared about the appalling laws approved this week through the 'rubber stamp' process with no scrutiny seems to be true."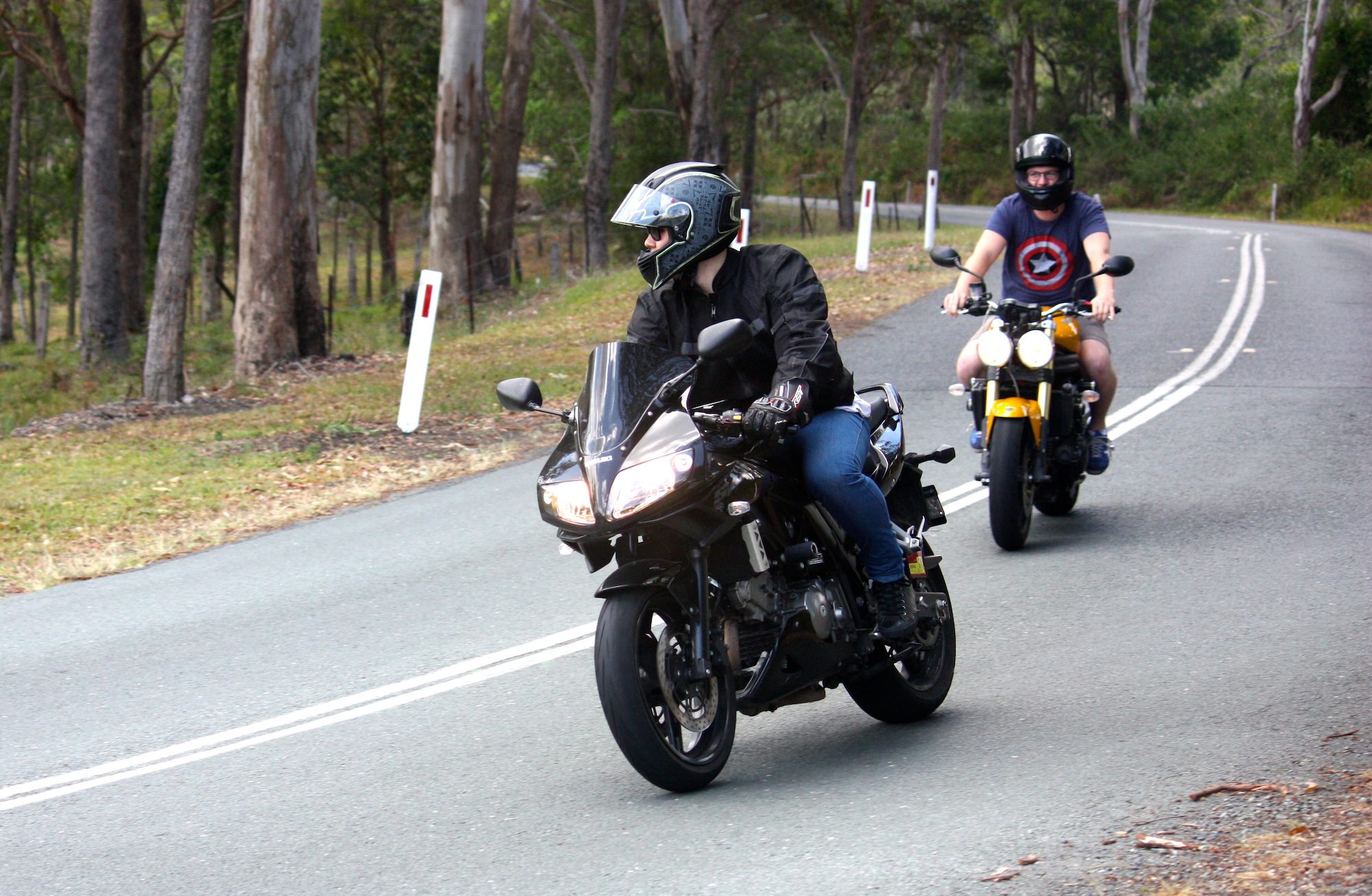 "People going about their everyday business are being stopped and asked questions about who they might know. And now a government MP can't talk to motorcyclists at a bike show? Because of the 'associate' part of the legislation? This is one of the aspects we're most concerned about, and one that could have far-reaching implications."
"With over 160,000 registered motorcycles in Queensland, how long do they intend for this charade going to continue? A year? Two years?"
"The AMC is on record as repeatedly saying we support reasonable police action targeting criminal activities. That position remains unchanged, but the laws enacted this week aren't reasonable in anyone's language."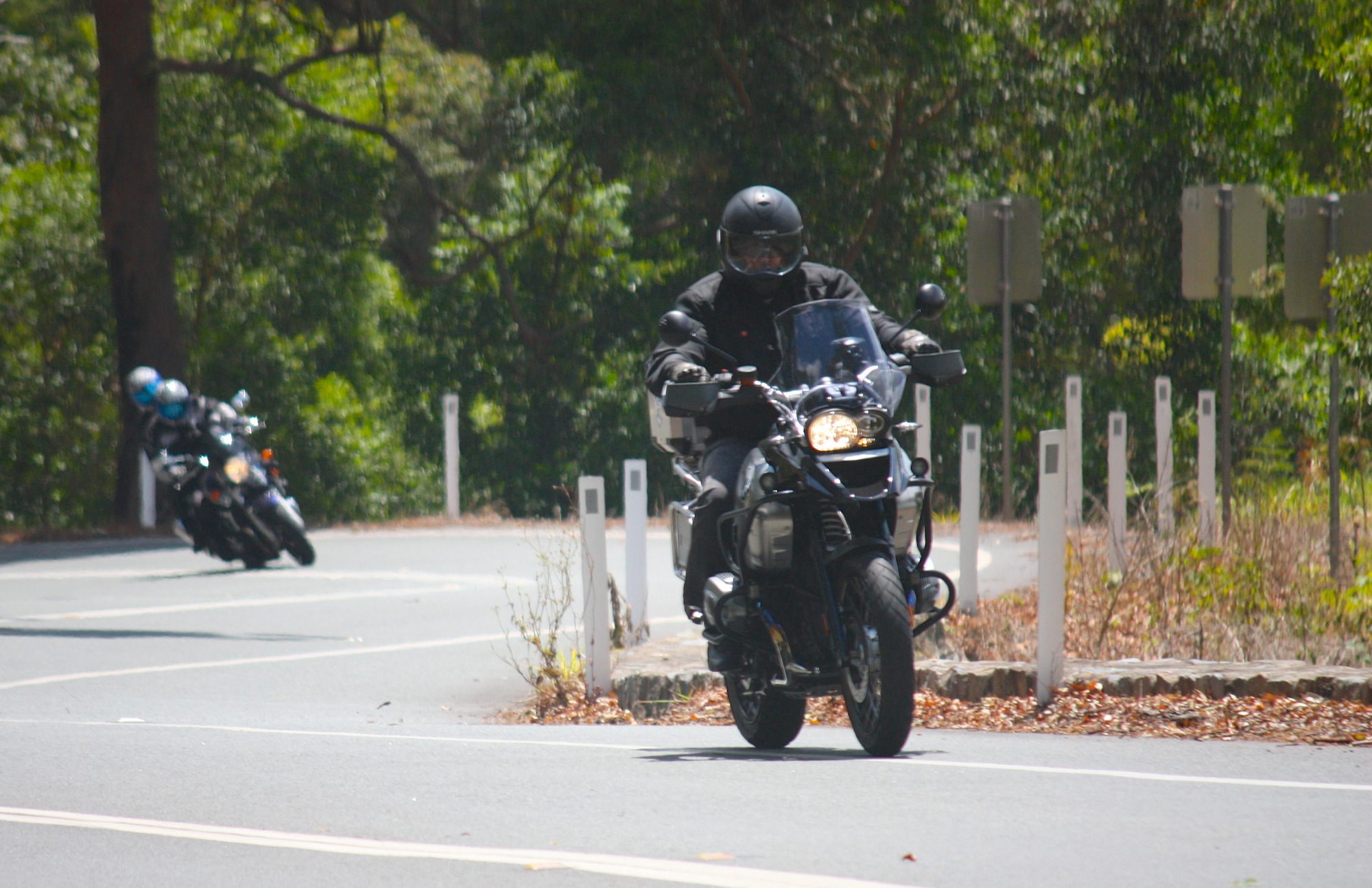 "I haven't heard of a single legal officer other than the Queensland Attorney-General saying these are good laws. These are bad laws and the Queensland Government knows it."
"These laws target people simply because they ride, and already we're seeing the impact on community festivals."
"Last time I checked it wasn't illegal to have tattoos, wear an open-face crash helmet, or ride a Harley-Davidson. Well, not before this week."
The AMC is also concerned that police and media focus on a fraction of the riding community reinforces bygone stereotypes of riders.
"According to Queensland Police, there's value in speaking to any rider simply because they're on a bike."
"The number of people riding motorcycles in Australia has almost doubled in the past 10 years. There are many more women riding these days too, so the stereotype being dragged out again is way off the mark."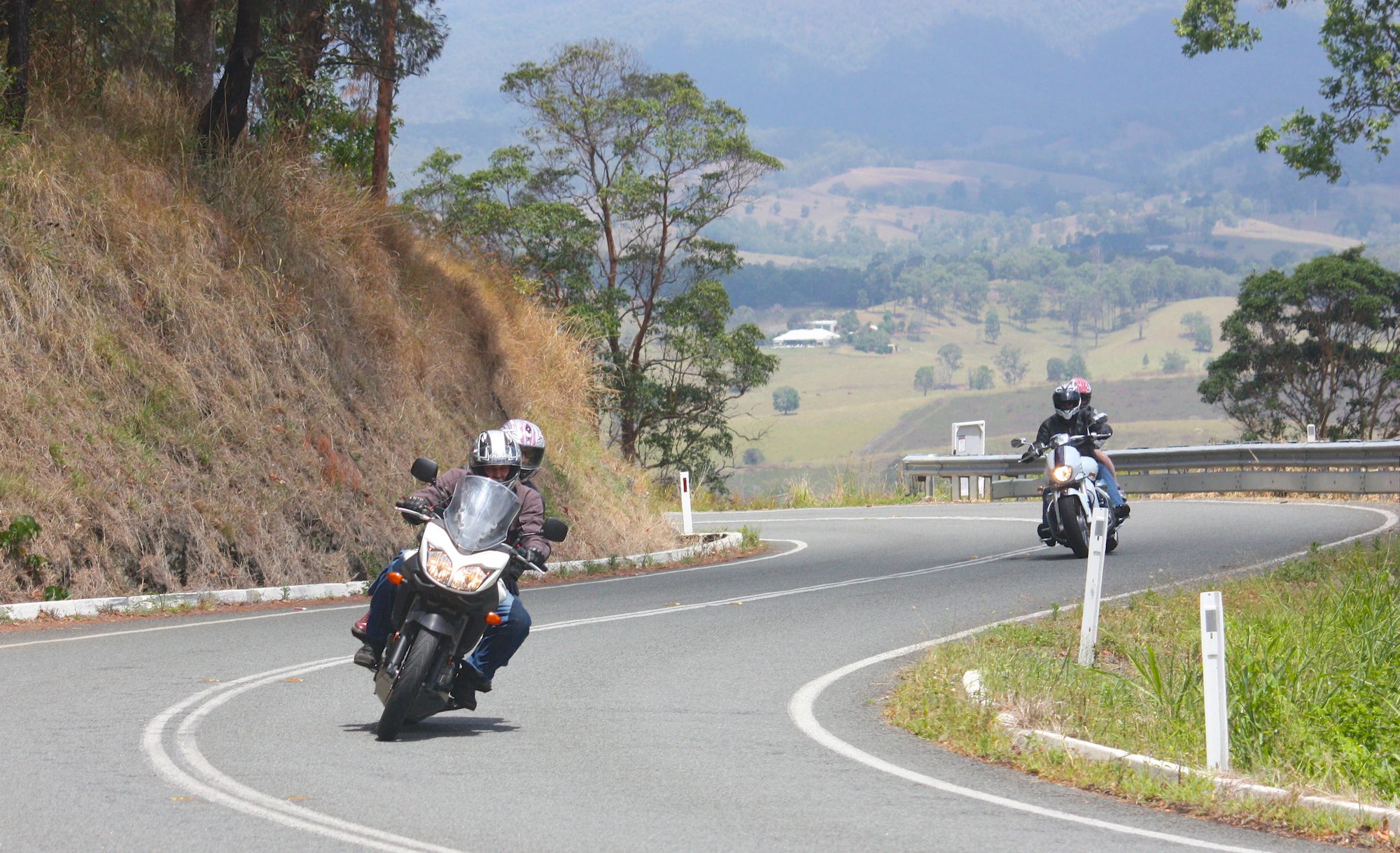 "Is there something else at play here? Is this a measure actually aimed at discouraging motorcycling? Are they trying to end community motorcycle shows too?"
"Our statement is not about the AMC defending people involved in criminal activity; not for a second. But these moves attack motorcycling, and we'll claim the right of all licensed riders to ride registered motorcycles and scooters on public streets every day of the week. That's at the heart of our constitution," he continued.
"We saw something similar a few years ago when the previous Queensland government increased the motorcycle learner age to 18. It wasn't about road safety; it was about discouraging people from taking up motorcycling."
"The AMC will never support an 'anti-motorcycling' campaign dressed-up as road safety, and we'll never support an 'anti-motorcycling' campaign dressed-up as getting tough on crime."
So the AMC's advice to riders?
"Get out there and ride. Ride this weekend. Ride next week. Ride on your own. Ride with your friends. Participate in motorcycling because it's fun, it's great for regional tourism and is perfectly legal," Lennard suggested.
"I particularly hope the Karunda motorcycle show on Saturday is the best one ever. I'd love to be there. So would Mr Trout."