New motorcycle clubs continue to spring up and many established clubs are brimming with members.
Some riders love the freedom of the open road and being isolated, alone and one with their bike. They ascribe to the Groucho Marx adage: "I don't care to belong to any club that will have me as a member."
However, other riders love to ride with others and belong to a group or club.
Human condition
Our resident Motorbike Writer psychologist and Indian Scout rider Sharon Ledger says it's all part of the human condition.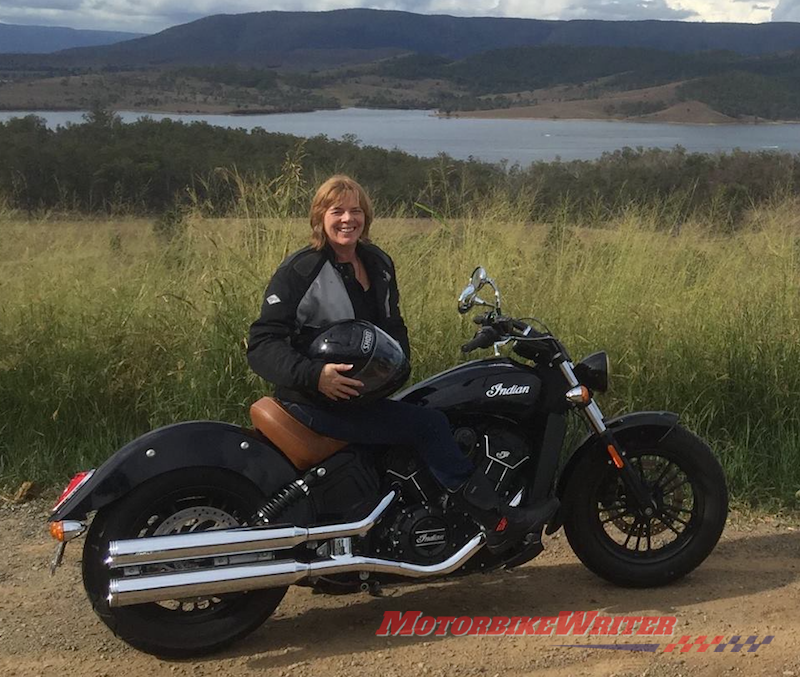 "There's safety in numbers, a sense of belonging and identity," she says.
While some riders like the solace and anonymity of riding in a motorcycle helmet that disguises their identity, some may feel alone or isolated.
Identity is very important and being just a "rider" may not be enough, she says.
"If I'm no one, then I don't matter, I'm unimportant, I have no identity," Sharon says.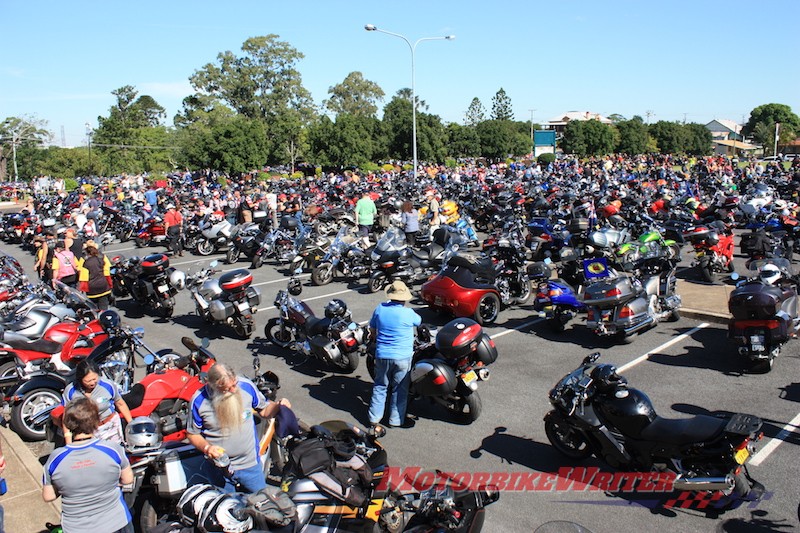 "So the less confident you are or lower your self esteem, the more you need to be a member of something greater.
"Like with church, when people are struggling with life, they feel alone and turn to the church."
Interestingly, some motorcycle clubs refer to their club meetings as "church".
And while church attendances are down in many places, motorcycle club membership is mainly increasing.
Some riders even mix their motorcycle passion with religion and belong to religious-based motorcycle clubs.
Growth of new clubs
The Ulysses Club for mature-aged riders has experienced a huge boom in numbers in the past couple of decades, but that has since plateaued and declined.
Members and past members point to many factors for the decline, including mature-aged members dying off or getting too old for riding.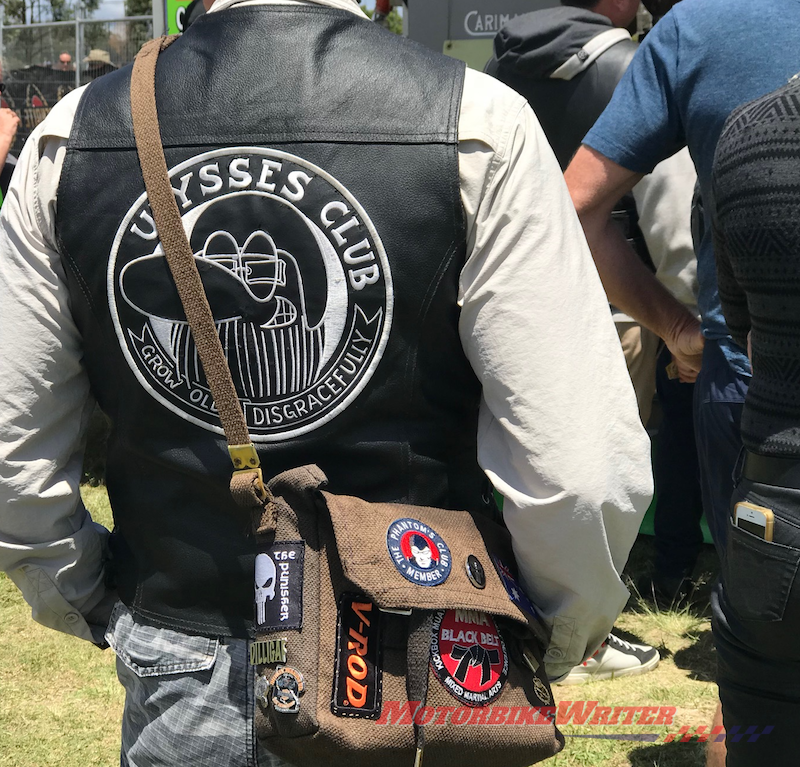 However, it could also be the fact that some clubs just get too big and people feel lost in the ranks.
That's why a number of smaller niche motorcycle clubs have sprung up. They centre around a locality, gender, riding style, motorcycle style, motorcycled brand or even one particular model.
Outlaw clubs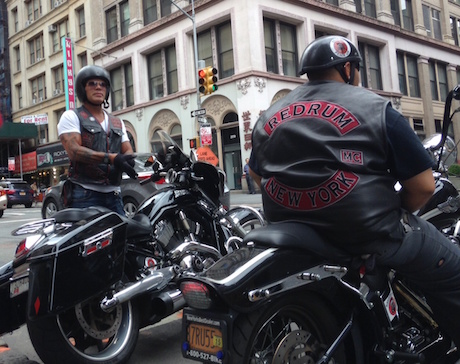 As for Outlaw Motorcycle Clubs, they are in the minority and getting smaller.
They are suffering as more and more governments crackdown on their membership claiming they are involved in criminal activity.
Interestingly, the historical reason they are called "outlaw motorcycle clubs" is because they refused to belong to the American Motorcyclist Association.
The AMA outlawed these clubs from AMA-sanctioned events, so they became "outlaw clubs".
They often refer to their groups as "one-percenter" motorcycle clubs. The term "one-percenter" originates from an AMA statement after a 1949 motorcycle rally in 1947 in Hollister, California,  turned violent.
The AMA said that "99% of the motorcycling public are law-abiding; there are 1% who are not".
Club benefits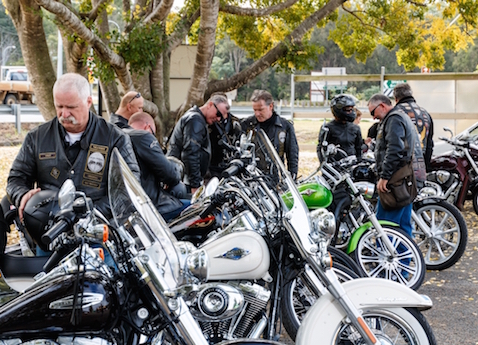 Apart from the psychological reasons for belonging to a motorcycle club, there are also many practical benefits.
Club members have a wealth of information they can pass on to other riders, including technical and mechanical information, riding tips, interesting routes and more.
Clubs also like to have a sense of purpose and community which often results in fundraising for charities, so the whole community reaps the benefits.
There is also a sense of protection in a motorcycle club. Members rally around other members when they experience troubles whether it be a crash, bereavement or even financial crisis.