The Indian FTR 1200 is the motorcycle that most excited our readers in 2018 and tops our poll of the 2019 models you and we would most like to ride this year.
Throughout the year we have unveiled the many new models that are expected to be released in 2019.
There is a host of new models from just about every manufacturer.
But the model that continually rated the highest in our readership figures was the Indian FTR 1200.
It arrives here this year in several models starting at under $20,000.
Some of the reader interest in the bike was negative after the production model revealed a less aggressive pipe than the prototype.
Even before its release, Indian Motorcycle has announced a host of accessories to customise the bike for touring, flat tracking and rallying. 
Electric shock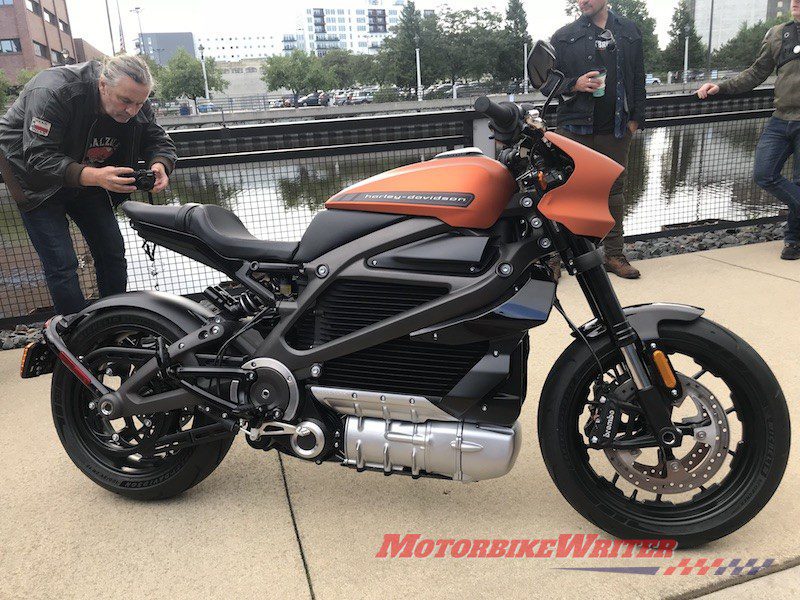 The next bike to arouse reader interest was a bit of a shock … the Harley-Davidson electric LiveWire.
While the bike will be unveiled next year and we hope to ride it again in September in the USA, it will not be available in Australia until 2020.
If our ride on the initial model in 2014 is any gauge, riders will be in for a real treat on a motorcycle with instant torque and fast acceleration.
Royal twins and more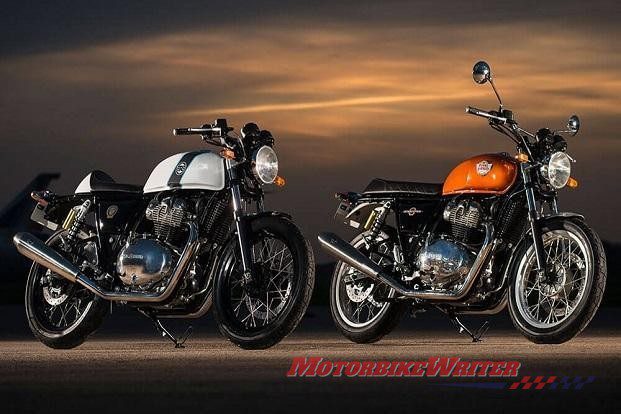 At the other end of the evolutionary scale are the retro-styled Royal Enfield 650cc twins. 
The Interceptor INT naked and Continental GT cafe racer arrive in February starting at $8440.
A motorcycle that has sparked interest for the past couple of years is the long-awaited Yamaha Tenere 700. 
It arrives late this year in Australia after being unveiled as the T7 Prototype a couple of years ago.
There is also a lot of interest for the Moto Guzzi V85 TT which arrives mid-year. 
It looks like having good off-road ability, but it's just beautiful to get dirty!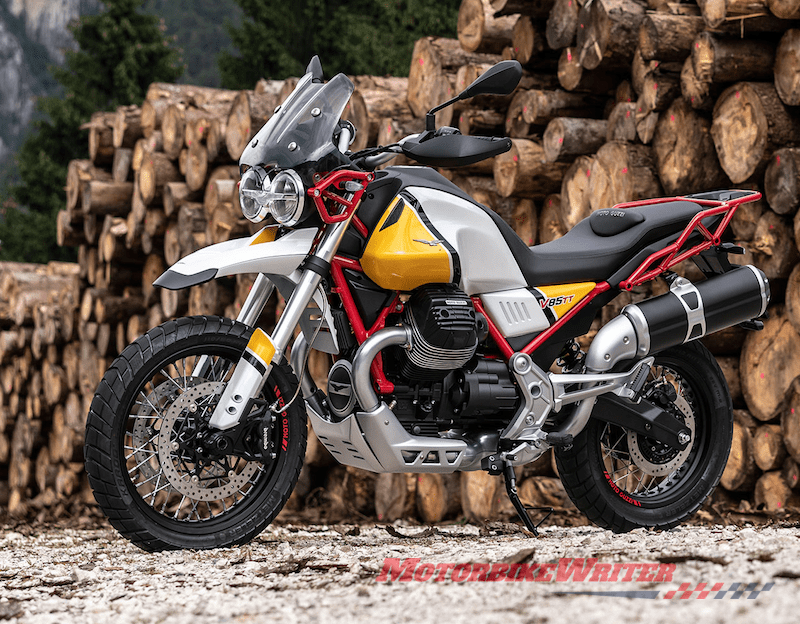 One bike which sparked a lot of interest — both positive and negative — is the return of the venerable Suzuki Katana brand.
Some love the new shape, while diehard fans of the old model say it is an abomination.
There is certainly a lot of interest already and Suzuki Australia says they are already taking $1000 deposits for the bike even though it doesn't arrive until the third quarter this year and price is not yet known. 
Triumph always rates high among our readers, but the model that piqued most interest was the 1200 Scrambler.
We have known it is coming ever since they unveiled the new liquid-cooled models in 2015.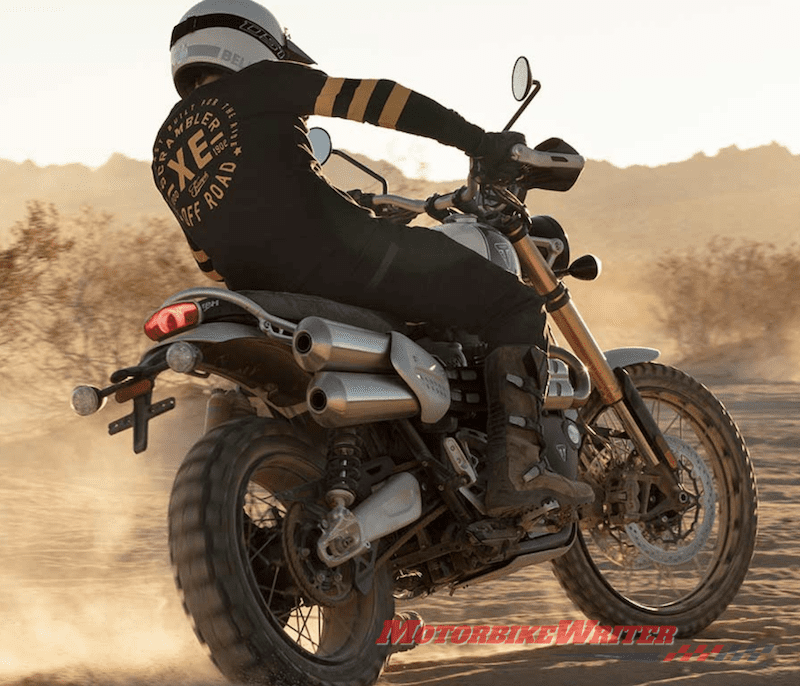 Tell us which 2019 model are you most looking forward to riding?