Amidst the glories of our good Grand Prix come many struggles – and while most issues can be worked out on the circuit proper, some can only be resolved with money. 
According to KTM's CEO Stefan Pierer in coverage from Motorcycle Sports, these issues are what Aprilia's CryptoDATA RNF team is suffering from at the moment. Stefan Pierer gauges the monetary struggles to be associated with "the current economic situation" – an equation he knows "will not make the situation easier for the private teams in MotoGP."
His response to the news? 
Satellite support!
Aprilia's RNF team will not only soon be supported by her manufacturer, but all of MotoGP's private teams will eventually receive support from their brands – and Pierer predicts that regulations will help tie a neat bow on the whole shebang. 
Before diving into Stefan Pierer's parting words, though, it's important to know the exact differences between factory and satellite teams in MotoGP –  and Angela Allison from IntentsGP sums the contrasts up nicely: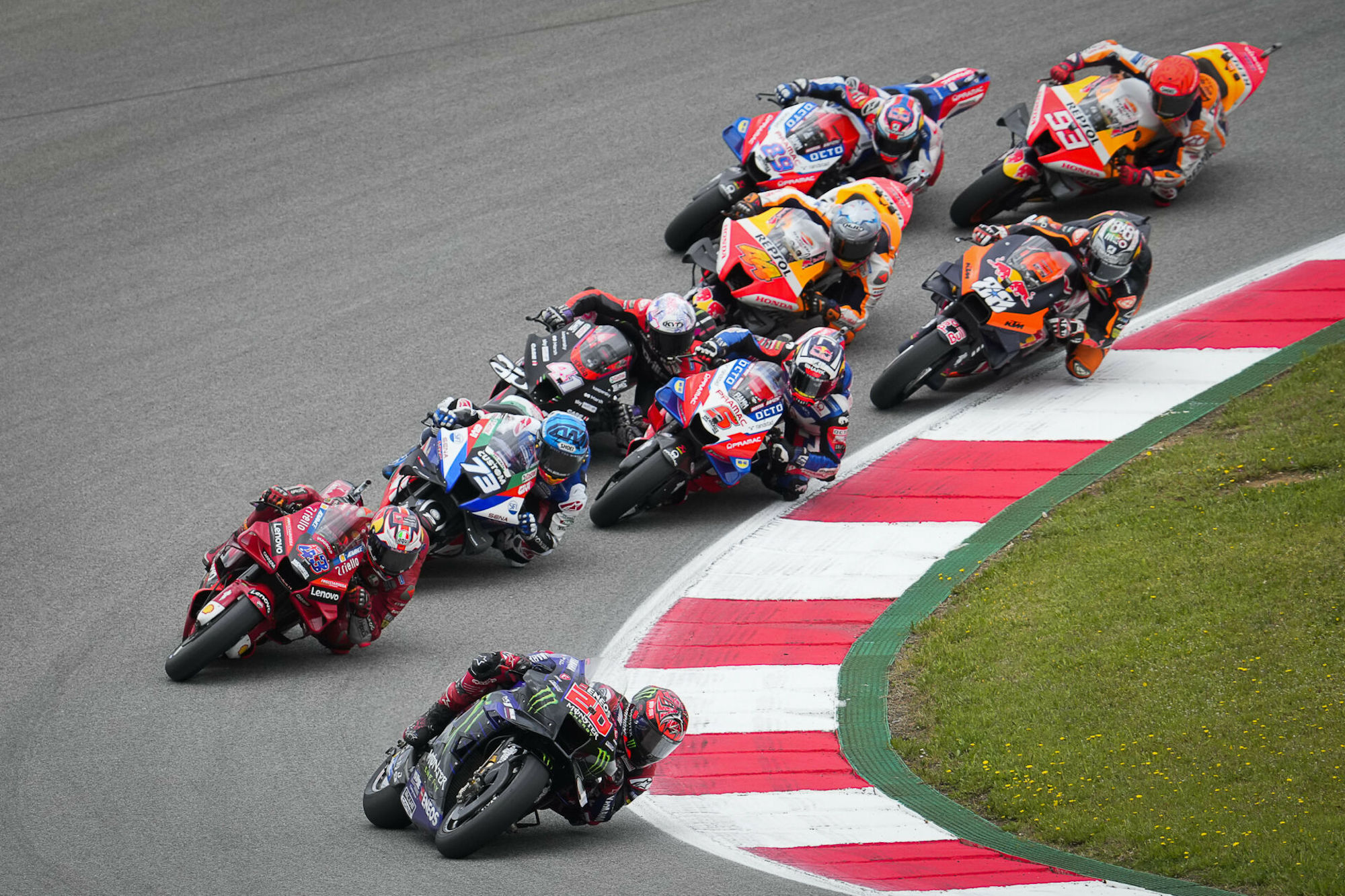 "A factory team such as Repsol Honda and Monster Energy Yamaha are directly managed and funded by the factory who manufacture the bike," explains Allison. 
"A satellite team has the bike on lease or purchased from a factory i.e. LCR Honda or Tech3 Yamaha and so on."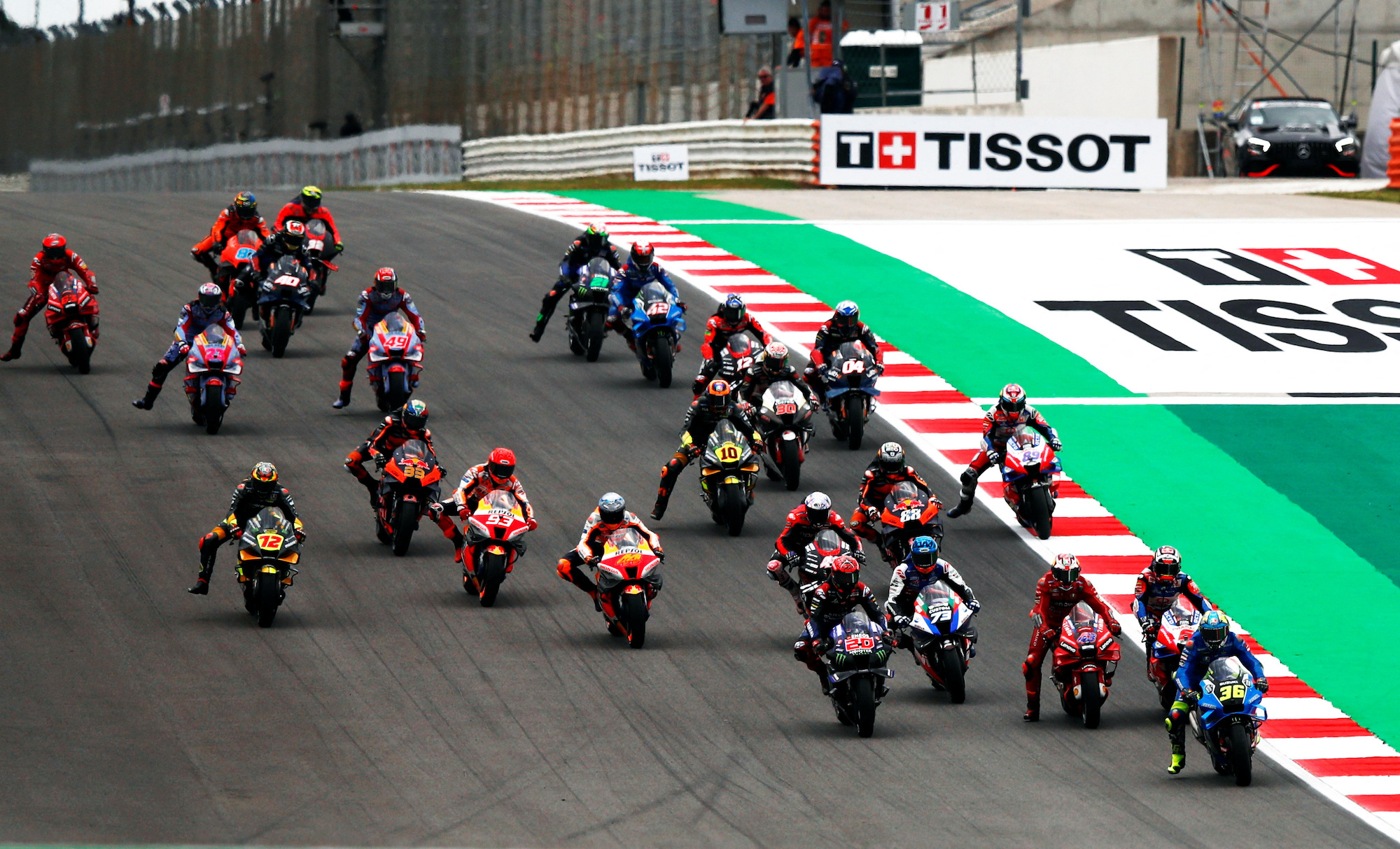 "In theory, this means [that] factory riders have the latest bike with the latest technology and access to the best engineers, mechanics and so on… [whereas satellite teams are] neither managed nor funded by the factory, and they do not build the bikes themselves."
["The latter] will also, in theory, have technology from at least the year before, as well as an older version of the factory teams' bike… however, it is not always black and white; it really depends on the contract each independent (satellite) team has with the factory they are purchasing or leasing the bike from."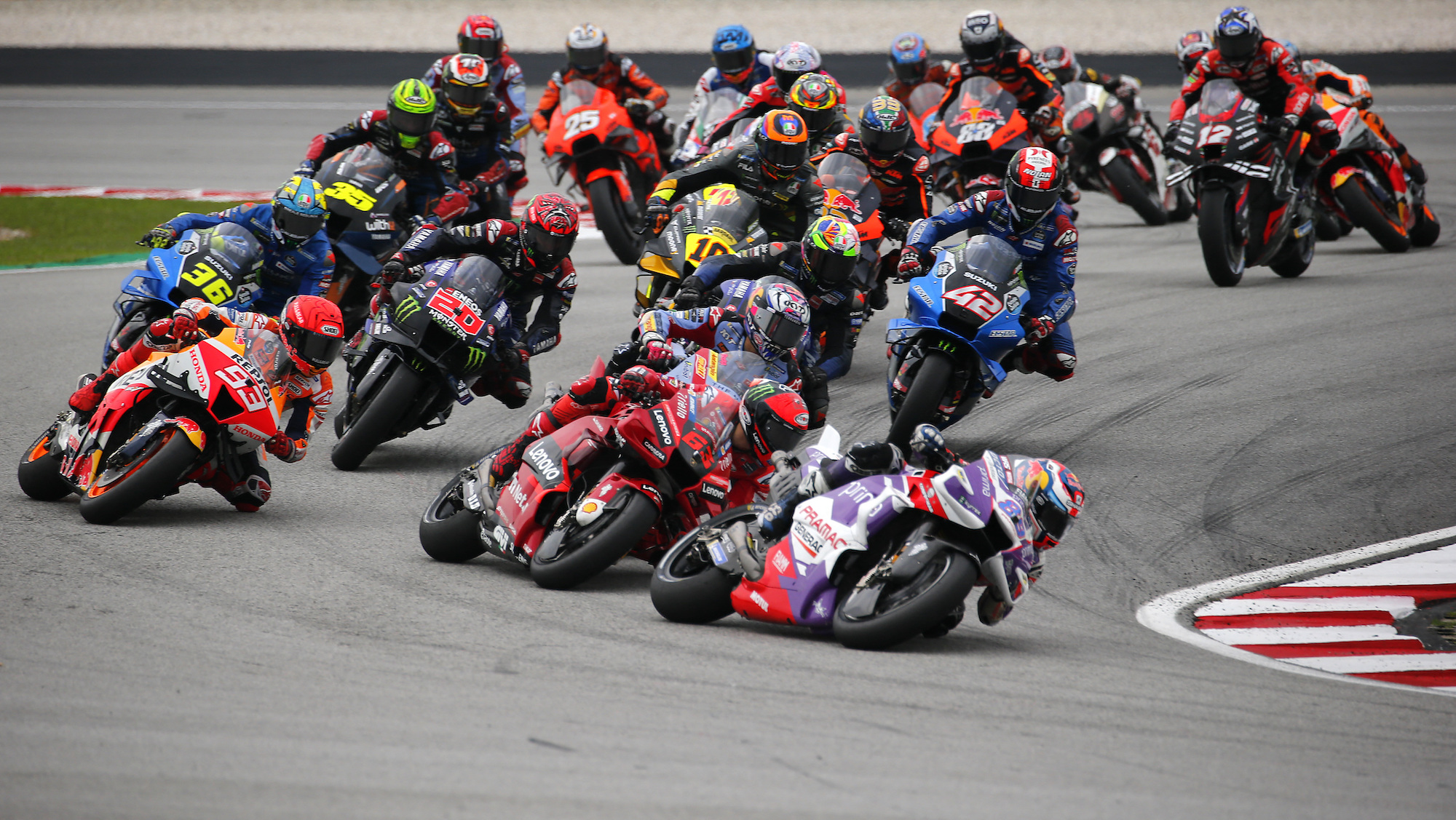 Thanks to Dorna's tweaking of software rules in 2016 (via Intentsgp), the neck-and-neck action between factory and satellite teams has evolved into something truly magical; it makes sense, then, that  Dorna would want to protect the part of MotoGP that keeps viewers at the edge of their seats.
We can only hope, that the monetary stress experienced by satellite efforts like Aprilia's RNF team will soon be relieved by incoming regulations like Stefan anticipates. 
"I hear that the second Aprilia team [RNF] is already struggling financially; it has to be supported by Aprilia," concurs KTM CEO Stefan Pierer, finishing on a positive note:
"You'll see: this will be regulated."