MotoGP rider Pecco Bagnaia – a graduate of Rossi's VR46 Riding Academy and an up-and-coming Italian star in his own right – hasn't been having an easy time of things when it comes to settling into the new 2022 Ducati Lenovo machine; and with the Quatar Grand Prix seeing the young racer crash out of the race (taking fellow rider Jorge Martin with him and crashing out of the race), Bagnaia's more than a little upset – and Ducati has officially apologized for their own part played. 
"What happened wasn't acceptable, and that's something we have to think about," World Superbike race winner Tardozzi admitted in a report from The-Race.
"We have to understand it and make a self-criticism to try and recover all the problems. I think that we've made some mistakes, and it can't happen a second time..it was our fault, not Pecco's."
The 'our fault' side of things is apparently due to the team's hyper-fixation on development testing the new 2022 machine. Bagnaia argues that the development testing should have taken place on the allocated five days and not the race weekend.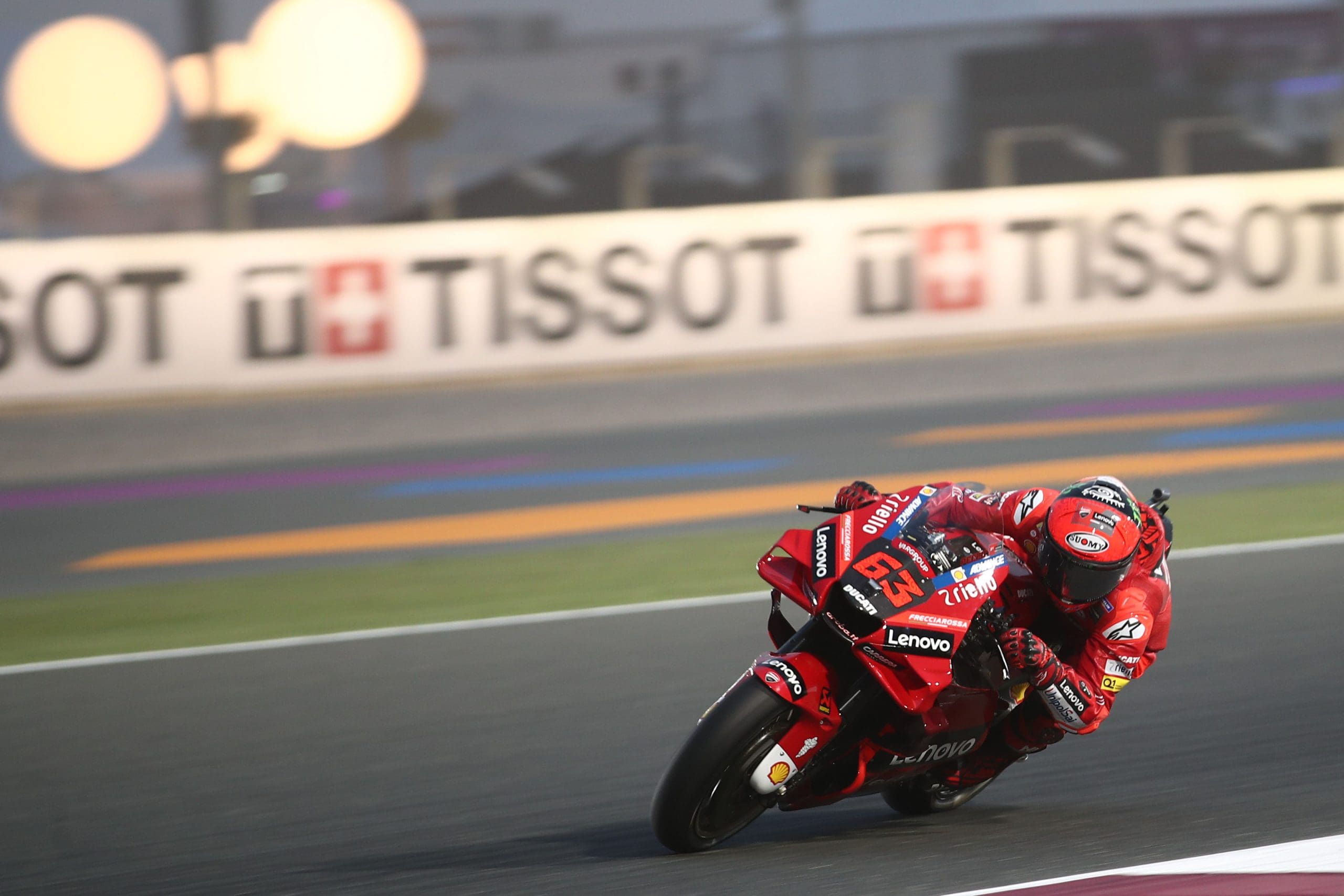 "In the past, it wasn't like this," he explains. "You had satellite teams, independent teams, who worked more on these things. I am not a tester. I am here to win. I am here to concentrate on riding in the best way possible, and looking at the testing we only had five days of it and we should use them to test, not the race weekend."
"The setting was not OK for the track, the electronics weren't OK. We weren't ready. I know that the task of a factory rider is to work, but if we want to win, then we have to be more concentrated during the race weekend on me.
"I've asked to work like we did last year because in Austria we decided a setting and from that moment I didn't touch anything on the bike, I just concentrated on me."
"They can give us something better, but if we don't have time to adapt to it we can't go faster."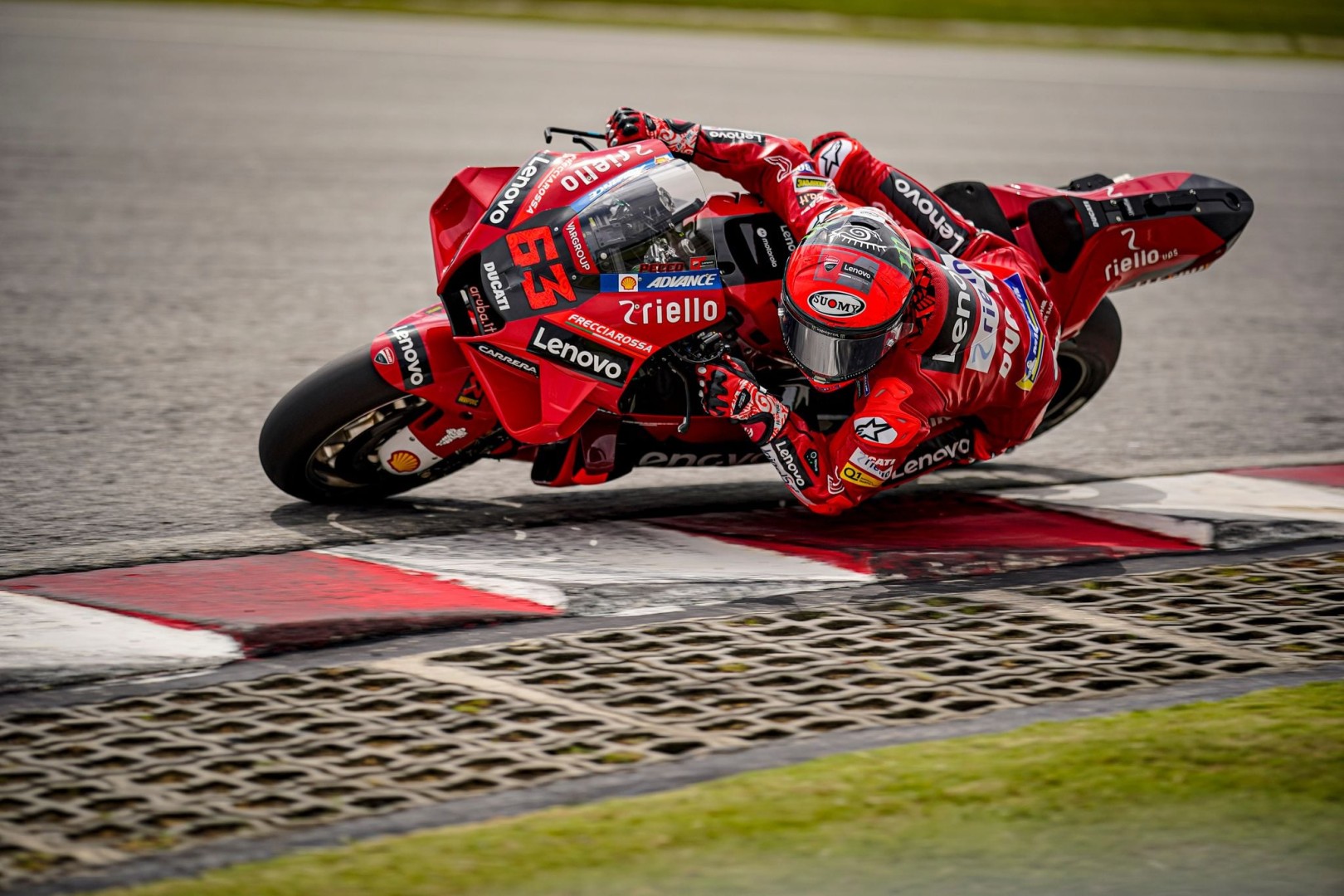 Tardozzi is eager to work with the young man, replying that, "we trust 100% in Pecco…if we give him what he deserves – concentration, a bike that lets him ride without problems – then he will be on the top in every race."
Despite the chaotic start to the weekend, Ducati still managed to win the race with its old-spec bike – all in thanks to Enea Bastianini and the Gresini team.
Stay tuned for other updates as they come down the pipeline; should you wish to take advantage of our newsletter, we will curate lists of the latest and hand-deliver them to your inbox, twice a week, no bull. 
Drop a comment below letting us know what you think, and as always – stay safe on the twisties.
*Media sourced from The Race*