The V85 TT's Engine Making Its Way Over!
Moto Guzzi's V9 Bobber and Roamer come splashing into the 2021 model year with tons of updates; including an updated engine carried over from the V85 TT.
Moto Guzzi decided to ditch the older 853cc air-cooled V-twin (producing 55 horsepower) and opted to carry over the 64 horsepower version borrowed from the V85 TT. The frame has been updated to incorporate the updated engine and provides greater stability at speed thanks to the strengthened headstock.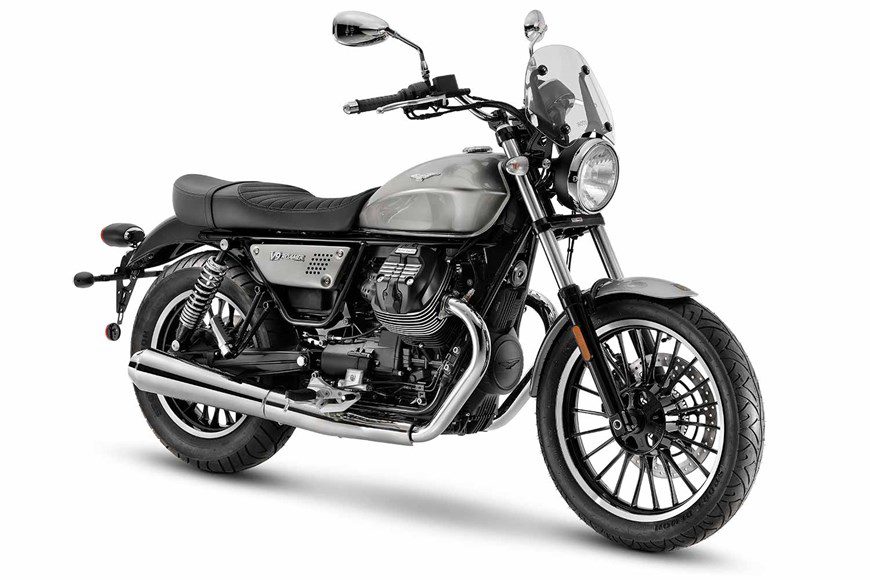 The V9 brothers come in two versions, the Bobber and the Roamer. The Bobber comes with balloon-style tires, and a stripped-back/aggressive look to complete the 'bobber' aesthetic while the Roamer is a more classically styled cruiser with a more comfortable riding position and chrome accents.
The 2021 Bobber comes into the new year with new side panels, mudguard, seat, and the fancy new 'Eagle' styled headlight assembly also makes its way over as well.
Moto Guzzi has yet to announce official pricing and availability, but it's safe to assume that this year's pricing will still maintain a similar structure to last year's models despite the slight bump in engine displacement and new features.