Some governments around the world allow unlicensed teenagers and motorists with a full car licence to ride a 50cc moped.
However, there are also riders and authorities that believe moped riders should have a motorcycle licence or that mopeds should be off the road altogether. 
(Laws vary throughout the world, but a moped is usually described as a 50cc two-wheeler or electric bike with a limited top speed of 50km/h. Riders are restricted to roads not over 60km/h and often prevented from carrying a pillion. Queensland and Western Australia have moped laws as do the UK and several USA states.)
For and against mopeds
Critics say mopeds hold up traffic, the underpowered machines are a death trap, the riders have no idea about how to handle a powered two-wheeler and they give motorcycling a bad name.
Those who support moped rules say they provide low socio-economic groups with convenient and affordable transport, reduce traffic congestion and air pollution, help the tourism industry and ease pressure on CBD parking. Some supporters even point out that GP legend Valentino Rossi started riding on a moped as a teenager.
Moped debate
Road safety researcher and Triumph Street Triple rider Ross Blackman says he has heard few rumblings about moped licensing in Queensland in the five years since he did his PhD in scooter and moped safety.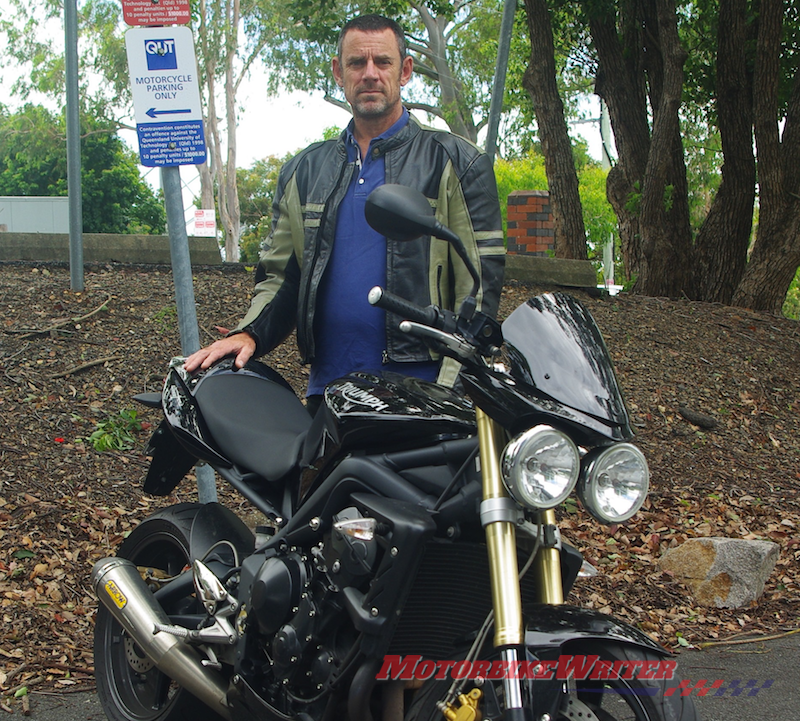 "That might be because there are relatively few serious crashes, despite common perceptions," says Ross who is a Research Fellow with the Centre for Accident Research and Road Safety – Queensland (CARRS-Q) at the Queensland University of Technology (QUT).
"However, I've noted a number of motorbike riders commenting that moped riders should be required to have a motorcycle licence, and my research did suggest that some moped riders have limited skills and knowledge," he says. 
But he points out that the Queensland Road Crash Weekly Report shows there have been five moped rider deaths in the past six years (2012 – 2017) and only one since 2013. 
Moped rider hospitalisations have fluctuated yearly between 42 and 80 over the same period. 
"If you compare this to the motorcycle stats and even bicycle stats you can see why mopeds might be a lower priority," Ross says. 
"I suspect part of the criticism directed at moped riders stems from their limited top speed and acceleration – other road users just get frustrated with them." 
While some riders and authorities would like to get rid of mopeds or increase training and licensing requirements, Ross says that there are few that want to encourage more people to try a motorcycle or scooter., which "might be seen as unfortunate from a broader transport and mobility perspective".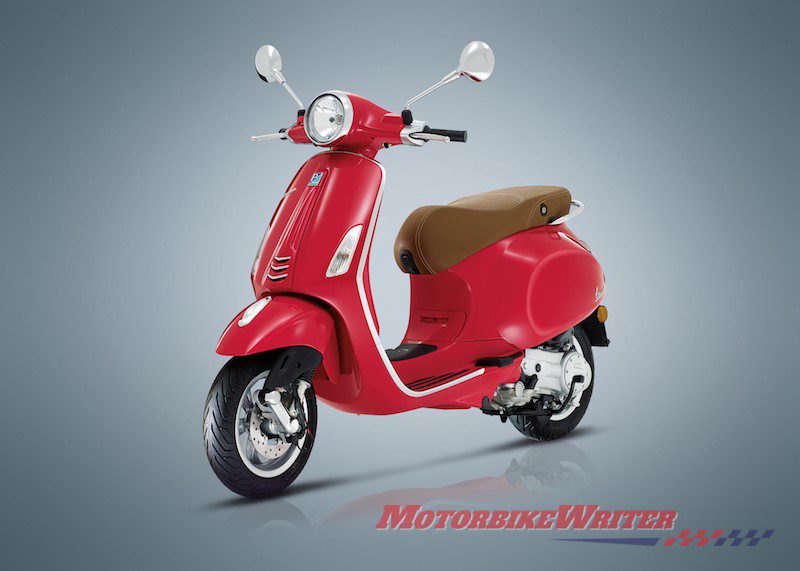 Our view
Anything that safely gets people aboard a powered two-wheeler has to be good for the motorcycle industry and riders.
Crash stats show they are not a concern and they are no more frustrating or inconvenient in traffic than cyclists.
I recently witnessed a flourishing scooter culture in the popular tourist spot of Noosa on the Sunshine Coast.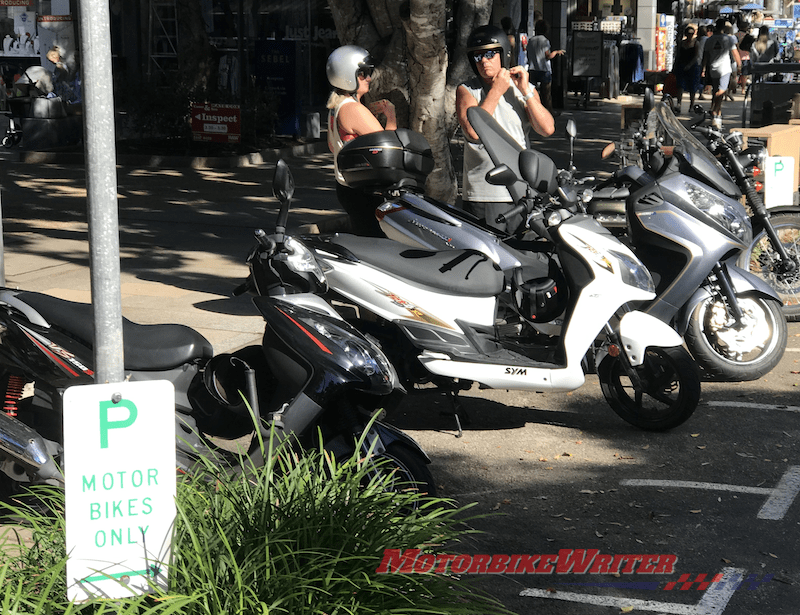 The positive result of this growing culture has been the full support of the local council. It has provided equal numbers of motorbike parking in the main street as a result and is even considering separate scooter lanes.
However, a subsidised one-day course in basic controls, balance and counter-steering would be worthwhile.
What do you think of mopeds? Should they be axed, restricted or encouraged? Leave your comments below.