Extreme Bike Tours is offering a remote extension to its Mongolian motorcycle tour with the opportunity to do some 4WDing and horseback riding.
There have been other tours that offer hiking and sailing as an extension of their tour, but this seems to be a first.
Driving 4WDs and riding horses might be a good way to reach some of the places motorcycles can't get to in this often roadless country.
Organisers say it will give their patrons the opportunity to get up close and personal with the mysterious reindeer nomads of the Mongolian plains – the Duhka people.
The nomads structure their community and way of life around the reindeer which they show respect and treat like family.
Mongolian traditions
Riders will stay in the nomads' traditional tepee and see first-hand the daily routines and traditions of this centuries-old community.
The reindeer nomads extension will run at the end of Extreme Bike Tours' 11-day Mongolian Adventure tour beginning on August 4, 2018.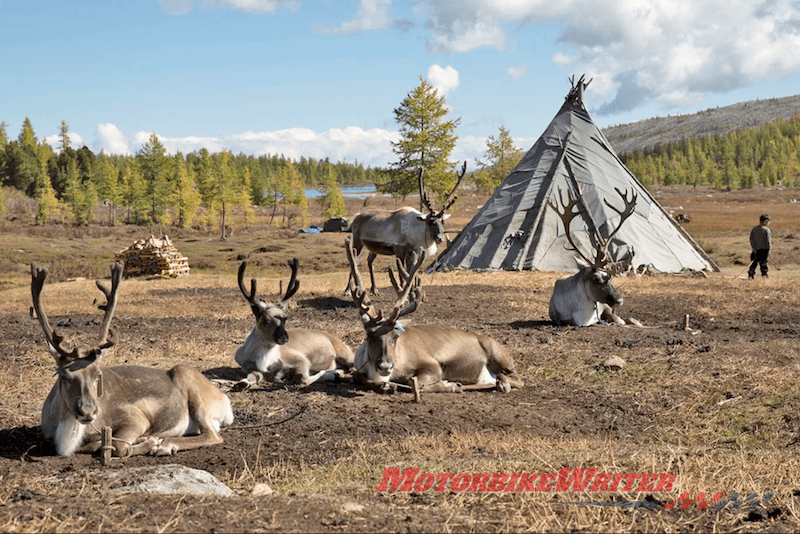 The 11-day tour uses 500cc Royal Enfield Bullet motorcycles which are a trusty and solid bike that will cover most types of terrain.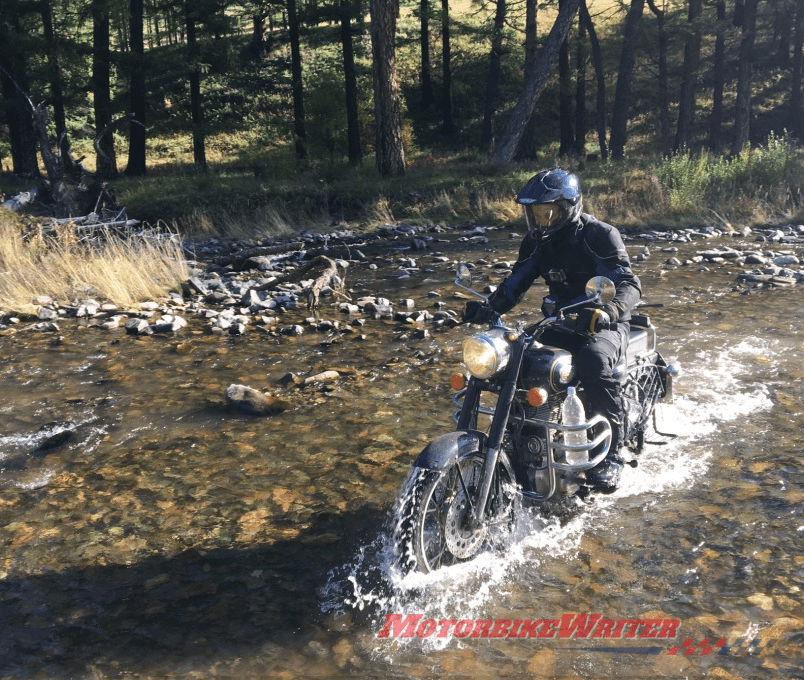 Mongolia is the least densely populated country in the world, with 1.6 million square kilometres in area and a population of just three million. That's only two people per square kilometre.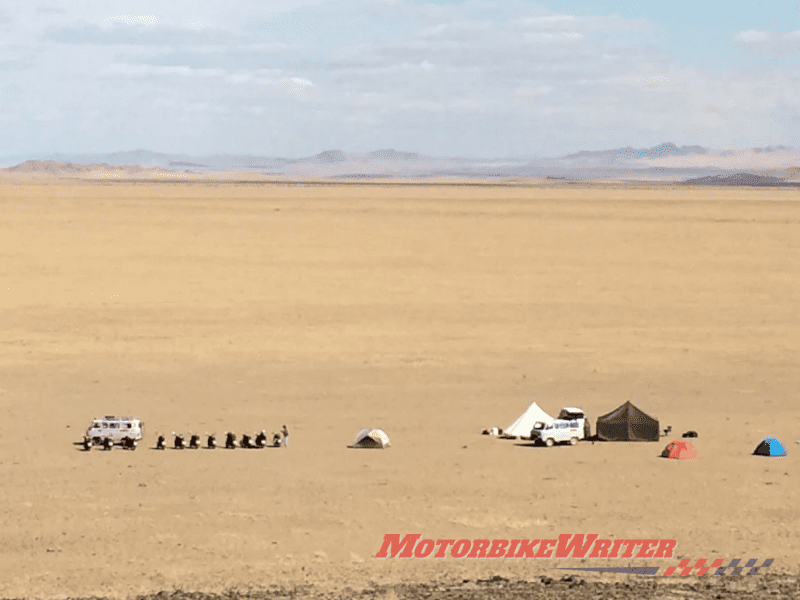 Extreme Bike Tours describes it as "one of the world's last, true frontiers" straddling  ancient, cultural crossroads between east and west.
The route runs between the remote frontier towns of HugnuHaan and Hatgal and includes some of the world's most unvisited marvels including 17th century forts.
Organisers says it covers wide open plains, towering mountains and the pristine Lake Huvsgul, which is more than two million years old.
Riders will eat around campfires and sleep in traditional Mongolian yurts at 'ger' camps.
How much?
The standard tour is $US4850 for licensed riders and $US3250 for pillions.
The reindeer nomads extension adds $2200 each.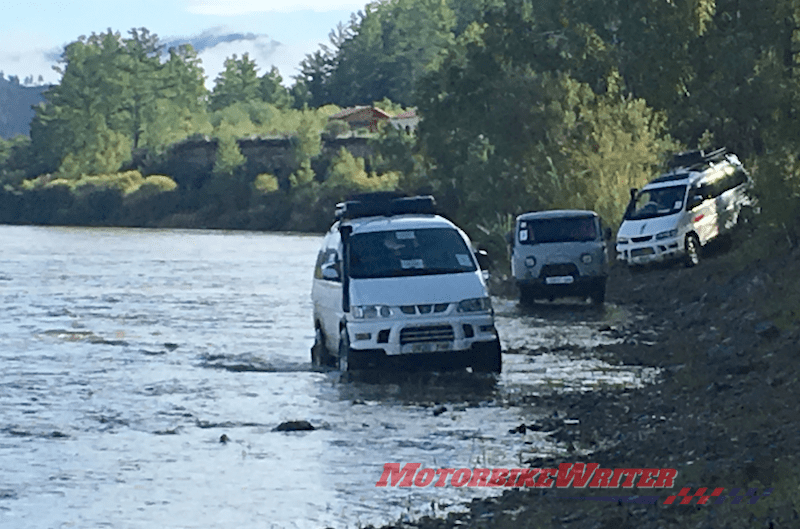 Like all their trips, the cost includes fuel, meals, accommodation and transfers once in the country and excludes international flights, alcohol, tips and personal gifts.
We recently travelled around Sri Lanka with Extreme Bike Tours, a professionally run company headed by two British expats living in Sri Lanka and a local colleague.
Click here to read all about our Sri Lanka tour.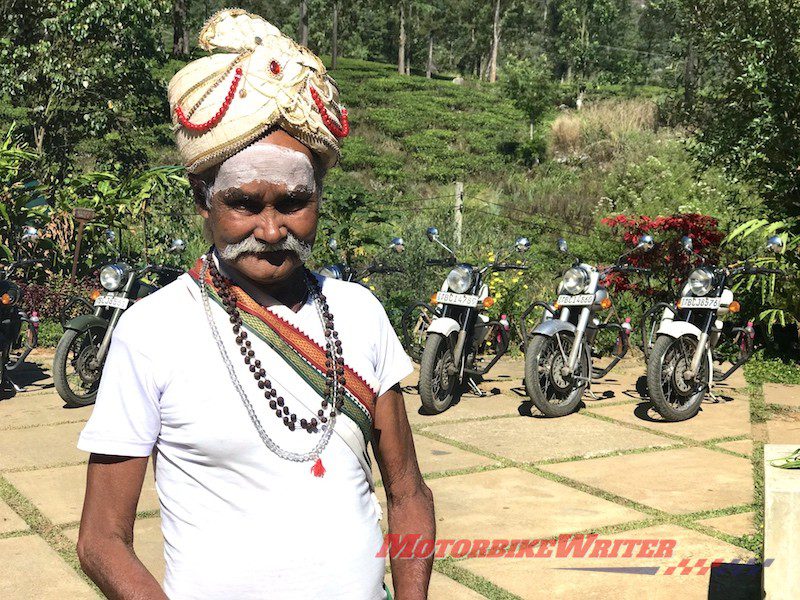 They use Royal Enfield motorcycles on most of their trips which include the Himalayas, Bhutan, Mongolia, Madagascar, India and Cuba.
Click here for bookings or enquiries.