It's no secret that China sports a large motorcycle community – many brands of which are new and strange to the Western and Central Hemispheres. 
Voge, a spin-off created by Loncin Industries (the single largest engine manufacturer in China), is one such brand.  Formed by a manufacturer with an annual production of 2.5 million motorcycles, 3 million engines, and 150,000 ATVs, Voge's reach (though limited only to the Eastern and Central Hemispheres for now) is highly influential – and their bikes' reputation isn't half so bad either.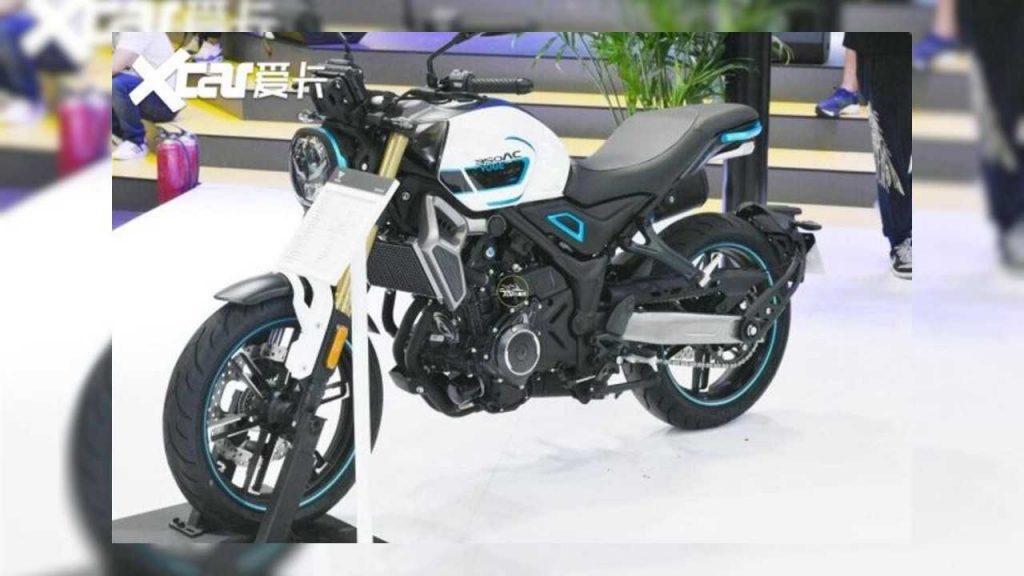 Ever heard of the Brivido 500 and Trofeo 300AC (not The Aprilia RS 660 Trofeo Is Coming Soon) ? They're making a big splash in Italy at the moment, and this is just a couple of examples of some of the more popular models from Voge.
So when we heard that Loncin Industries was about to go release a retro-styling roadster under the Voge name to the good people of China, of course, we took the story.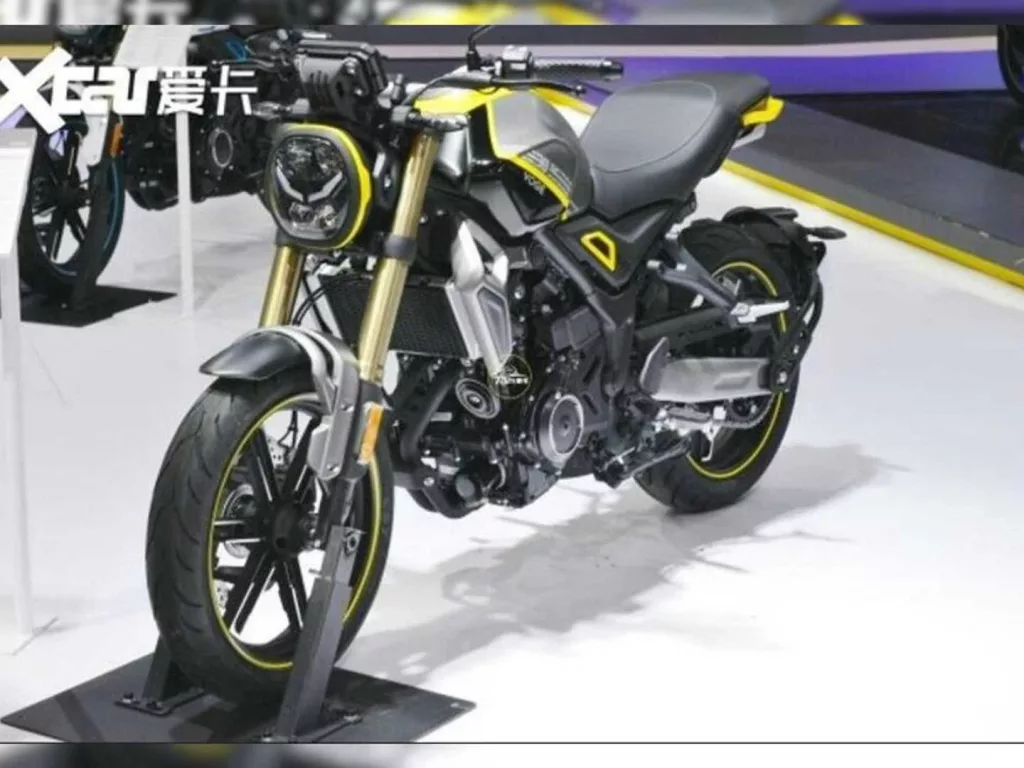 According to RideApart, The 350 AC was recently revealed at the Chongqing Motor Expo, with the focus on the machine's versatile 321cc motor. The report states that this small parallel-twin engine is technically "a reverse-engineered clone of Yamaha's twin powering the likes of the YZF-R3 and MT-03", capable of 42 hp @ 10,500rpm. 
Should the 350 AC find a debut in UK countries, A2-licensed riders will be able to take advantage of the power displacement, which also comes with a non-adjustable inverted fork, a preload-adjustable monoshock for the back, Nissin disc brakes with ABS, a full LED headlight, and a two-in-one exhaust system.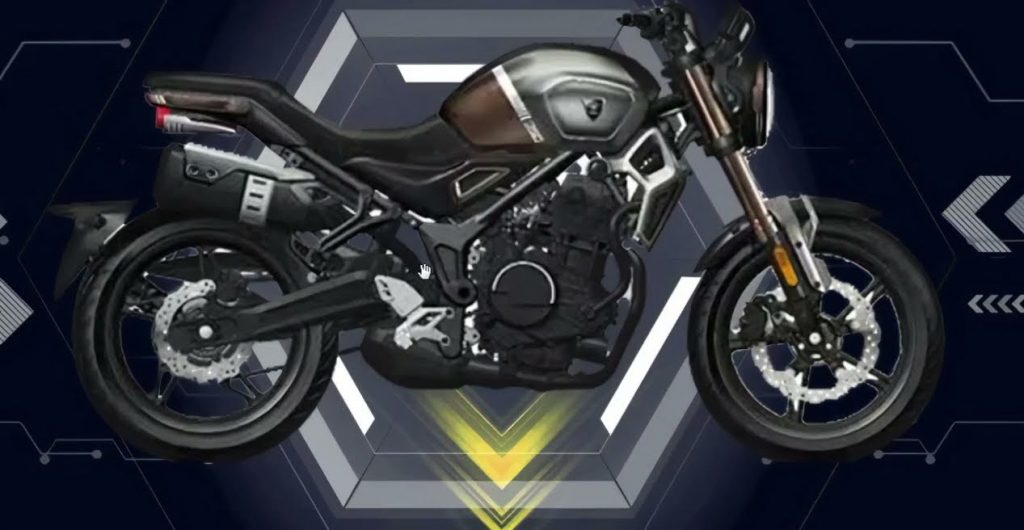 The price of this beastie has yet to be revealed, though the report states it's very likely that we'll be seeing this bike in dealerships by early Q1 of 2022. 
We'll keep our eyes peeled (especially whether or not the 350 AC will be debuted anywhere else other than China); in the meantime, make sure to check out other neat motorcycles currently coming out of China.