If there's one thing we support 100% here at WBW, it's safety. 
From our founding year, ATTGATT has been our platform's anthemic reason to keep bangin' out bike/gear/accessory reviews, bike lineup updates and newsies coming your way – and one of the brands that we follow a little closer than most just finished their safety sympasium to educate on advancement of new tech. 
Let's dig in. 
According to the official press release (released only yesterday), Mips – a safety brand that thrives in providing top-tier protection for multiple industries, not just motorcycle helmets – held their event on Blackmore Ranch in Southern California, with topics ranging from "the product itself to its testing procedures… also the innovative implementation of the technology by the manufacturers Mips has partnered with."
Partnerships present at the symposium included Alpinestars, Fox Racing, Thor MX, and Troy Lee Designs – all of which represented in their new lid models integrated with Mips technology.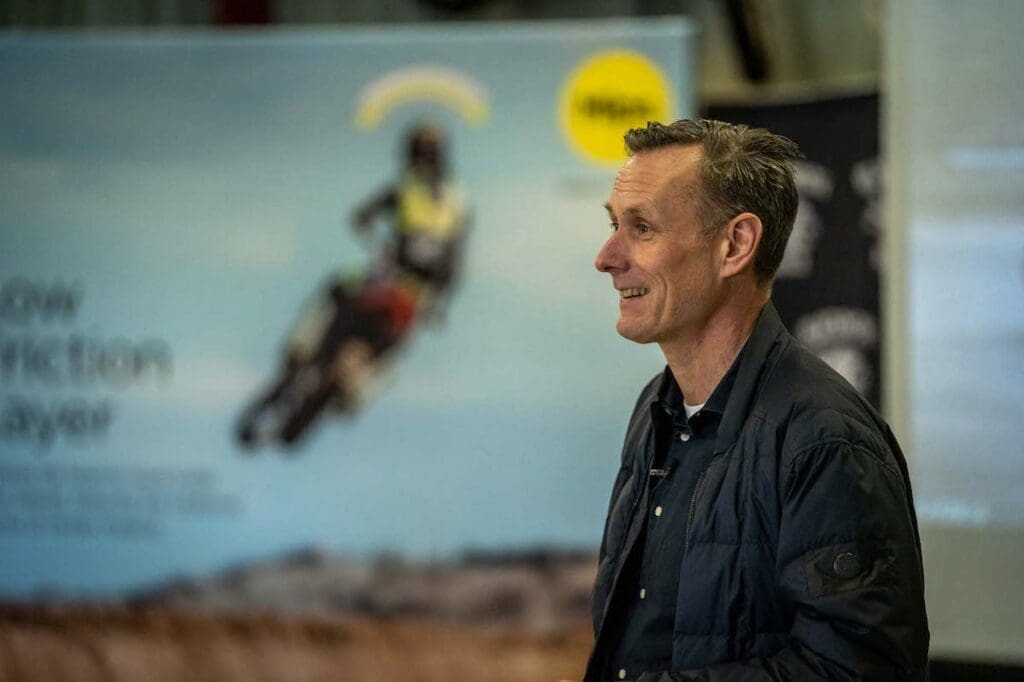 Here's a list of each Mips-integrated helmet present at the Mips Safety Symposium: 
Alpinestars
Fox Racing
NEW V3RS (ft. Mips Integra Split)
Thor MX
Troy Lee Designs
Reflex model (refined)

Sector model (refined)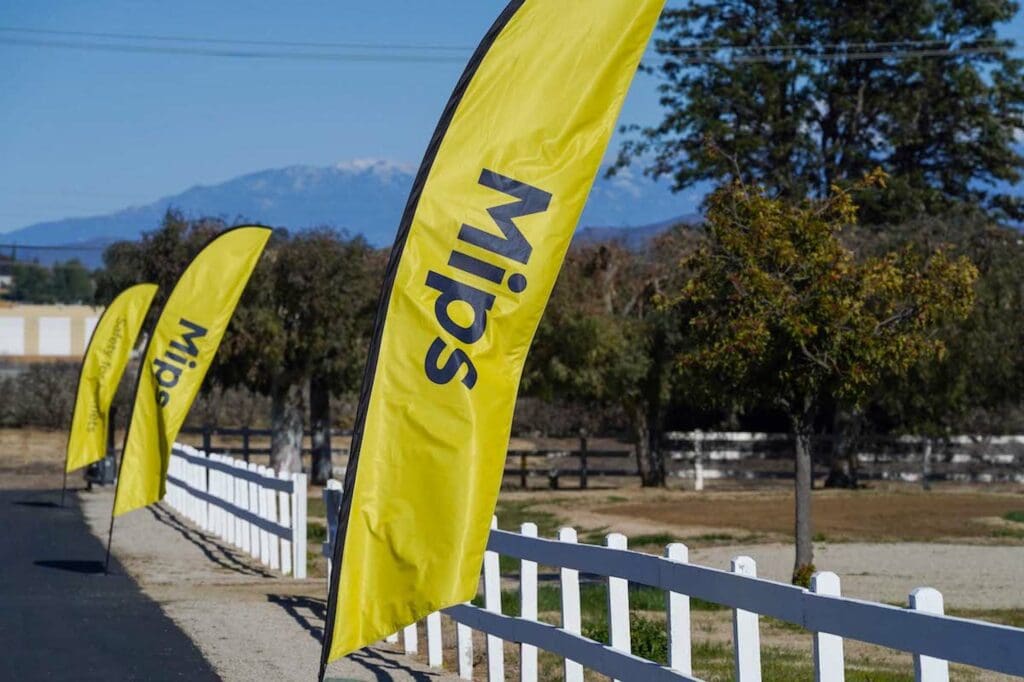 Mips purportedly also showcased their all-new Integra TX, to be featured in partnership with Japanese manufacturer Kabuto for the F17 Racing helmet – "the first helmet equipped with the Mips® safety system to the world's most high-profile motorcycle racing championship."
In short, this brand ain't stopping anytime soon when it comes to a safer tomorrow for the bike markets of today – and we like that.
"We're in the midst of arguably the most pivotal period of rider safety in the history of the sport of motocross," states 15-time AMA Supercross & Pro Motocross National Champion Ricky Carmichael and longtime Fox Racing ambassador. 
"The motorcycles of today's era are faster, more powerful, and more capable than ever before, which translates into a heightened element of risk for competitors. As a result, it is imperative that the protective equipment athletes wear also evolves to provide a higher level of safety."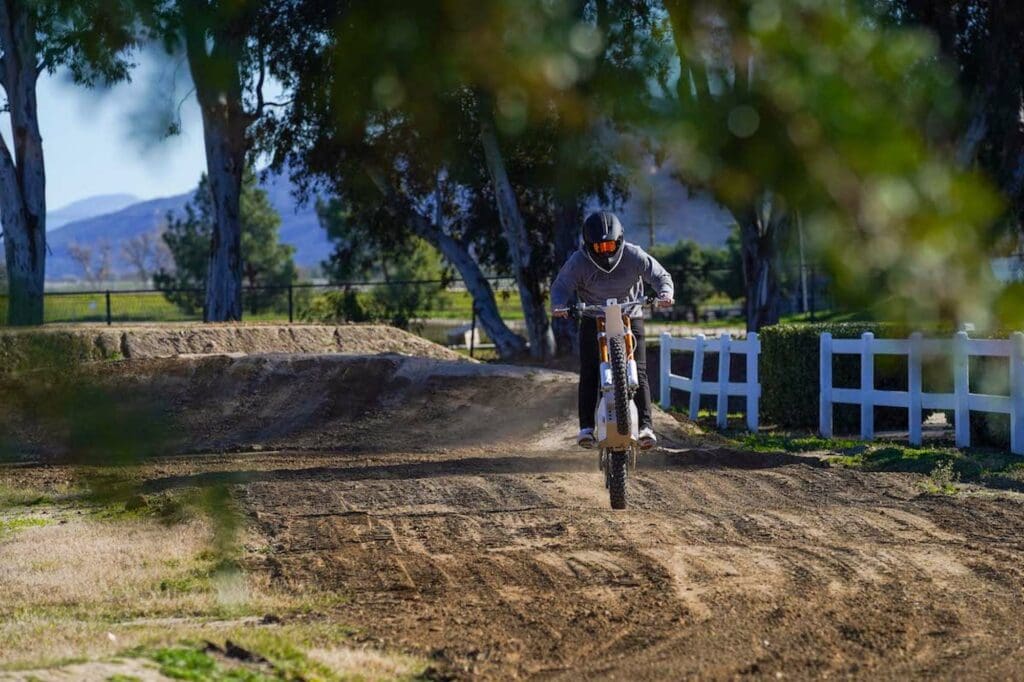 Do you ride with Mips?
Be sure to let us know in the comments below; subscribe for the best of the latest hand-delivered to your respective inboxes, and as ever – stay safe on the twisties. 
*Media sourced from Mips' press release*