Yamaha is reportedly working on a midweight Ténéré adventure bike powered by MT-09 849cc inline three-cylinder liquid-cooled engine.
Advrider website is reporting the midweight Yamaha would basically be a more dirt-oriented version of the MT-09 Tracer.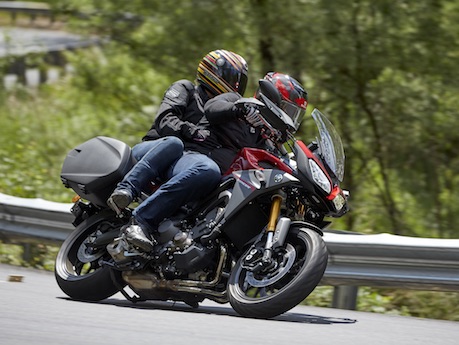 The report is a departure to what has been expected from Yamaha after it revealed the T7 Ténéré concept (pictured at the top of this article) based on the MT-07 parallel twin at the Milan motorcycle show in November.
However, an MT-09 engine would probably be a better competitor in the midweight adventure market against the BMW F 800 GS, KTM 1050 Adventure, Triumph Tiger 800 XC and the new Ducati Multistrada 950.
Ténéré tragics would certainly welcome the midweight addition to the adventure line-up.
While most riders believe there is no replacement for displacement and would prefer a bigger engine, weight is the most important factor in adventure bikes.
We'd rather see a lighter bike, certainly not a "porker" like the 1200cc Super Ténéré which has been criticised for its bulk.
Ténéré Tasmania Devil Run
The news of a midweight adventure bike comes after 75 Ténéré tragic completed their seventh annual rally, this time in Tasmanian.
The Tasmanian Devil Run covered a five-day, 1830km lap of the Apple Isle on dirt roads and byways.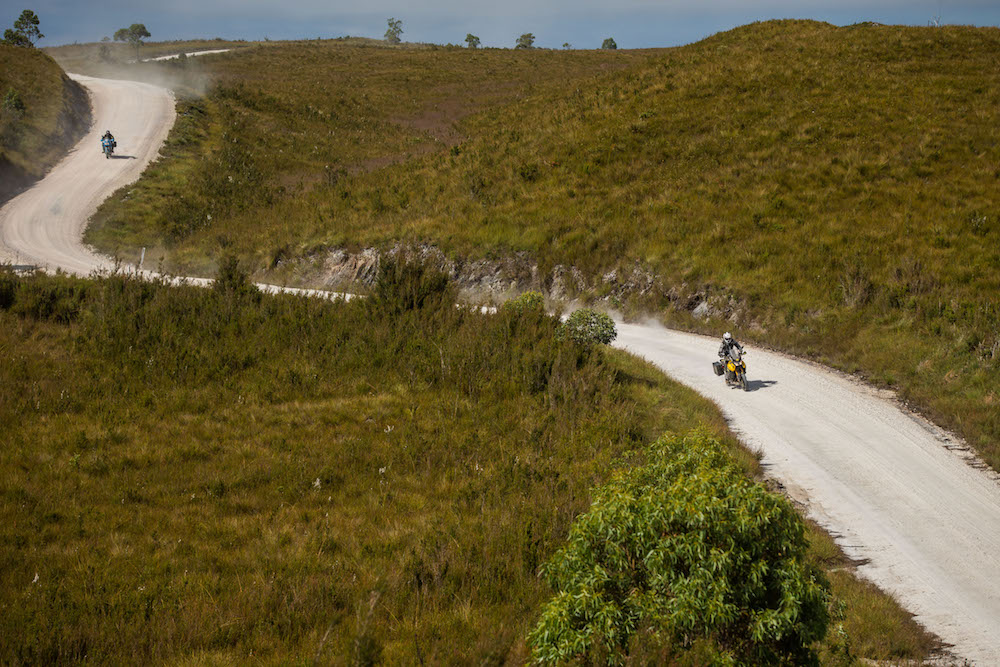 Among the machines were the first 1983 XT600ZL Ténéré right up to the latest 1200cc twins.
Event organiser Andrew 'Captain Tragic' Clubb said conditions were perfect and there were no major incidents, just one bruised wrist and some panel damage.
"Every Tragic that started the Run, finished the Run," he says.
MX legend Stephen Gall made his now annual Run with the Tragics and kicked off the event with an ADV Skills Training Session.
A surprise guest on day three was Yamaha Yamalube Factory Racing team Dakar Rally racer Rod Faggotter of Longreach.
Rod retired from this year's Dakar Rally on stage four with mechanical issues. He was in 13th place at the time and recording top 10 times.
He joined the Ténéré Run at Lake Pedder Wilderness Resort in south-west Tasmania to take part in a special Q&A session with MX legend Stephen Gall.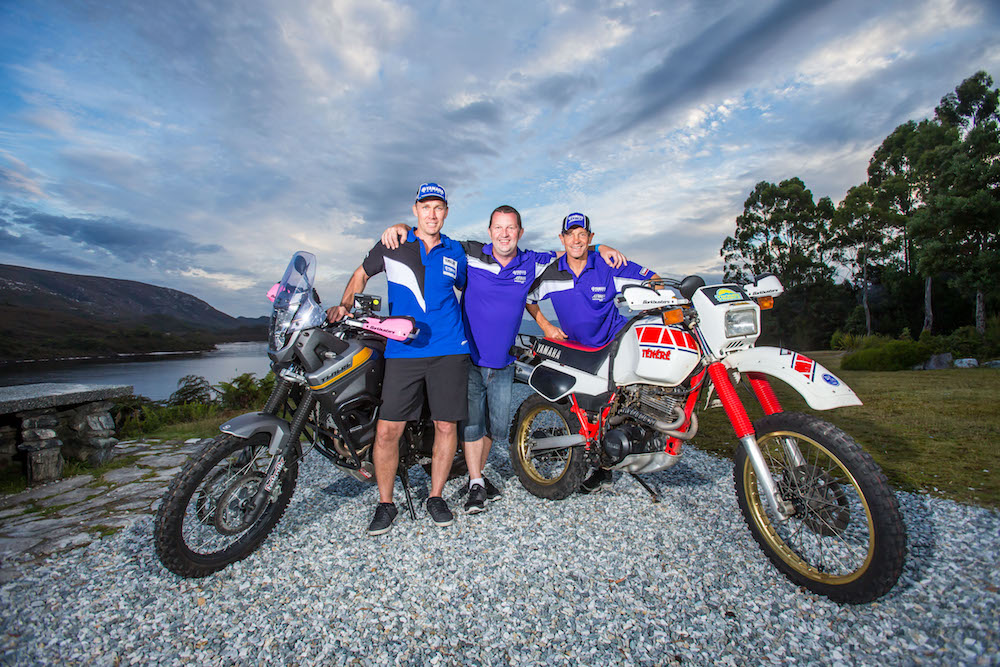 The Dakar Factory team member then rode with the Tragics for the final two days of the Run aboard an XT660Z Ténéré.