2023's been a fun year; Tyler O'Hara has snagged theSuper Hooligans Championship, the Distinguished Gentleman's Ride completely smashed their fundraising record, and Energica's won a "Best Electric Motorcycle of 2023" award. 
Of course, it isn't just the electric bikes that Motorcycle News has tallied up for 2023; the Annual MCN Awards have also  included 2023's "Best Naked Motorcycle."
Any guesses as to who made top of the list for this year's fairingless wonders?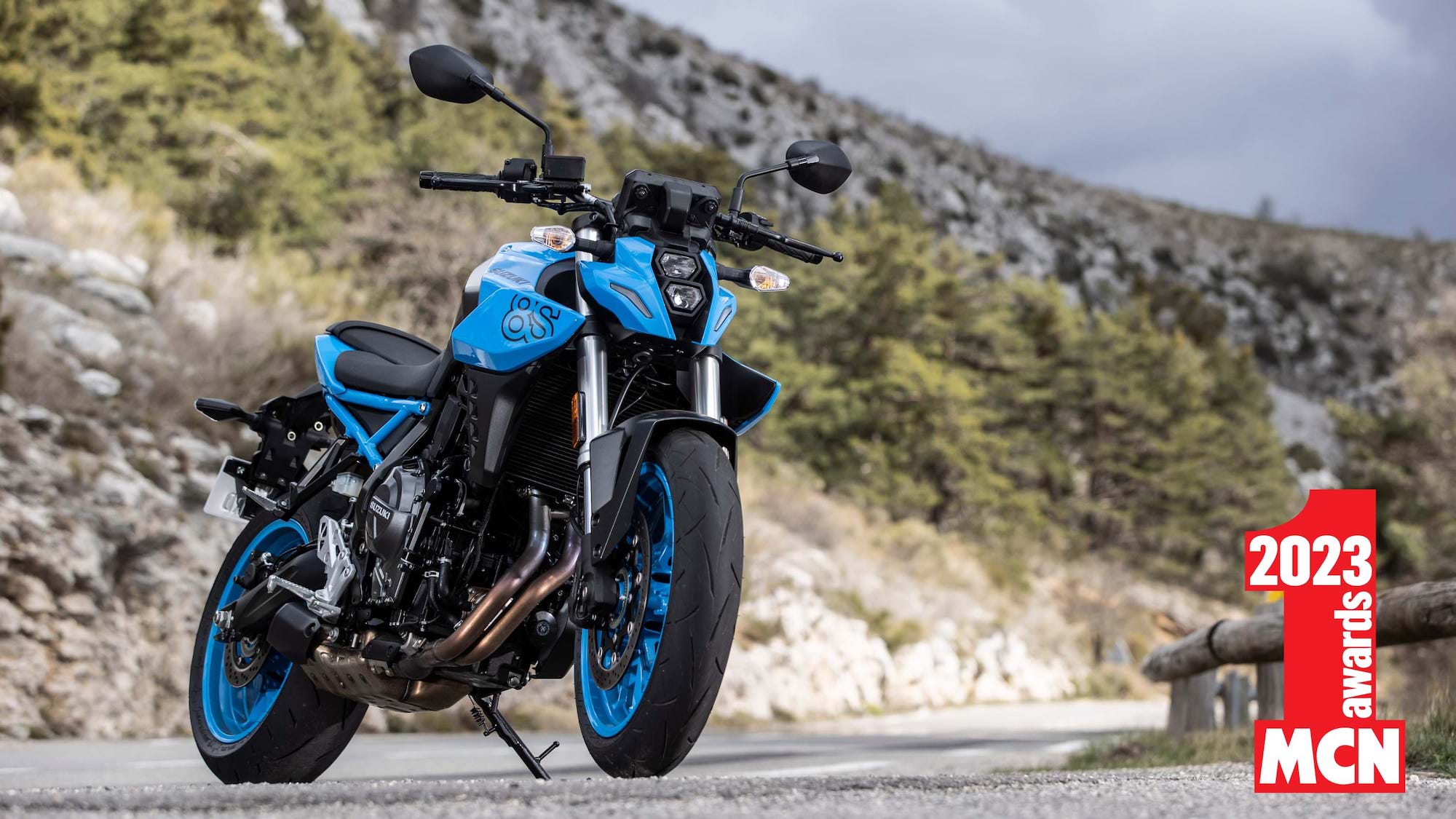 Rolling up from the 2022 EICMA ranks, Suzuki's new naked street fighter snatches the number one slot as the 2023 Naked Bike of the Year! 
"it manages to pull off the old: 'the whole is better than the sum of its parts' trick and then some," contributes the coverage from Suzuki's recent press release on their all-new GSX-8S.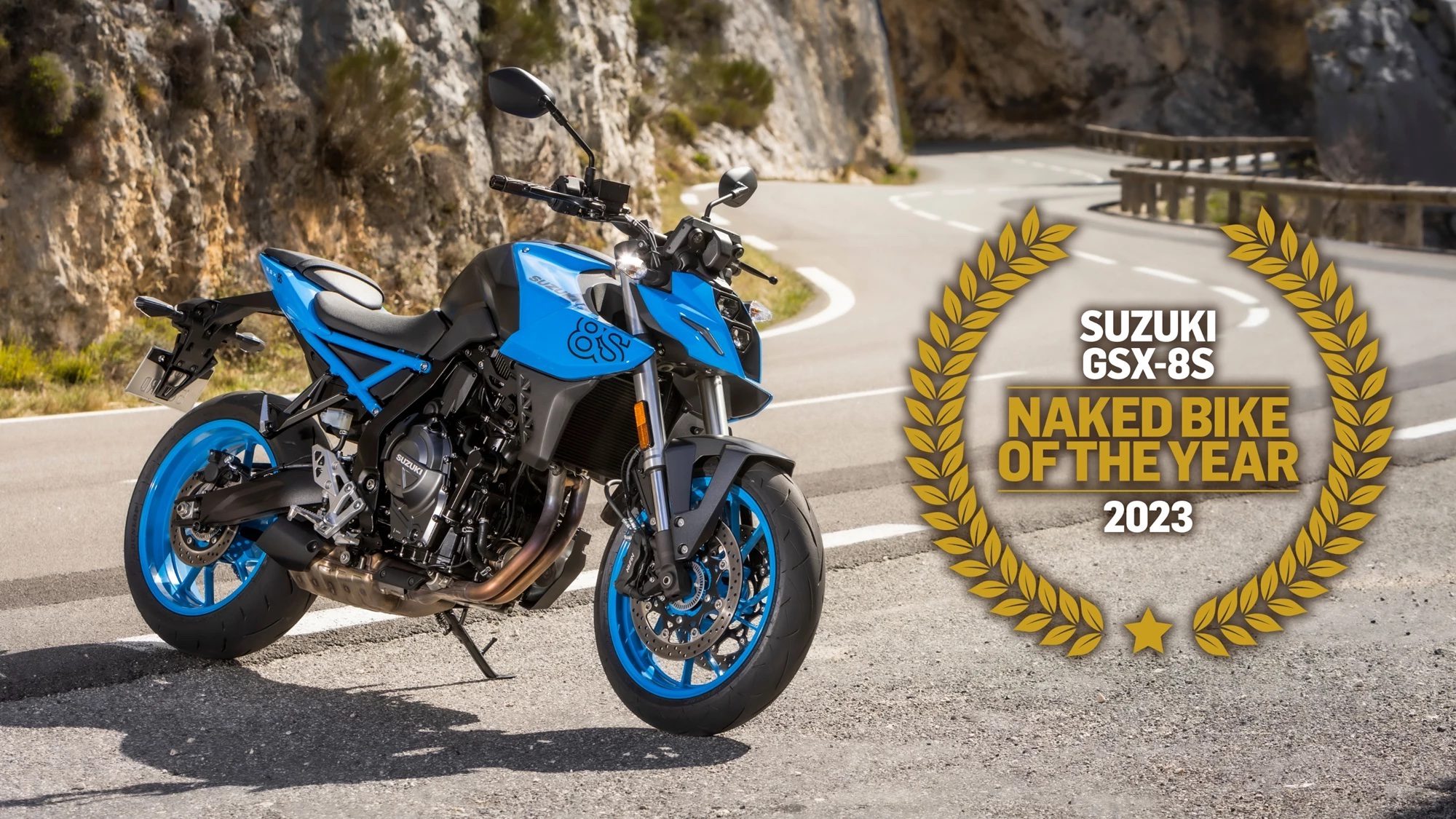 The GSX-8S has been turning heads as an accessible street fighter with additional points given to the bike's versatility as a daily commute, and excellent ratios of value to performance. 
What do you think of Suzuki's GSX-8S being MCN's "Best Naked Motorcycle of the Year?"
*Media sourced from Suzuki's recent press release*