A couple of weekends ago, Marc Marquez suffered a crash while training off-road, leaving him with a mild concussion. As a result, last weekend, the eight-time World Champion didn't participate in the Algarve Grand Prix at the Portimão circuit. Unfortunately, it seems like the injury was slightly more severe than initially anticipated, with the HRC team now announcing that the Spaniard is having trouble with his vision.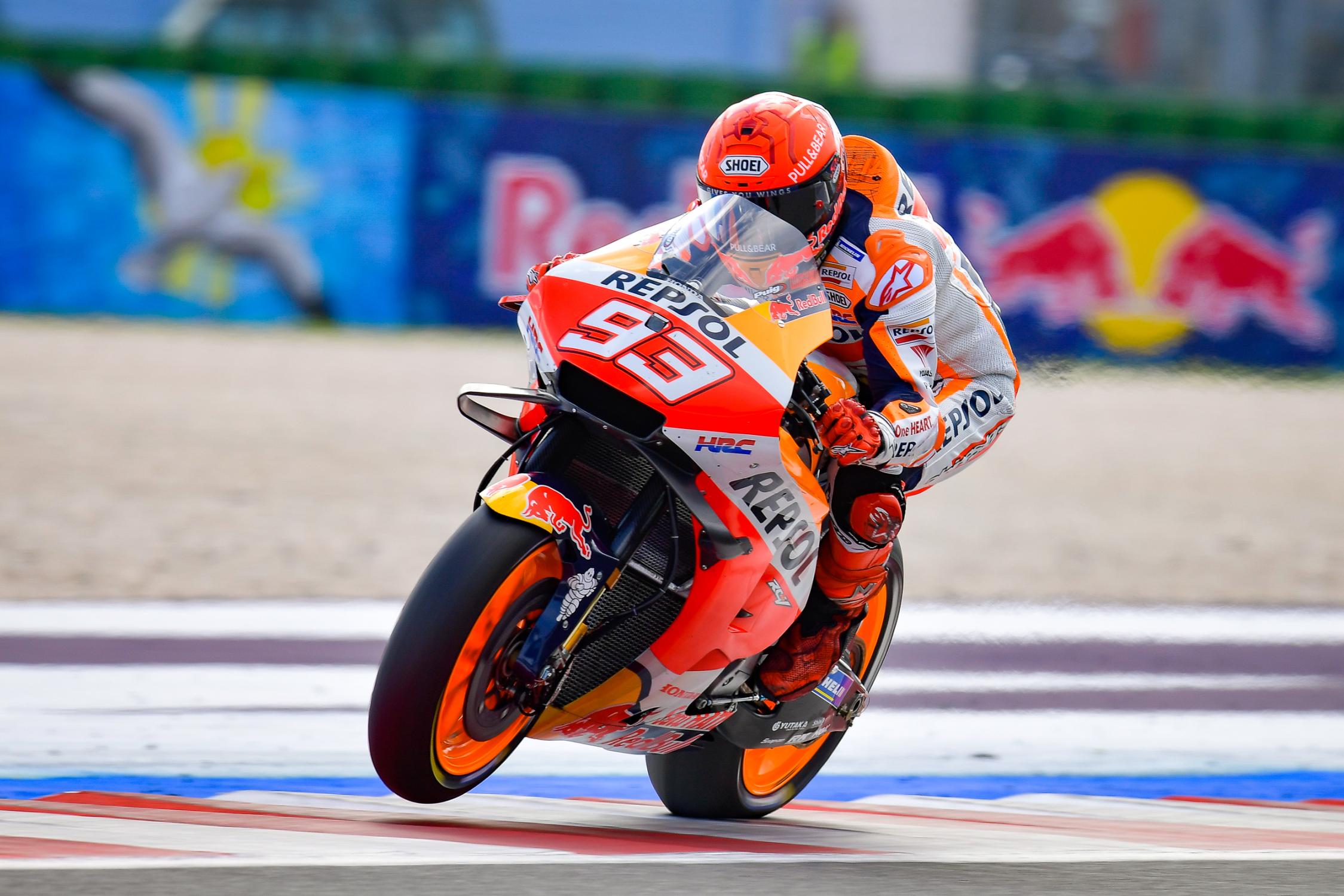 After being ruled unfit to participate, Marquez will miss both the upcoming Motul Valencia GP and the post-season Jerez test. Ophthalmologist Dr. Sanchez Dalmau visited him at the Hospital Clinic de Barcelona, who detected a new episode of diplopia, or double vision.
"The examination carried out on Marc Marquez today after the accident that occurred has confirmed that the rider has diplopia and has revealed a paralysis of the fourth right nerve with involvement of the right superior oblique muscle. A conservative treatment with periodic updates has been chosen to follow with the clinical evolution. This fourth right nerve is the one that was already injured in 2011."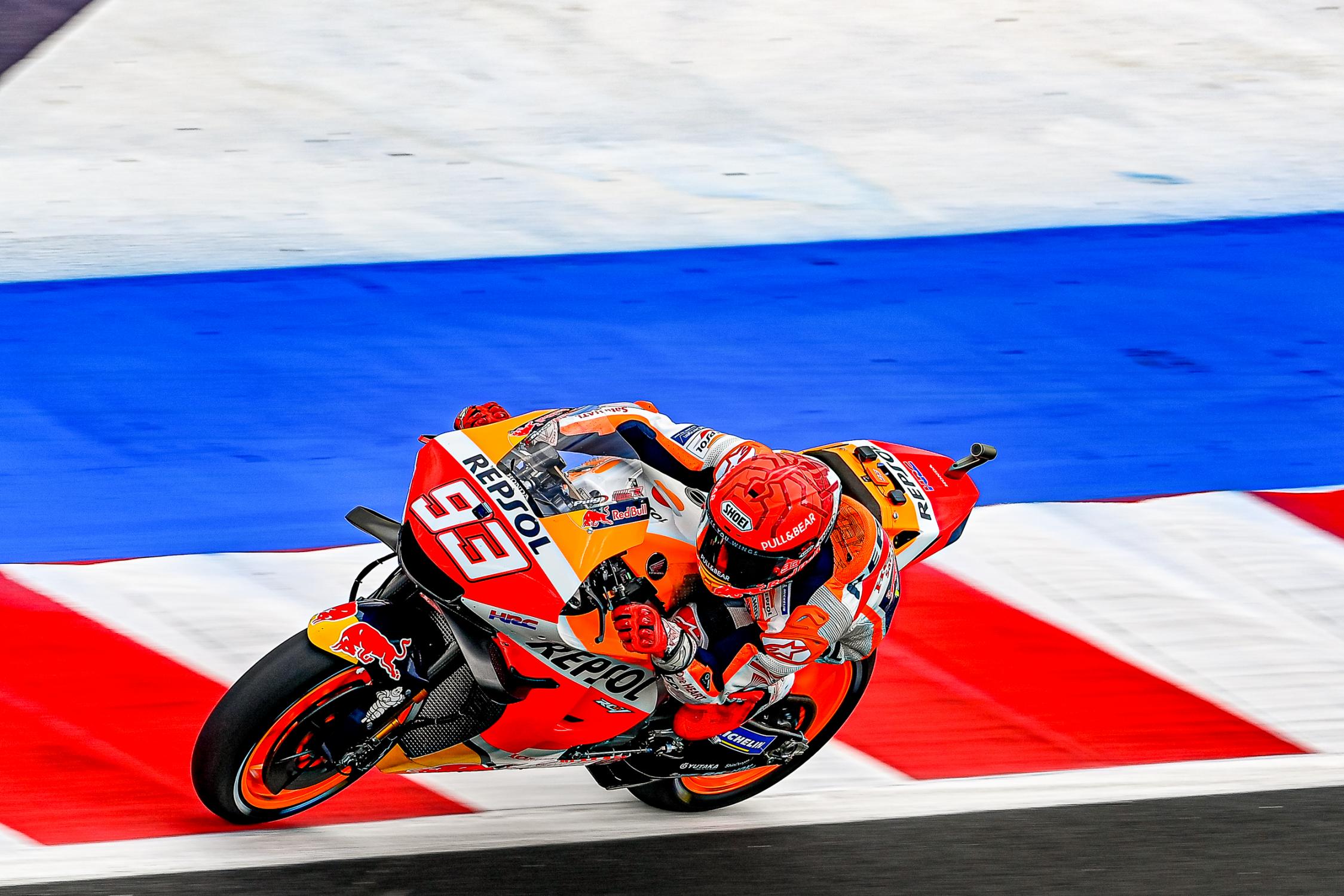 Unfortunately, this isn't the first time that Marquez is suffering from the issue. The last occurrence in 2011 took him nearly 5 months to recover from, and we certainly hope he's back on the bike sooner this time around.
These are hard moments, it seems that when it rains, it pours. After visiting Dr. Sánchez Dalmau, a new episode of diplopia (double vision) was confirmed like 2011. We need patience but if I have learned one thing it's to face adversity with positivity. Thanks for your support!💪🏼 pic.twitter.com/bRN5yop37u

— Marc Márquez (@marcmarquez93) November 9, 2021