What are the criteria for a good motorcycle cafe and which is your favourite?
There are thousands of cafes around the world that dedicate themselves to motorcycle riders and the most famous would be the Ace Cafe in North London.
Yet, despite its rich history, the cafe is a bit of a letdown. It's on the shabby side and feels a bit touristy.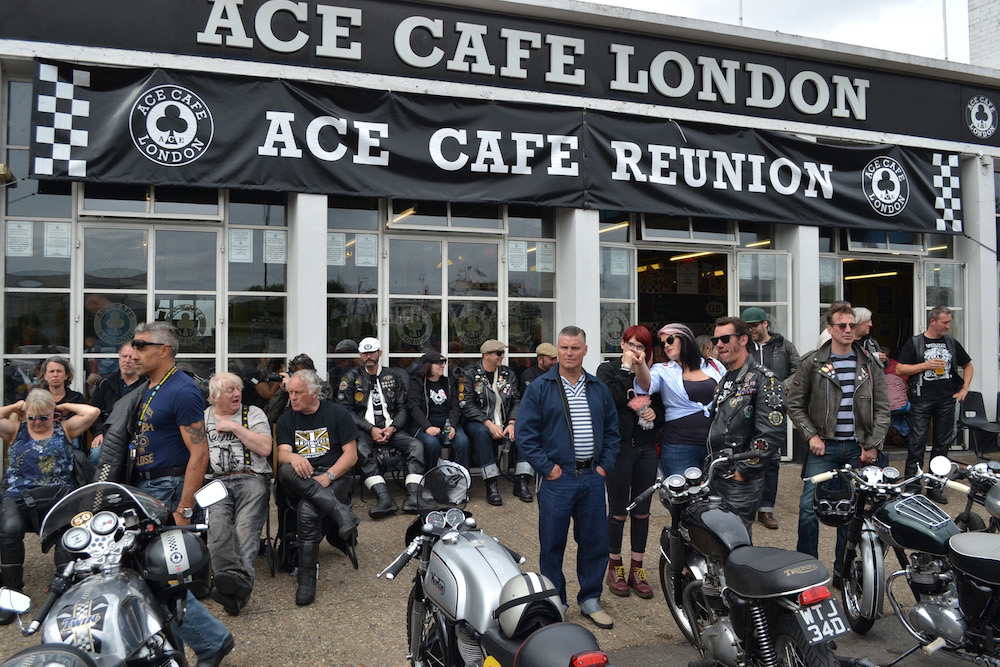 We've been to many motorcycle cafes around the world and some of them are motorcycle cafes in name only.
So what makes a good motorcycle cafe?
Location
Like a good property it's location, location, location.
It has to be on or near a good motorcycling road or track.
Cafe Fahrtwind (pictured top of the page) would have to be near the top of any motorcycle cafe list, not only for its hilarious name (translation = ride wind), but also because it is near the famous Nurburgring where motoring fanatics on two and four wheels go to get a blast of high-speed adrenalin.
History
The Ace Cafe is steeped in history.
It was a London truckers' café before becoming a favourite haunt of Britain's bikers and a powerful symbol of post-war counterculture. The Ace Cafe gained notoriety as the biker hangout in the early 1960s and formed an instrumental piece of the café racer culture of the era.
Modern cafes just can't manufacture history. However, they can at least ensure there is plenty of historic memorabilia on display.
Good coffee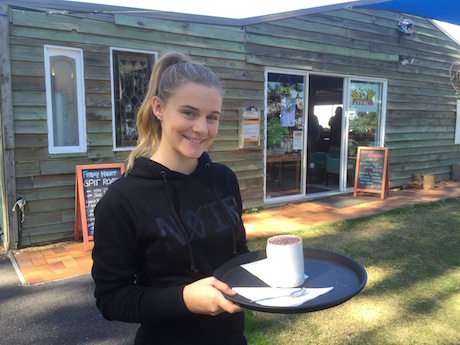 Gone are the days of instant coffee. Thankfully you can stop in the middle of nowhere these days and still get a decent coffee.
But if we're paying up to an exorbitant $5 for a coffee, we expect good quality. And don't think we don't know what a good coffee is!
Also, there are a lot of tea drinkers these days and a wide selection of teas that could be provided, not just English Breakfast or Earl Grey.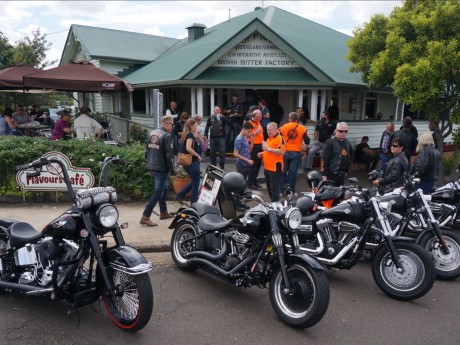 Bargain prices
While there is a good mix of people from all walks of life who ride motorcycles, we do seem to be a fairly tight-fisted bunch. So don't overcharge for coffee and cake.
Sure, there are some well-off professionals who ride, but make sure there are some cheap options on your menu, as well.
Motorcyclist owners
Cafe owners don't have to be motorcyclists, but the best motorcycle cafes are owned by riders.
They understand what a ride wants and needs.
They're also a good person to talk to about bikes when the cafe is near empty on a midweek afternoon.
A motorcyclist cafe owner will also support rider issues and provide vital information about policing and speed camera activity.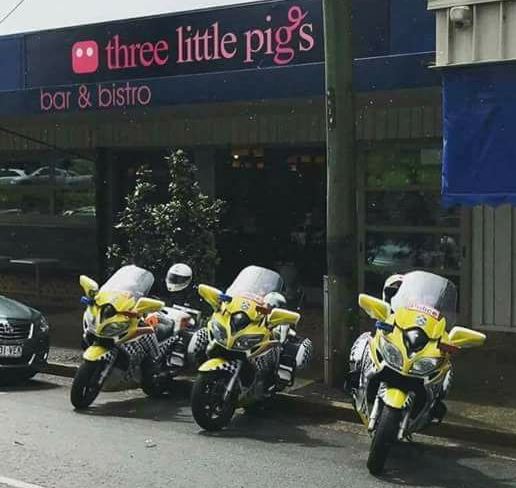 Good view
We're not necessarily talking about a view of the scenery, although the Pit Stop Cafe on Mt Mee has one of the best views!
We're motorcycle fanatics and we love looking at bikes. So it would be just as entertaining to have a view of the parking lot or of the road going past so we can watch the bikes.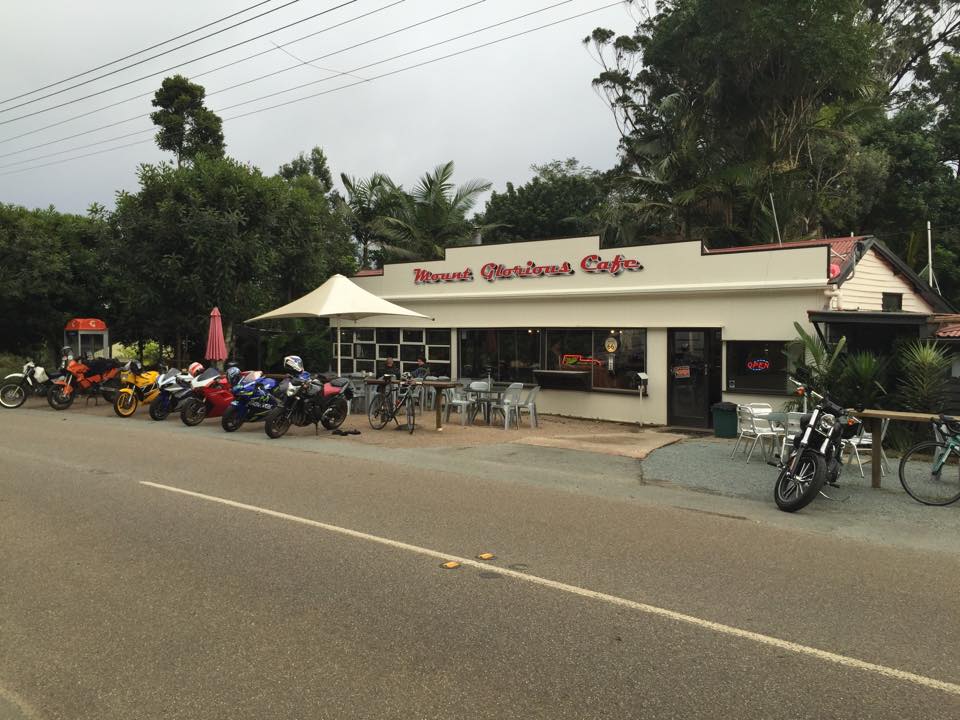 Reading material
Apart from bench racing, riders love to read old copies of motorcycle magazines while sipping their lattes or for taking to the loo.
But cafe owners should make sure there is a good spread of material.
Not everyone is interested in chopper mags, or MotoGP mags.
And remember there is a growing number of female riders, so anachronistic mags with centrefolds are not appropriate.
Extras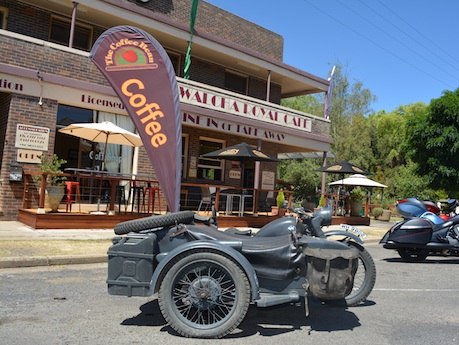 Cafe owners can do more than just having a motorcycle name for the cafe or menu items with names such as a Laverda Latte, Beemer Burger, Suzuki Salad or Triumph Toastie.
Some cafes supply free visor cleaning kits and chain oil. And how about a drying cabinet to put wet gloves in while the riders are having a coffee?   
If you're really going all out, how about installing an air pressure hose, or at least supplying an air pressure gauge?
Riders don't expect everything for free, though.
How about stocking a range of gloves, balaclavas and neck socks available to purchase? It's extra revenue as well.