A motorcyclist has died after his bike left the road and hit a pile of rubble near Walgett in central NSW overnight.
Police believe the 20-year-old man was travelling along Opal Fields Road, Cumborah, between 7pm and 7.30pm (Wednesday 1 May 2019), when the crash occurred.
"He failed to reach his destination and people went looking for him," police say.  
The rider is believed to have died at the scene.
Officers from Central North Police District established a crime scene and are investigating the circumstances surrounding the crash.
A report will be prepared for the information of the Coroner.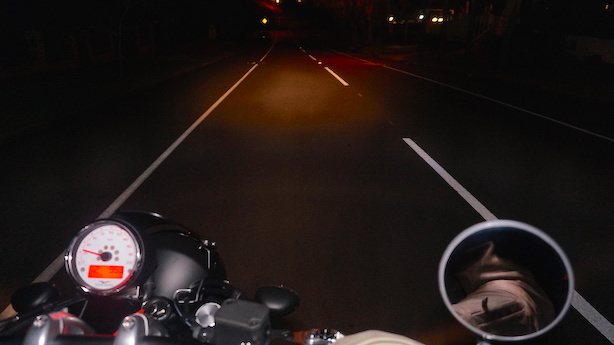 Lone riders
He is the third rider in the past week to have crashed and died, lying for some time before being located.
Last week, a passing motorist found a 52-year-old male rider lying on the Nottingham Road Bridge next to his crashed bike.
NSW Police say it is unknown how long the man had been lying on the road.
Paramedics attended, but he died a short time later.
In the second incident, a lone rider appears to have crashed at night.
The body of the 46-year-old Stockington man and his Harley-Davidson motorcycle were found the following morning down an embankment in the Lake Macquarie region.
Our sincere condolences to the family and friends of all riders.
Take care
These incidents highlight the importance of lone riders telling someone where they are going and when they plan to arrive, especially when riding at night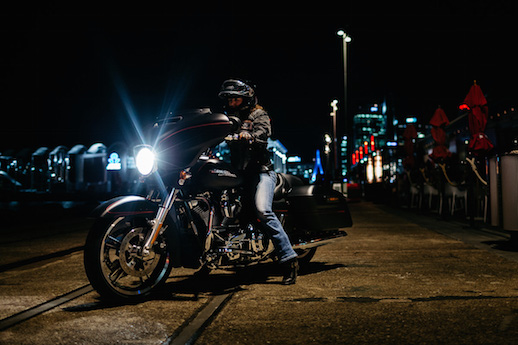 .
That way an alert can be despatched if they go missing.
Lone riders should also consider carrying a locator beacon or downloading a smartphone app that provides friends and family with their location.
Click here for some of the important apps riders should consider.
Europe last year mandated "eCall" systems in all new model cars that send an alert to emergency services when they detect a crash.
BMW has already produced the technology for motorcycles with their K 1600 the first bike to fit an SOS button either as as an ex-factory or aftermarket option.