When it comes to anti-theft and motorcycles, everybody has their own special cocktail of theft prevention. 
We have the "Shirley Temple" of the world, people like my friend Anonymous who won't bother to lock anything up, hanging their lid (and wallet) on their throttle when popping back into the house for a quick conversation.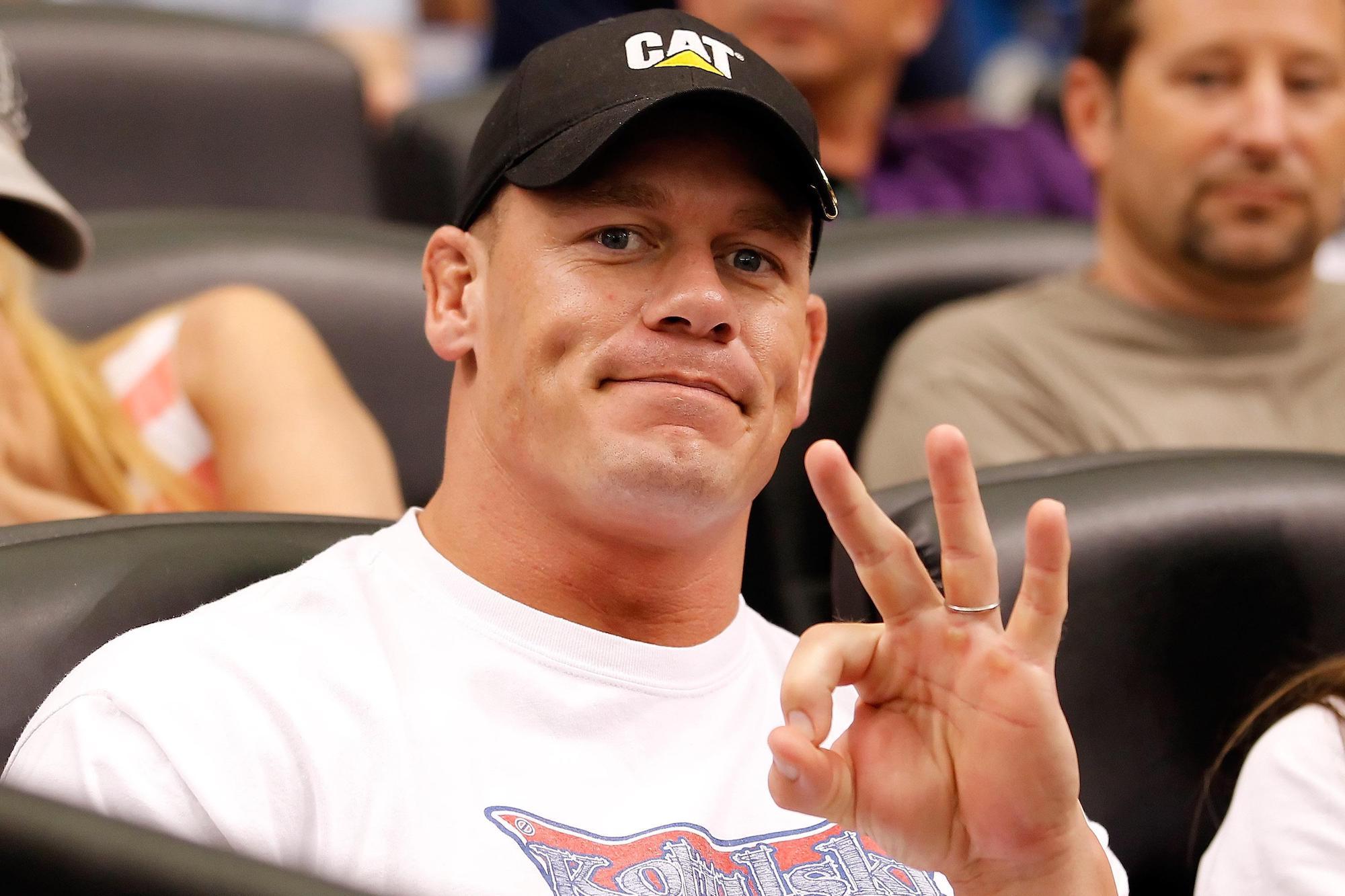 Great job, bud.
I myself used to be a bit more of a "seltzer" gal, a member of the lower middling masses; we tricked our bike with blinding colors to ward off potential predators looking for a quick nick.
Next up is the "Rum Punch," keen on safety but modest on delivery (a garage is good enough, right?), and, higher still, the "Manhattan," known for taking the whole safety thing rather seriously (a peer-approved chain is ritually draped around one wheel to ward off Lady Luck's distempers).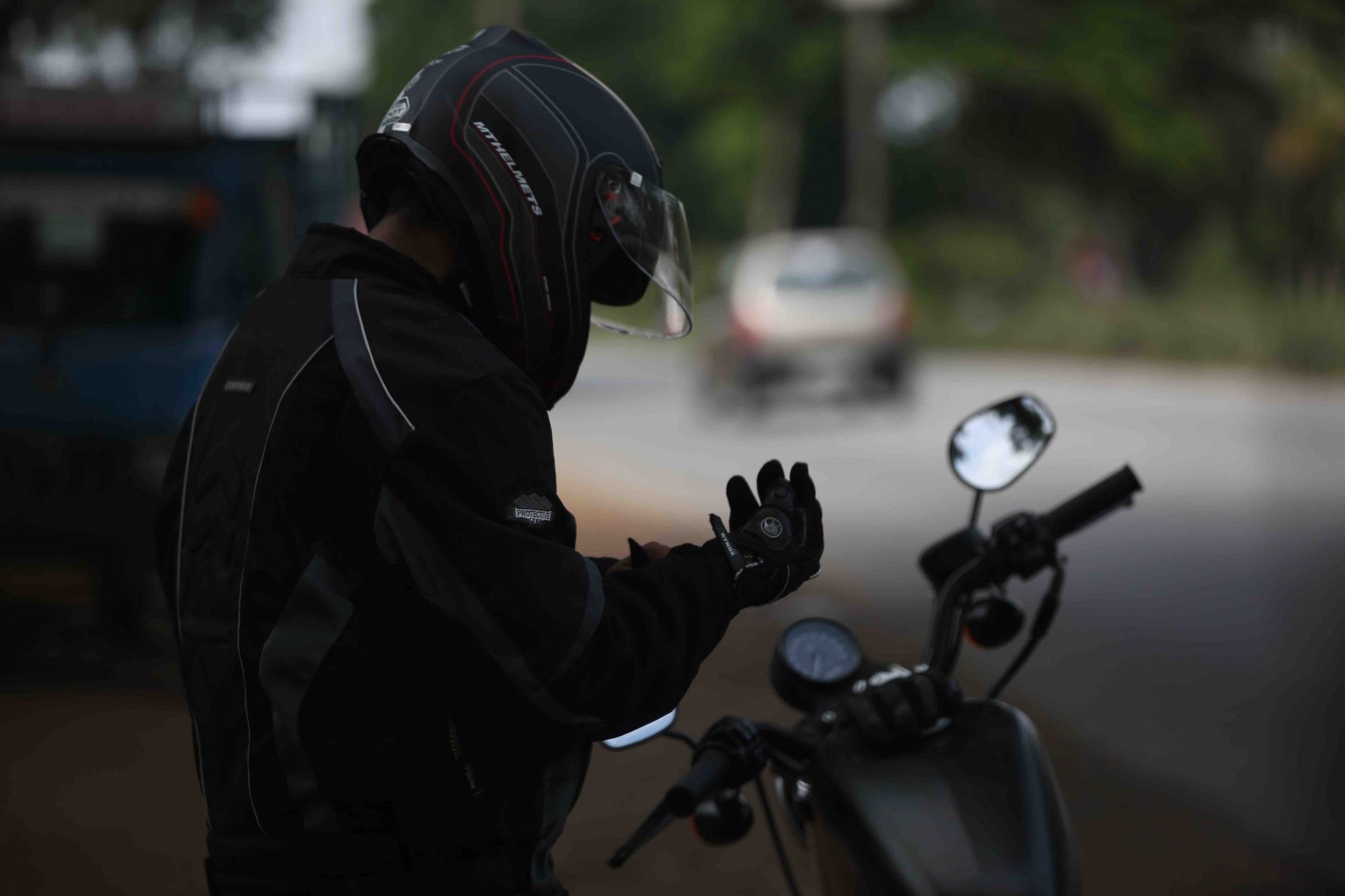 The cake-taker title, though, goes to the "Double Whiskey On the Rocks" of our markets. Y'all spend quality dime on a mint set of ground anchors, a home base chain lock, cable locks for work, disc locks for John Doe on the weekend, an Apple AirTag under the tail, a bike alarm or two, and a surveillance camera – all in the name of safety.
To this final crowd, we respectfully salute; it ain't the whiskeys of the world that are contributing to what is, in effect, the highest motorcycle theft rates we have seen in three straight years.
How embarrassing.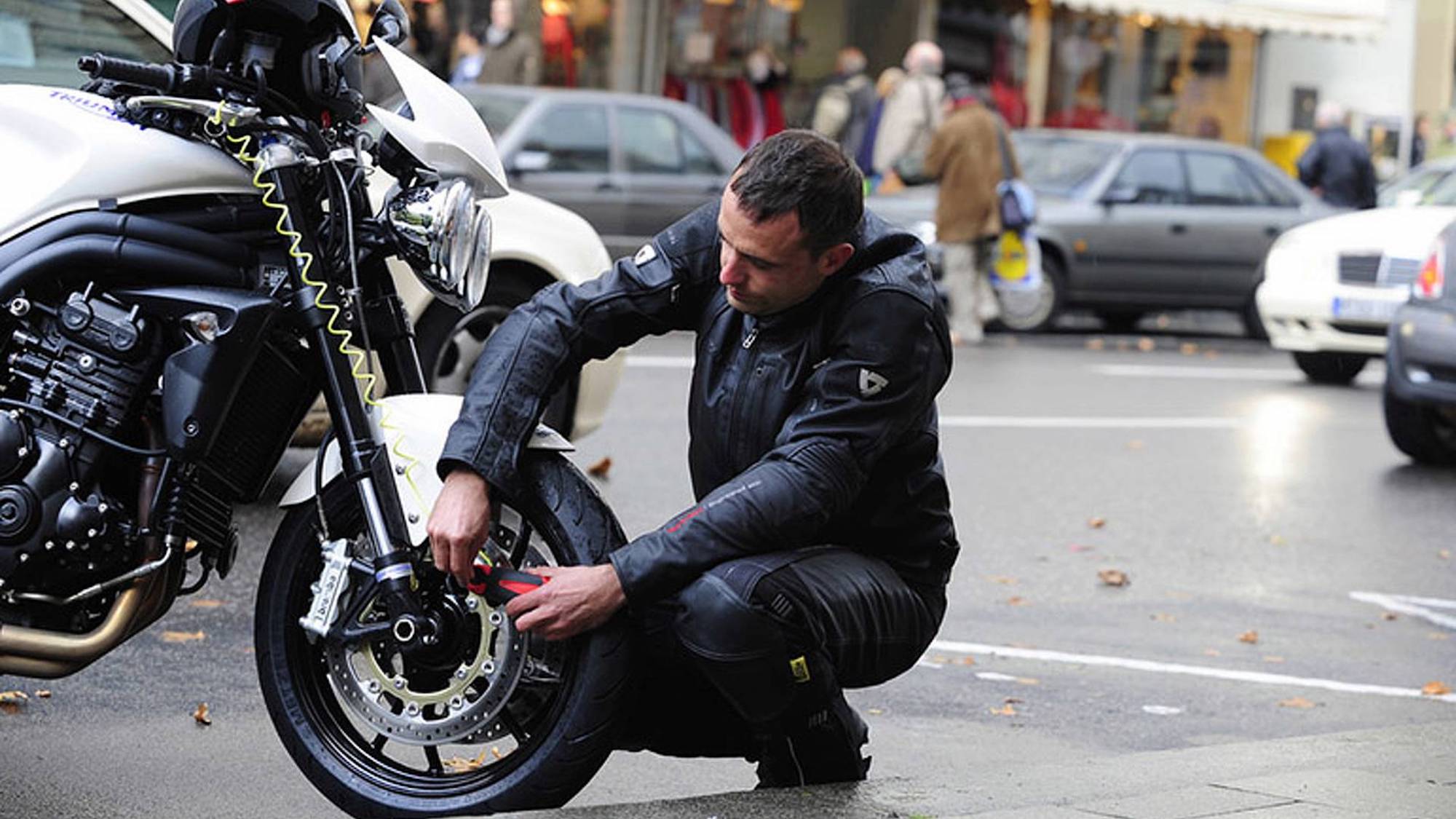 According to coverage from ADVRider, 54,732 U.S. bikes were nicked in 2022, representing a staggering 7% increase in motorcycle thefts over 2021, which in turn beat 2020's numbers. 
Naturally, the growth in motorcycle markets has something to do with these figures; that being said, NICB's CEO David J. Glawe is right in cautioning riders to take extra care: 
"While we witness the rise in vehicle thefts year after year, we are encouraging all owners, and especially motorcycle riders to take great care in protecting their property," comments Glawe. 
"Even though you can't completely control when criminals target you or your vehicle, you can help deter would-be thieves by taking proactive, easy, and effective steps to prevent these thefts."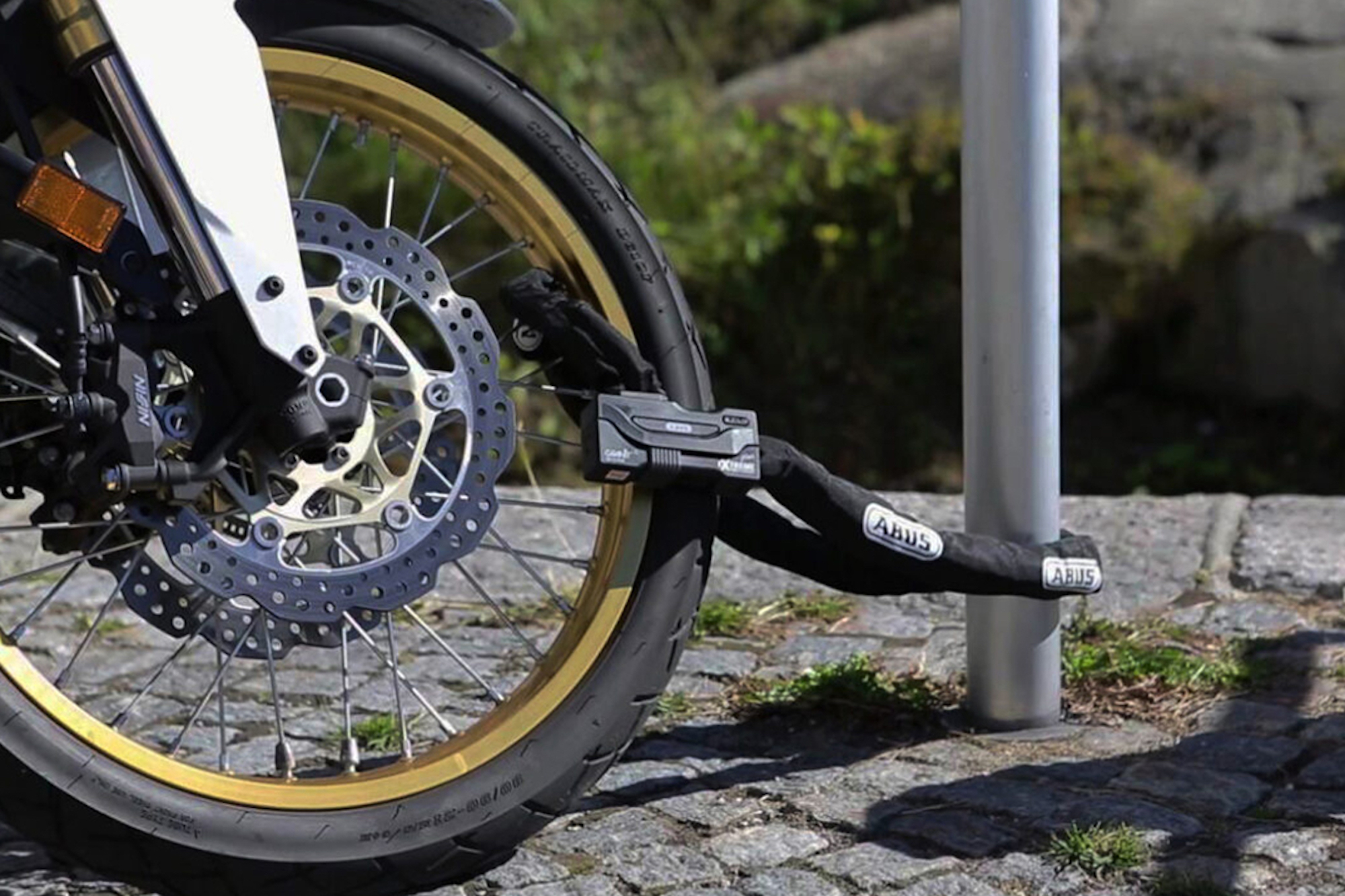 We're told that the highest risk for motorcycle theft occurs between May and October, with peak stealing season showing off July/August as the filch flagship month. The fact that Honda's bikes are the most popular to steal also stood out – as well as the fact that, out of the top five brands, Suzuki's models are considered least likely to be looted.
Especially the 650 Savage. We don't have many stats on individual models, but that bike was 2005's least-nicked bike of the year – an impressive feat, to say the least. 
Curious about which State is the worst for motorcycle theft?
If you live in California, theft rates are nearly twice as high as the next down the list (Florida), with 30% of all thefts happening on the Golden Coast; lock up or lose it, folks.
Curious what you can do to lower the pilfering potential of your bike? In the spirit of security and safety, we've curated a list of stuff to consider when protecting against theft and vandalism. Give 'er a read, let us know what you think, and as ever, stay safe on the twisties.