Although the Lions TT Motorcycle Festival has been axed for 2016, the four board members are keen to return in 2017 possibly with a short hillclimb ride.
Board member Edward Profke confirms that their focus is to continue with an event based around the famed Lions Rd over the Queensland-NSW border and in nearby Kyogle.
"Positively we want to continue. We simply are in a position we can't do it this year," he says.
Edward says they scrapped the whole event, including the associated motorcycle festival in Kyogle, because police refused to close a section of the Lions Rd for untimed rides as they did in 2014 and 2015.
"The festival is not running because feedback from our founding members, sponsors and organisers was that without a road closure event the main attraction was gone," he says.
"The festival is great and everyone loves it, but it's something that comes after the main event."
Despite police denying a closure for three years in a row, Edward says they will try again next year.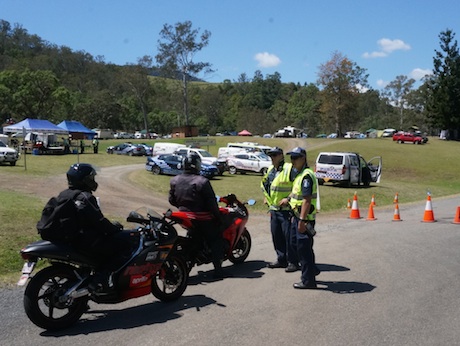 "We're still focussed on that," he says.
"We had intended to scale the Lions Rd closure back. Instead of a large area in two states we were trying to scale it back to just a short section in NSW which would be easier to manage and work with the police.
"They gave us no reason for not closing the road and that was what was so disheartening and disappointing."
We contacted the regional police in Lismore and Tweed Heads and are still awaiting a response, although they said they would not be able to supply reasons for the rejecting application except to the applicant.
Kyogle Council confirmed they were happy for the festival to go ahead and it was the decision of the Lions TT board not to proceed.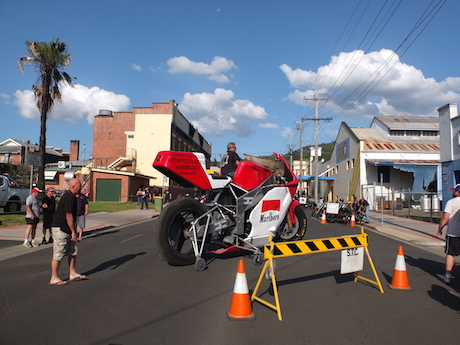 Edward says the plan was to have a short hillclimb section on 3-5km of the steepest part of the road.
"The way we proposed to close it was in a simple format like with roadworks that have lollipop men at each end. It was a standard-issue road closure for maintenance and they just canned it."
While the hillclimb would continue to be an untimed ride, Edward says they are also considering seeking Motorcycling Australia accreditation to stage an official race.
Meanwhile, Edward says they will host an overnight ride in October for Foundation Members to discuss future plans.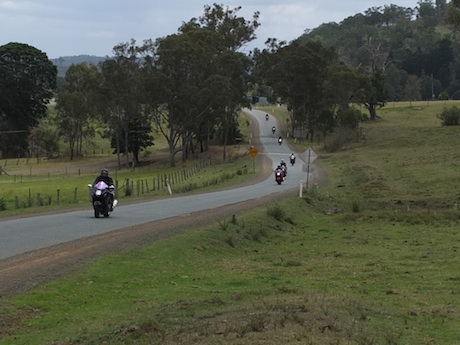 "We'd like to keep it in the area because of the incredible support form council, businesses and organisations in Kyogle and surrounding regions," he says.
"Foundation members are extremely strong and in communication with us and they are keen for it to continue."
The other three members of the Lions TT board are Mark Luxford, John Biggs and Roland Robson.
The cancellation of the 2016 festival comes one day after the proposal for a Sunshine Coast International TT was pulled.