UK bike lock manufacturer Litelok have developed their lightest and most flexible motorcycle lock yet called the Litelok Core Moto. 
It has been accredited as Motorcycle Gold by the independent certification group Sold Secure and the makers claim it is one of the lightest security locks on the market. 
Litelok still weighs 2.5kg which is a lot to lug around in your bike's panners or top box.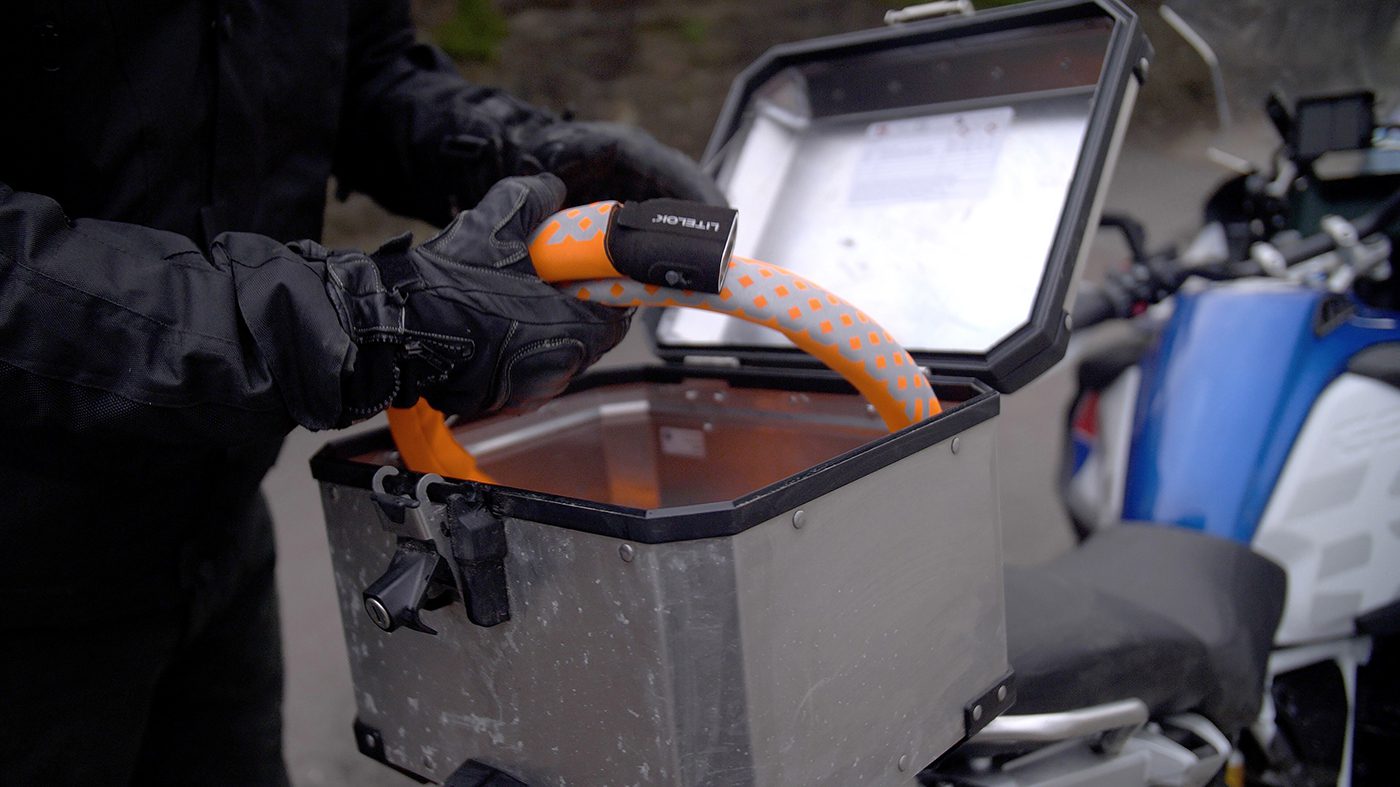 At the core is Boaflexicore Plus, a patented material invented by rider and Litelok founder, Professor Neil Barron, an award-winning industrial designer and ex-Rolls Royce aeronautical engineer. 
"I've owned a number of motorcycles and truly understand what it means to lose such treasured possessions but also how inconvenient lugging around heavy chains can be," says Neil who has had three bikes stolen.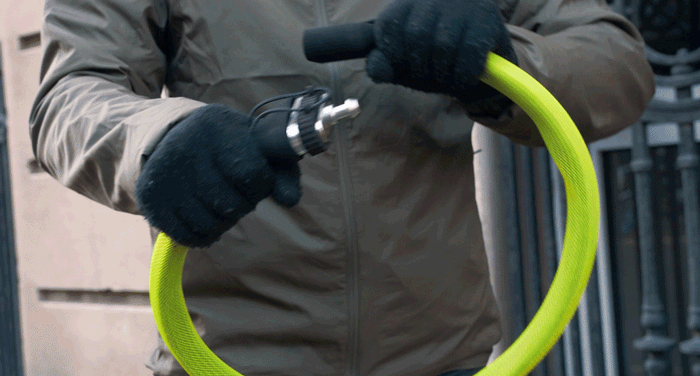 "We developed Litelok Core Moto to be our most secure lock whilst still being really practical and easy to use."
It has multiple layers of protection from the inner core out.
The 125cm lock is also very flexible and features a simple integrated click-to-lock system with a key only required to unlock. 
Locks are pairable so you can join two together for added length. They offer them in twin packs so they can be used with the same unique key.
Litelok Core Moto is available for preorder in either a 125cm or 150cm length and comes with either an orange, black or red washable, outer neoprene skin to help protect your bike's paintwork.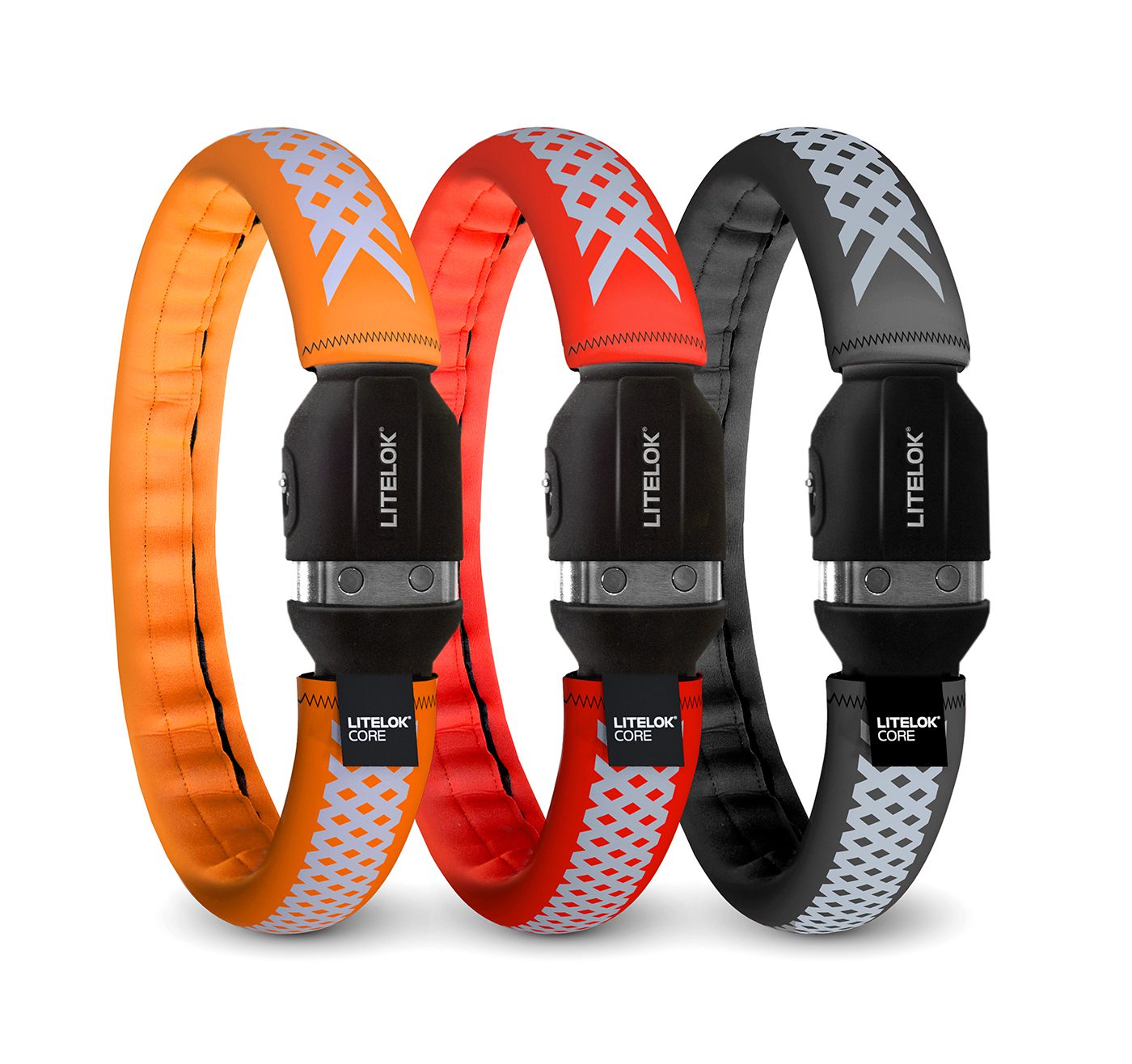 Limited early bird pricing begins at £110 ($A196, $US155, €130), with savings of up to 30% on recommended retail pricing.
Funding for the locks has launched on crowdfunding site Kickstarter with the campaign reaching its goal in just a few hours. 
Litelok successfully funded their first lock using Kickstarter in 2015 and had another successful campaign for Litelok Silver in 2018. 
Based in South Wales, UK, and made up of motorcycle and bicycle riders, the company works with material scientists from Swansea University.