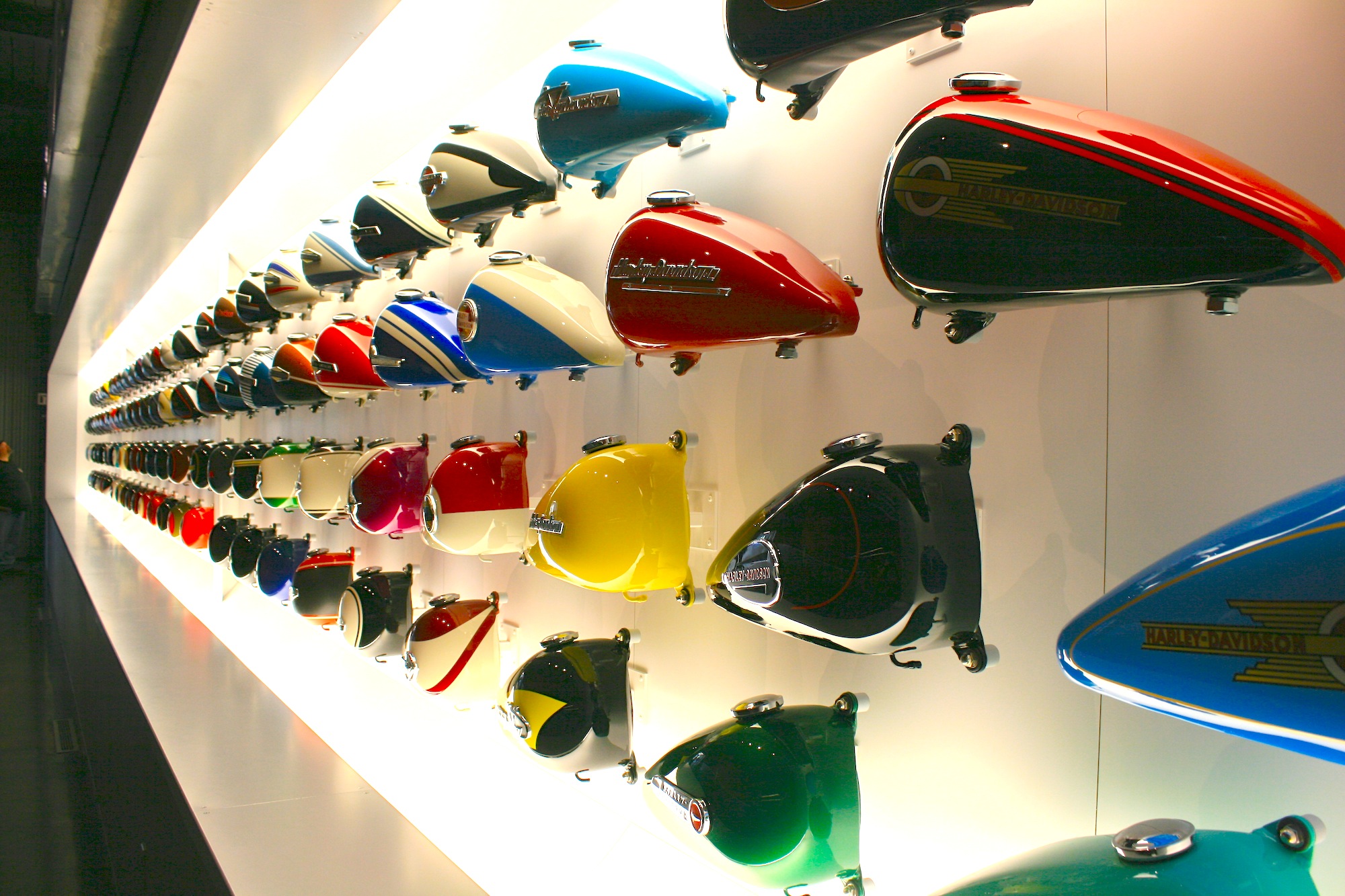 How does Harley Sprint, or Harley Hummer, or Harley Bobcat sound?
Could these names from the American brand's past re-emerge on smaller machines destined for markets such as India, China, Europe and Australia?
In less than two weeks Harley-Davidson will unveil their 2014 models and I'll be there in Denver, Colorado, for the first ride.
Apart from rumours about more water-cooled models, there is also a lot of talk about the iconic heavy motorcycles manufacturer returning to smaller-capacity light bikes.
The move would not only service the Indian market where it has been since 2009, but other emerging markets such as China, as well as Europe which has strict emissions laws and Australia where a light cruiser could be a top seller under the Learner-Approved Motorcycle Scheme (LAMS).
Currently the top-seller in the Australian cruiser segment is the Yamaha XVS650 LAMS machine, ahead of nine Harleys in the top 10.
It seems difficult to image Harley producing anything lighter and smaller than the Sportster 883 Iron.
Have a look at any Harley press release and at the bottom it sports the words: "Harley-Davidson Motor Company produces heavyweight custom, cruiser and touring motorcycles …"
That would have to change if the Milwaukee manufacturer goes down the lighter road.
However, it wouldn't be totally out of historical character for Harley to produce a lighter and smaller capacity bike.
Back in the post-war years, the company made several small-capacity bikes based on the DKW RT 125 which they acquired as part of German wartime reparations.
Models they produced over the next couple of decades included the Sprint, Hummer, Rapido, Pacer, Scat and Bobcat.
Of these my favourite would have to be the Bobcat.
I can image a bobber-style Bobcat with a 650cc engine would be a very popular entry bike for those who want the undeniable "cred" of the Harley badge, but with a lighter weight and lower price.