I'm sure it's no surprise to hear one of my favorite things to do is to see and test new motorcycle products. 
I want to give honest and open feedback to the manufacturer and consumer based on my observations and experience. I really love writing for wBW for that reason. Whenever someone tells me they got value out of one of our reviews it makes my day!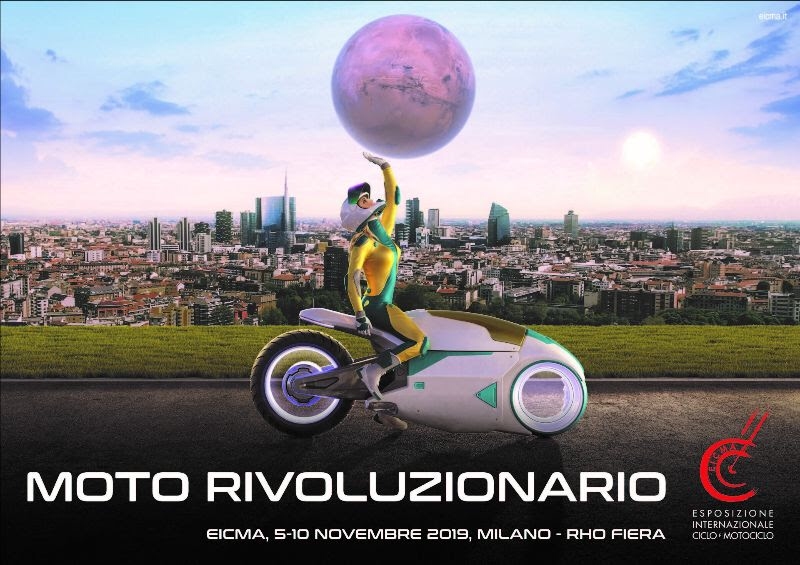 Image Courtesy of EICMA
AimExpo 2019 Was A Letdown
That was the rationale behind my recent visit to Columbus, Ohio, and AimExpo. It was supposed to give me access to those products and contacts in the industry to enhance the wBW experience.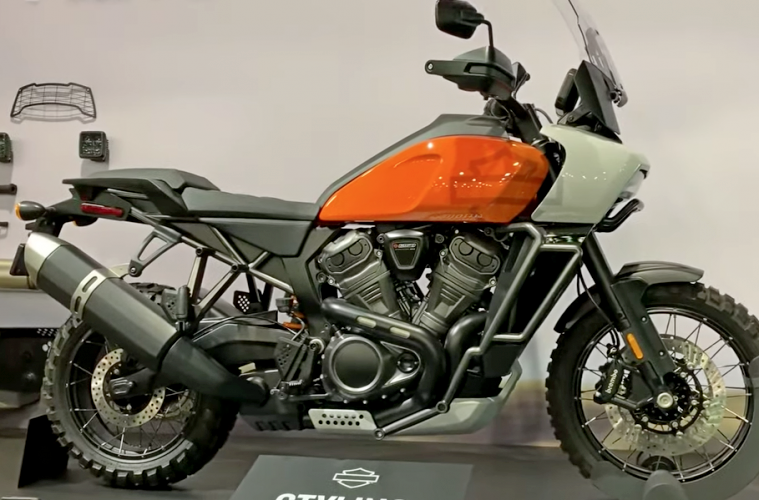 It did provide SOME of what I need, but to be blunt not nearly enough. 
There were no Harley Livewire demos or Pan America adv bikes on display

The new Africa Twin was there and it was properly introduced, but no demos

Ducati and Aprilia weren't in attendance. Ditto for Shoei and a host of other major brands

Yamaha was there in full force and was even offering demos of the Niken, but wouldn't let us take photos or video of the demo!

I only found one example of a Smart Helmet (Quin)

There really weren't any concept bikes on display

The majority of the exciting new bikes for 2020 were absent even from manufacturers in attendance (Yamaha T7 for example)
EICMA! The Mecca of Motorcycling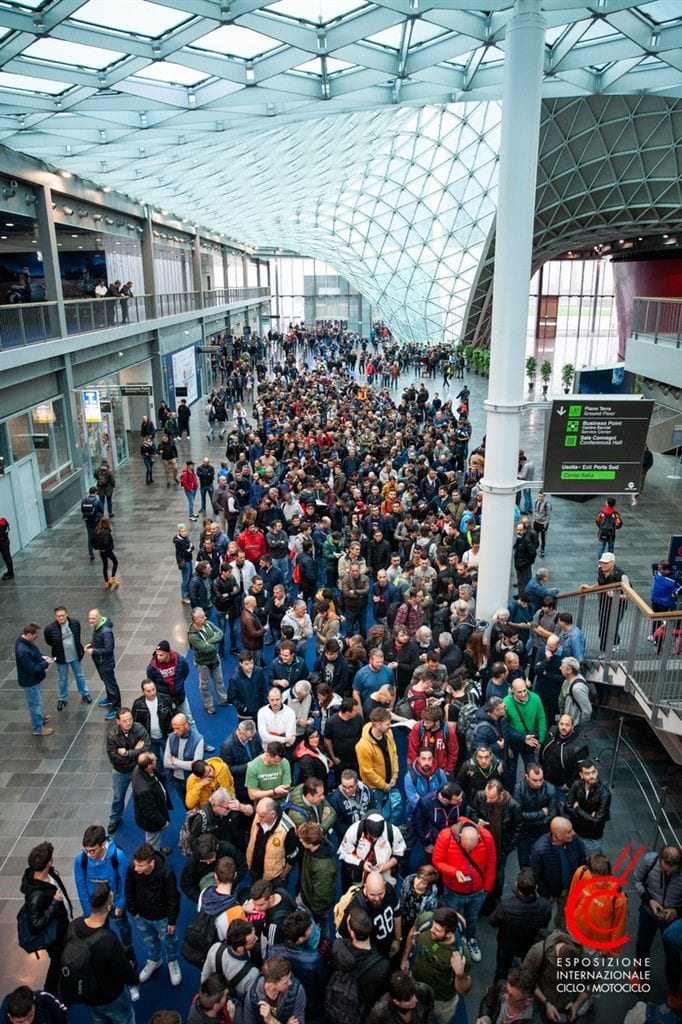 Image Courtesy of EICMA
There are many large motorcycle oriented expositions other than AimExpo every year, but none of them are quite like EICMA. This spectacle goes down every November in Milan, Italy and is the biggest and best show going. 
The "Esposizione Internazionale Ciclo Motociclo e Accessori" (EICMA) has been calling me for a couple of years now. Beckoning to me to cross the Atlantic Ocean and attend the 2-wheeled festivities in person.
I can't resist the siren's song anymore and thanks to the executive team at wBW I'll be there for four days in a few short weeks.
What Do I Focus On?
I've heard many people in the industry tell me about how MASSIVE this expo is and that it can take a full week to cover the whole thing, realistically. That means I need to narrow my focus significantly in order to bring back valuable information.
Here's a list of a few must-see items that I'm happy to add to based on your comments here and on our Facebook page.
Smart Helmets
2020 stands to see several high tech helmets drop from well-known manufacturers as well as less known ones.
CrossHelmet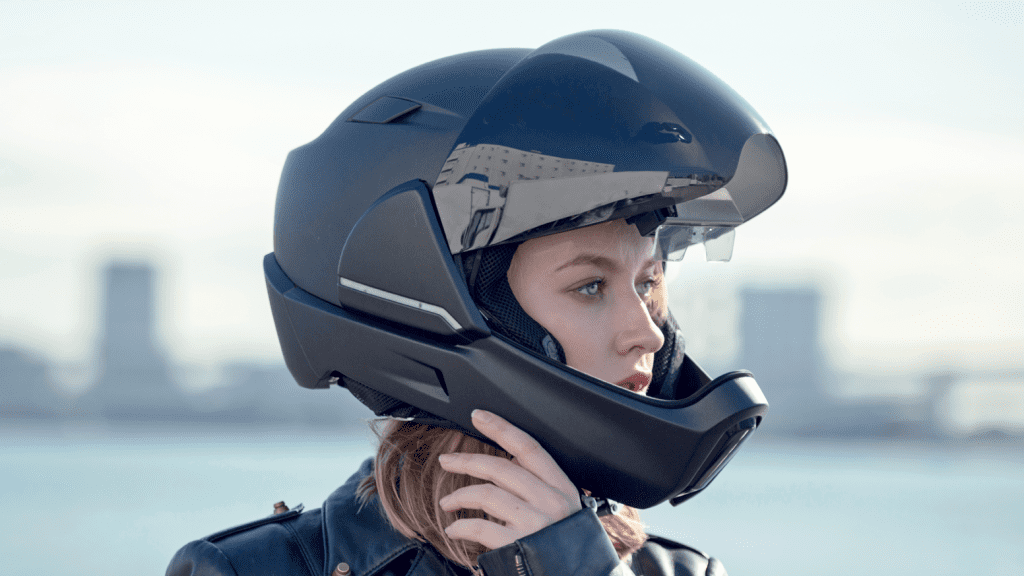 I've been speaking to the developers at CrossHelmet for about two years now waiting impatiently for them to release their impressive smart helmet. They'll be there at EICMA showcasing it, so I'll make sure to report on it with photos and videos. Visit Crosshelmet directly for more details.
Shoei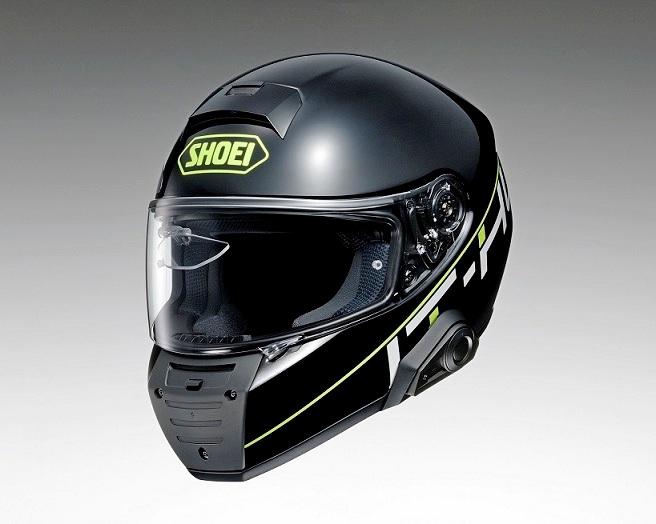 Shoei promised to release a smart helmet in 2020 and I'm really hoping they'll have at least the prototype at EICMA for me to handle and get more details on.
Forcite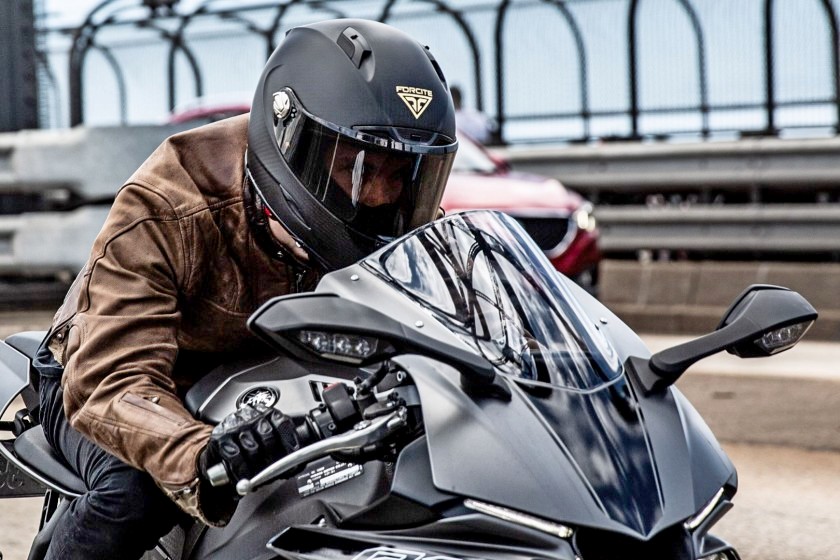 This is an unusual smart helmet in that it won't have a HUD in it. Only LEDs will give the user information along with verbal cues if what I've been told is true. This one is also on my list.
There are several others out there too from companies like Jarvish and Skully. I'm looking to see them all!
New 2020 Motorcycles!
Obviously this is what I'm most excited to report on after failing to get what I wanted at AimExpo. There are several bikes I'm aware will be there that I need to see:
The Ducati V4 equipped naked motorcycle

The Kawasaki Z H2 supercharged naked motorcycle

Perhaps the BMW R18 production bike?

The Harley Pan America adventure bike (Livewire demo maybe too?)

The KTM adventure bikes (790 Rally, 890, and 490?)

The Yamaha T7 Tenere

The Aprilia RS660 sport bike

The new Energica electric bikes
No Ducati Test Rides
I already reached out to Ducati to see whether they would be doing any demo rides at the show. Sadly, they won't be. Even worse, I offered to travel 2 hours south to Bologna where the factory is for a tour and to see if I could ride something exciting there. 
Also no… I can't express how disappointing that is. The museum at their Bologna location also appears to be closed until January if I understood correctly what I read on their website.
Anyone Else?
My Ducati contact said just because they won't be doing any rides at the show doesn't mean other builders won't be. So there is that hope I suppose, but honestly, I'm not holding my breath. I'm not even sure whether it's worth bringing my riding gear.
What Would Be On Your List?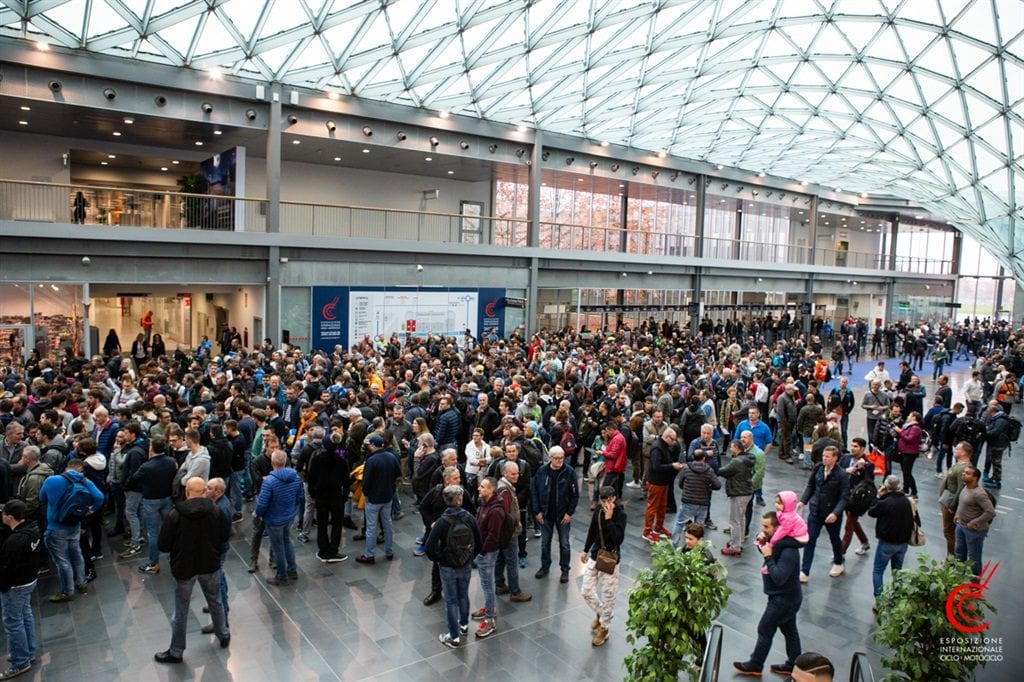 Image Courtesy of EICMA
Ok, so that's my main wishlist along with any super interesting concept bikes I might happen across.
Any innovative new riding gear will also be on my radar. For example the new Dainese or Klim smart jackets (airbag systems). 
I'll have to spend time making new industry contacts to ensure wBW has more products to test and review in 2020 and going forward too.
What am I missing? Leave your comments below and I'll see what I can do.
Again, this is THE biggest event for motorcycles and anyone who's anyone or longs to become relevant in the industry will be there looking for coverage.
Ciao!
– Jim