Kronreif & Trunkenpolz Mattighofen (KTM)'s just celebrated 333 medals won as of the 2022 FIM Awards ceremony, proving that their tenacity as a racing brand is (more or less) unmatched; sure, Ducati may have won the triple-crown title of Team Champion/Ride Champion/Constructor's Champion in MotoGP, but the Austrians have nearly every other category covered.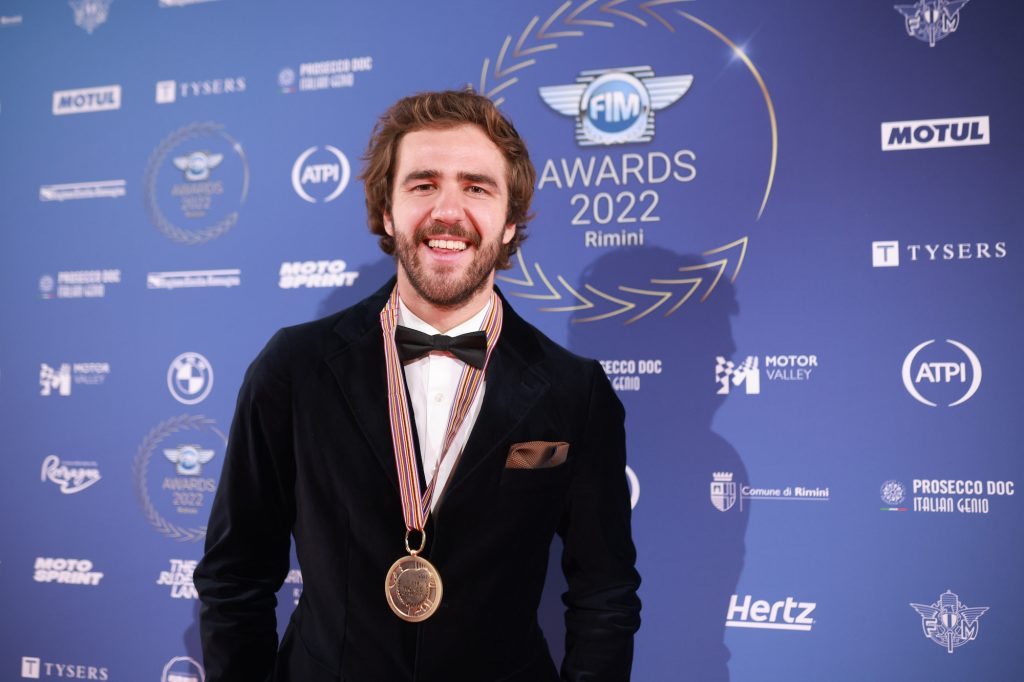 2nd place on MotoGP (an impressive position, considering over a third of the 2022 GP grid was Team Red), is accompanied this year by an additional six World Champ titles won for KTM in MX2 Motocross (Tom Vialle), Hard Enduro (Manuel Lettenbichler), Flat Track (Gerard Bailo) and Moto2 (Augusto Fernandez).
Bottom line, it's obvious KTM means business; question is, what's next in store for KTM as a brand?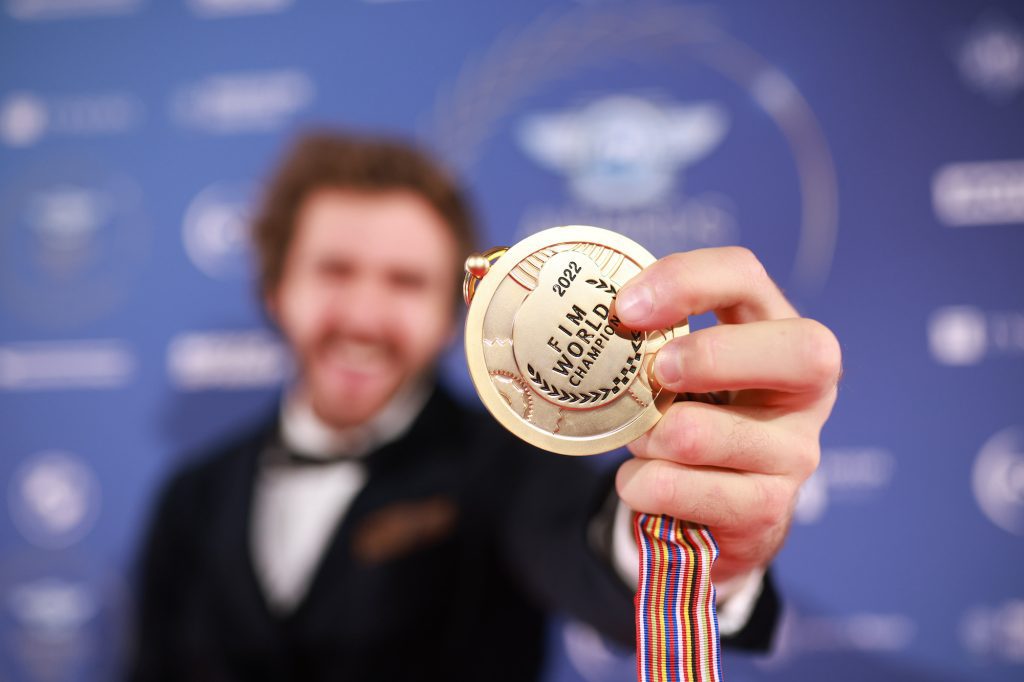 Given the recent debut of the brand's insane supersport RC8C, we're thinking a win in MotoGP is a big short-term goal, second only to increasing distribution of their bikes on a global scale. They're here to show off "purity of design and uncompromising function" as a priority, with any titles won being a cause-and-effect perk of that equation.
Expect to see the Austrians hard at work as 2023's season fast approaches; 2022's quadruple-category monopoly may have been a big achievement for Team Orange, but we're expecting more for 2023 – especially given their recent activity with Chinese brand CFMoto.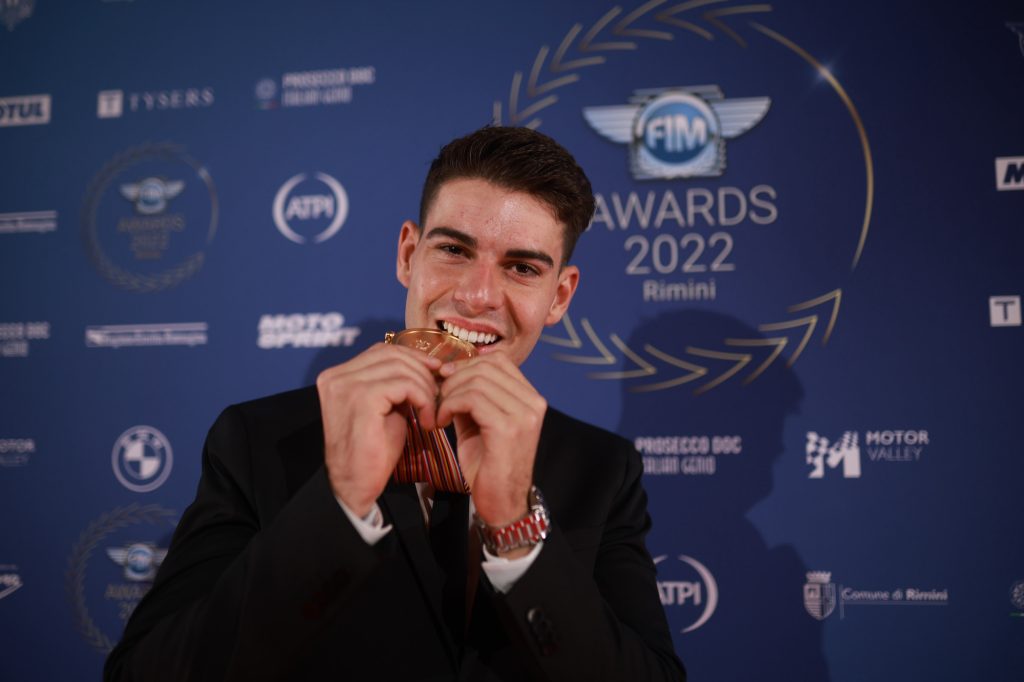 Stay tuned for updates, drop a comment below letting us know what you think, and as always – stay safe on the twisties.