The latest safety recalls involve the saddlebags on Harley-Davidson touring bikes and the KTM1290 Super Duke R naked bike over a fuel line issue.
The Harley recall says the bags could fall off because of a lack of tension in the spring mount. Touring models affected are: FLHR, FLHRC, FLHX, FLHXS, FLHTCU, FLHTCU TC, FLHCUL, FLHTCUL TC, FLHTK, FLHTKL, FLTRX, FLTRXS, FLHP, FLHTP, FLHRSE, FLHXSE, FLHTKSE and FLTRUSE.
We don't know how many incidents they've had, but we can vouch for the problem as we lost the left bag on the second day of our 14-day New Zealand tour on a Road King. Luckily our passports and other important items weren't in that bag.
Owners should contact their nearest Harley-Davidson dealer to confirm whether their motorcycle is affected and to arrange for repairs to be carried out for free.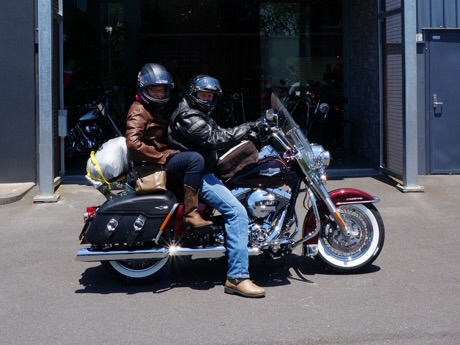 Meanwhile, KTM has recalled the 1290 Super Duke over an error in the manufacturing process that might have caused an irregularity in the plastic coating of the fuel tank overflow pipe. In certain conditions, these pipes might rupture and cause fuel to leak.
The recall notice says riders could be exposed to hazardous fumes and run the risk of the bike catching fire even in the absence of open fire sources.
Owners should be receiving a letter from KTM advising them not to ride the bike, but contact their authorised KTM dealer to arrange an inspection and possible repairs at no cost.
No incidents or injuries have been reported so far.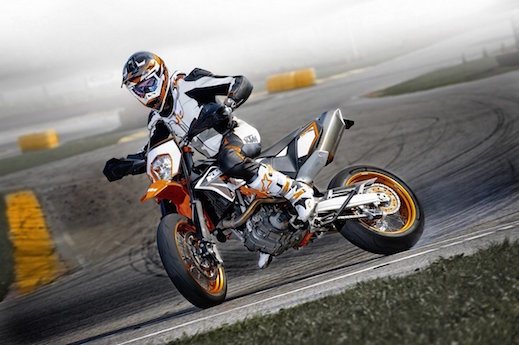 This follows recalls in March for the KTM 690 Enduro R and 690 SMC R for ABS faults reading to brake pressure loss, and the 2014/15 690 SMC R for incorrect spacers on the front wheel which could lead to brake failure.
In the first half of 2015, there have been 20 motorcycle recalls in Australia, one ATV recall and one for Ohlins rear shocks that are used on several manufacturers' bikes.
The most recalls were for Yamaha (4), then KTM (3), Honda and Harley-Davidson (2) and one recall each from BMW, BRP, Indian, Kawasaki, Suzuki, Triumph and Victory.
To check whether your motorcycle has been recalled, click on these sites: