KTM has added a slipper clutch to its learner-approved 390 Duke and RC390 models in India. There is no word on when it will be available in other markets.
The safety device that prevents rear wheel lock-ups on downshifts will also be made available as a retro fit on current models.
It follows the recent announcement by Kawasaki that their new naked LAMS bike, the Z300, will have a slipper clutch.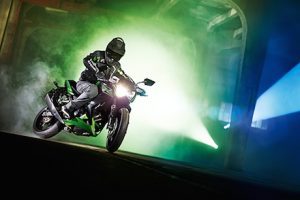 It seems the manufacturers are targeting safety in the fierce battle for sales in the lucrative novice market.
Most LAMS bikes already have ABS and now they are adding a slipper clutch. What's next? Traction control!
Why not, after all, slipper clutches were only available on high-powered performance models until now.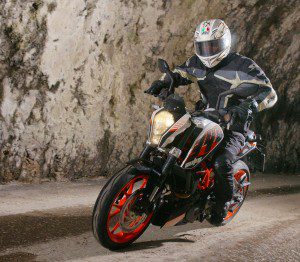 At least the manufacturers are battling over who can make the safest bike for learners. that's a good thing.
Rear wheel lockups on downshifts are a nightmare for young riders trying to match engine revs to wheel speed.
Until they learn that vital talent, it's good to know they can rely on this device to keep them out of trouble.