KTM has announced a recall of its 2015/16 1290 Super Adventure over an an oil leak in the semi-active rear shock absorber.
The leak is at the plug connection and software for the semi active shock also requires updating.
The recall notice says oil loss may result in damage to the interior of the shock absorber, "posing a potential accident hazard".
"The vehicle should be inspected by an authorised KTM dealer without delay. Please contact a KTM dealer to arrange a booking and inspection," it says.
"Customers will be sent a recall notification letter specific to the information and the urgent requirement to have our dealer check the vehicle."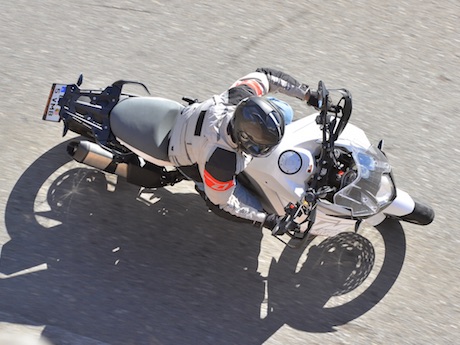 Recall notices are issued by the manufacturer through a voluntary industry code under the ACCC.
Despite hundreds of recalls by various automotive manufacturers, none has ever been mandatory.  All have been issued by the manufacturer.
While any recall is not good news for the manufacturer, it shows that they are largely diligent in fixing problems.
If you believe there is an endemic problem with your bike that should be recalled, contact the ACCC on 1300 302 502.
To check whether your motorcycle has been recalled, click on these sites:
• Australia
• USA
• UK
• Canada