A teaser video from Kawasaki showing a supercharger and the letter "Z" seems to indicate the company is about to expand its supercharged lineup, possibly the Z1000.
Update: A second video now shows the date of October 23 which is the day before the Tokyo Motor Show opens, so we haven't got long to wait.
Currently the company supercharges its H2, H2R track-only model and H2 SX super tourer.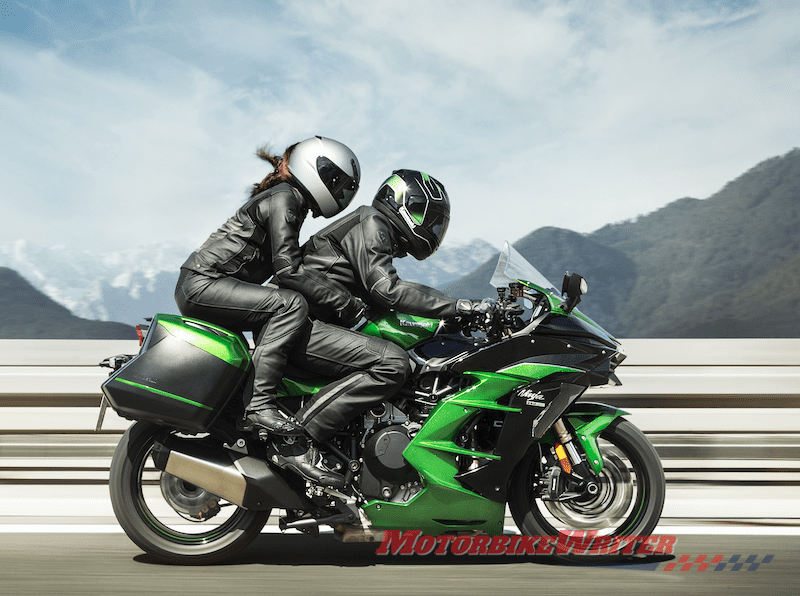 Super Z1000
The video shows a "Z", not a "ZX", so it is likely to supercharge the top of the Z fleet, the Z1000, rather than the ZX-14R, although that would be hoot!
We don't expect they would supercharge their Z900RS and Z900RS Cafe retro models.
But they could also introduce it in the Z900 or even the Z650, although that would rule it out of learner-approved status.
Kawasaki is no stranger to forced induction with the GPZ750 turbo way back in the 1982.
With the success of the retro Z900 RS models, maybe the Japanese manufacturer is bringing back the 750cc displacement to honour the GPZ750.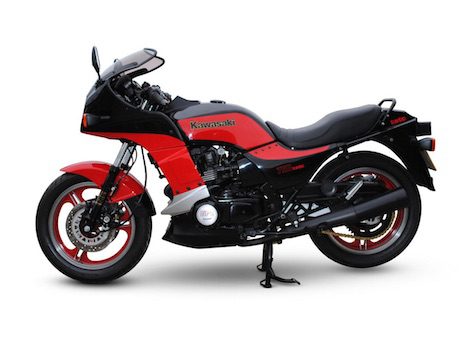 The new supercharged Kwaka could be introduce at the Tokyo Motor Show next month or at EICMA motorcycle show in Milan in November.