Kawasaki has just flipped the cover on their all-new middleweight naked – and she's got a couple of surprises under the proverbial hood. 
Kawasaki's original Z650, produced between 1976 and 1983, was a 652cc, 64-horsepower inline-four machine that looked up to its older sibling, the Z900.  Now, as of 2022, the beastie is set to fill new boots with the integration of a liquid-cooled, 649cc parallel-twin – the same as that which is housed in the Ninja 650, as well as today's original Z650 line.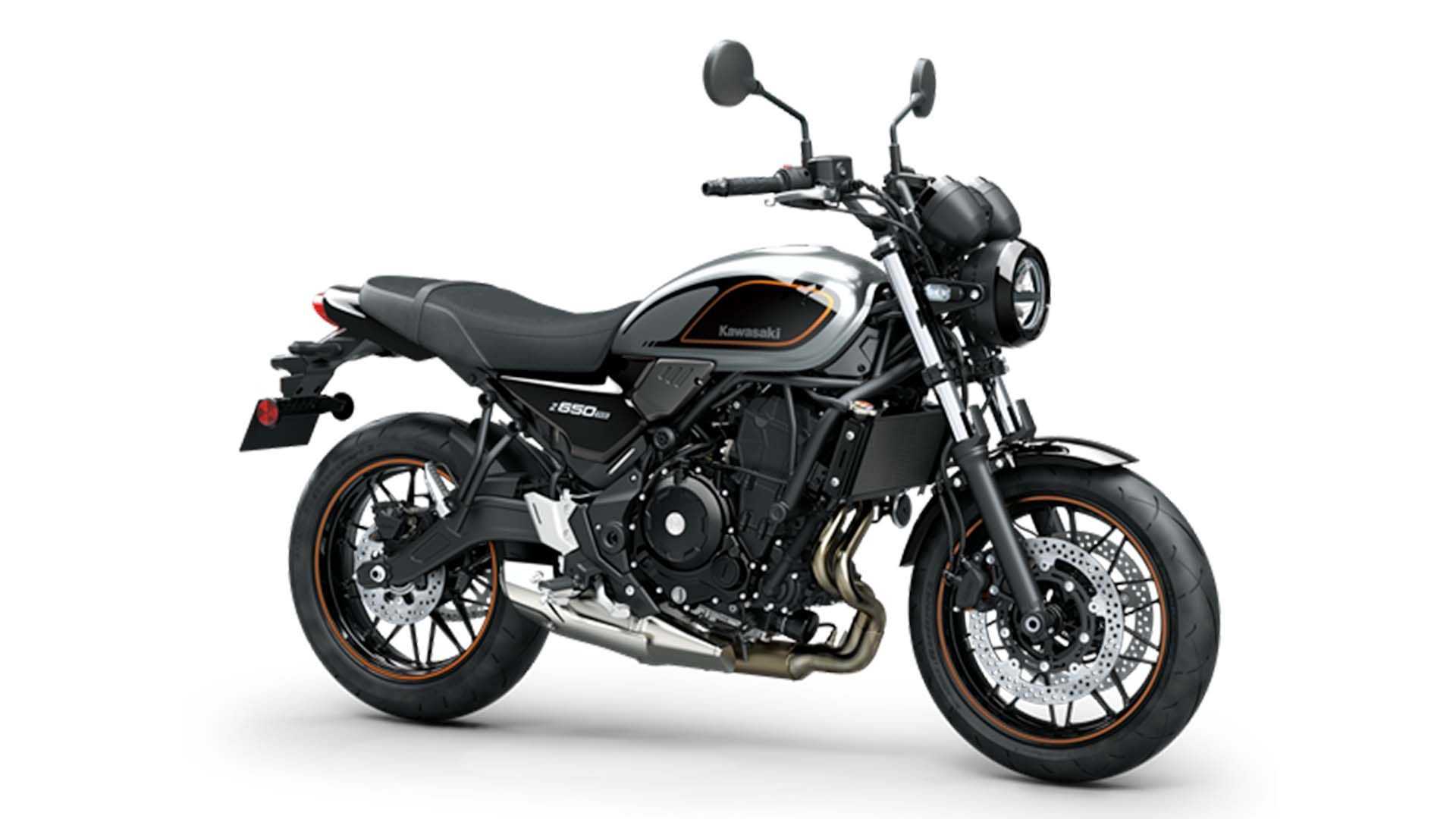 The Kawasaki Z650 RS, according to RideApart, reaps all the benefits of the Z650 while providing the rider with a window to the past in the form of the more classic build and retro aesthetic. 67 pretty ponies have been designated to the RS, along with 47 ft-lb of torque and the potential for the bike to be on the list of machines set for the Americas. 
Curious how much of a twinsie the RS plays to the original Z650? They're fraternally inclined, with the RS sharing the Z650's high-tensile trellis frame, 41mm front end and horizontally-linked rear shock, which works wonderfully with the two-channel ABS and dual twin-piston front caliper mated to 300mm discs.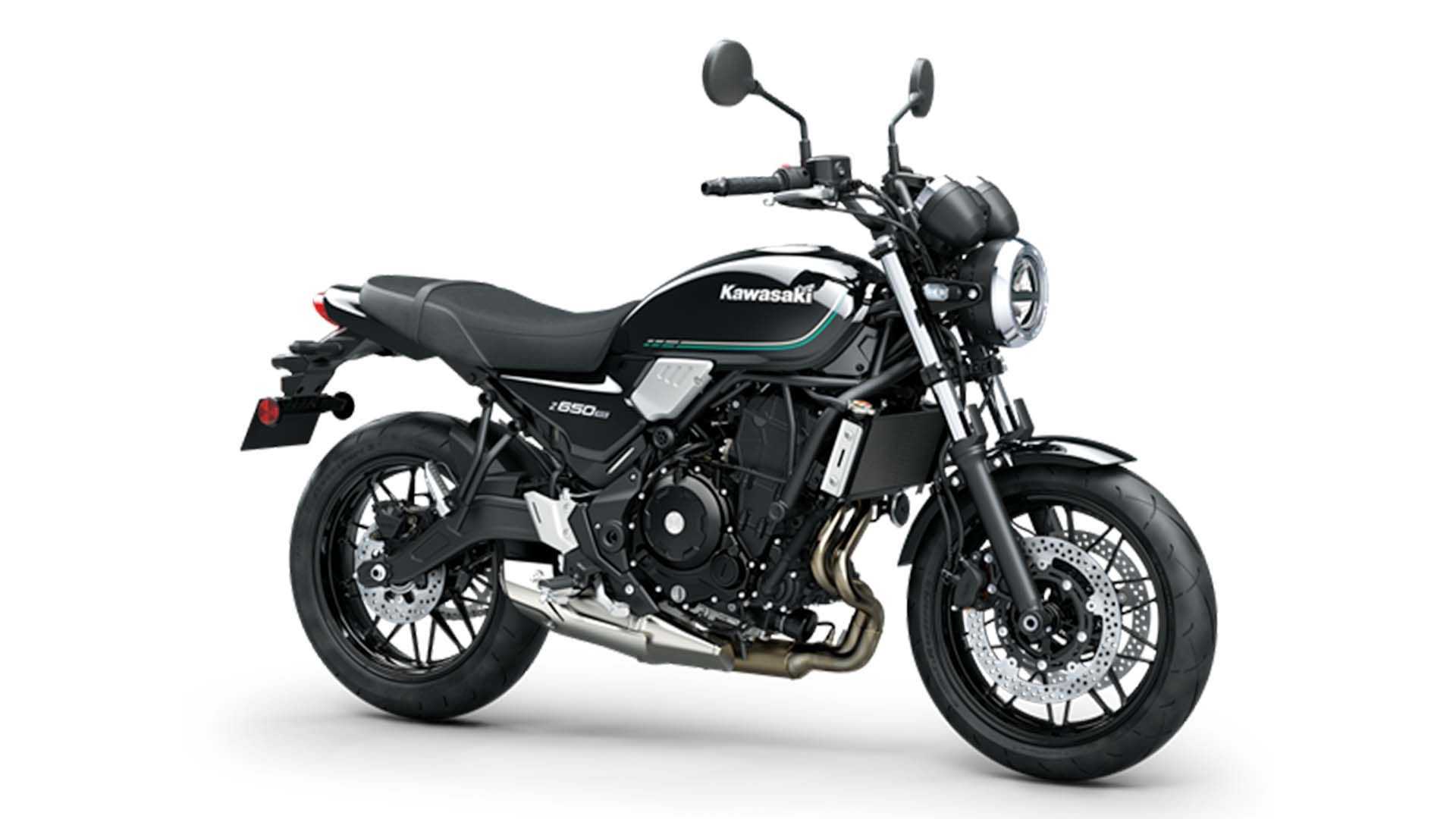 The Kawasaki Z650RS will be chopping the block at a neat £7,549 (≈ $10,350 USD) for the Metallic Spark Black color scheme, with a price hike to £7,699 (≈ $10,500 USD) for the more classically-minded Candy Emerald Green and Metallic Moondust Gray/Ebony schemes.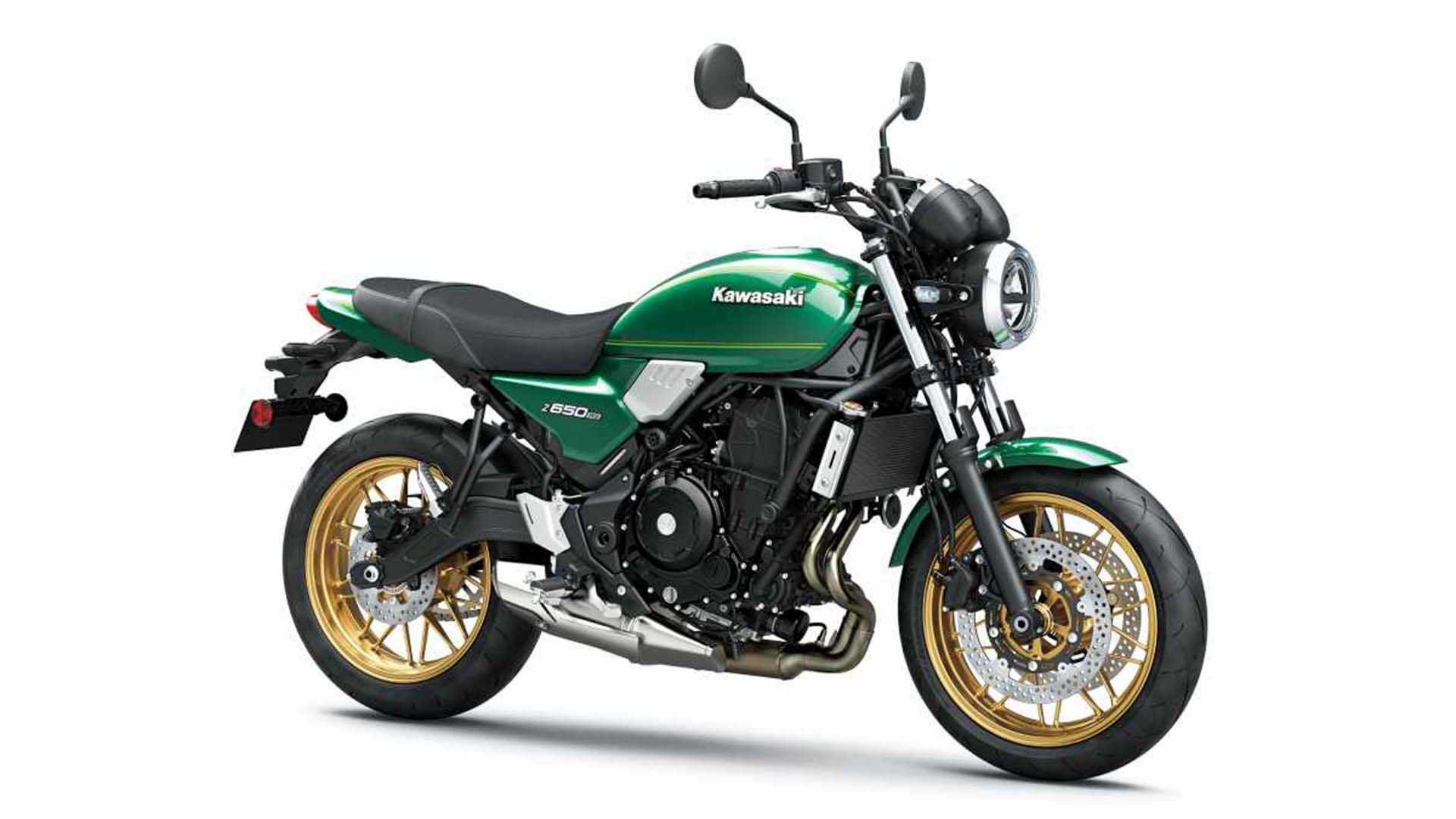 European dealerships will expect this beastie around November of this year, with rumors hinting that the Z650 RS could hit the Western Hemisphere as early as mid to late 2022.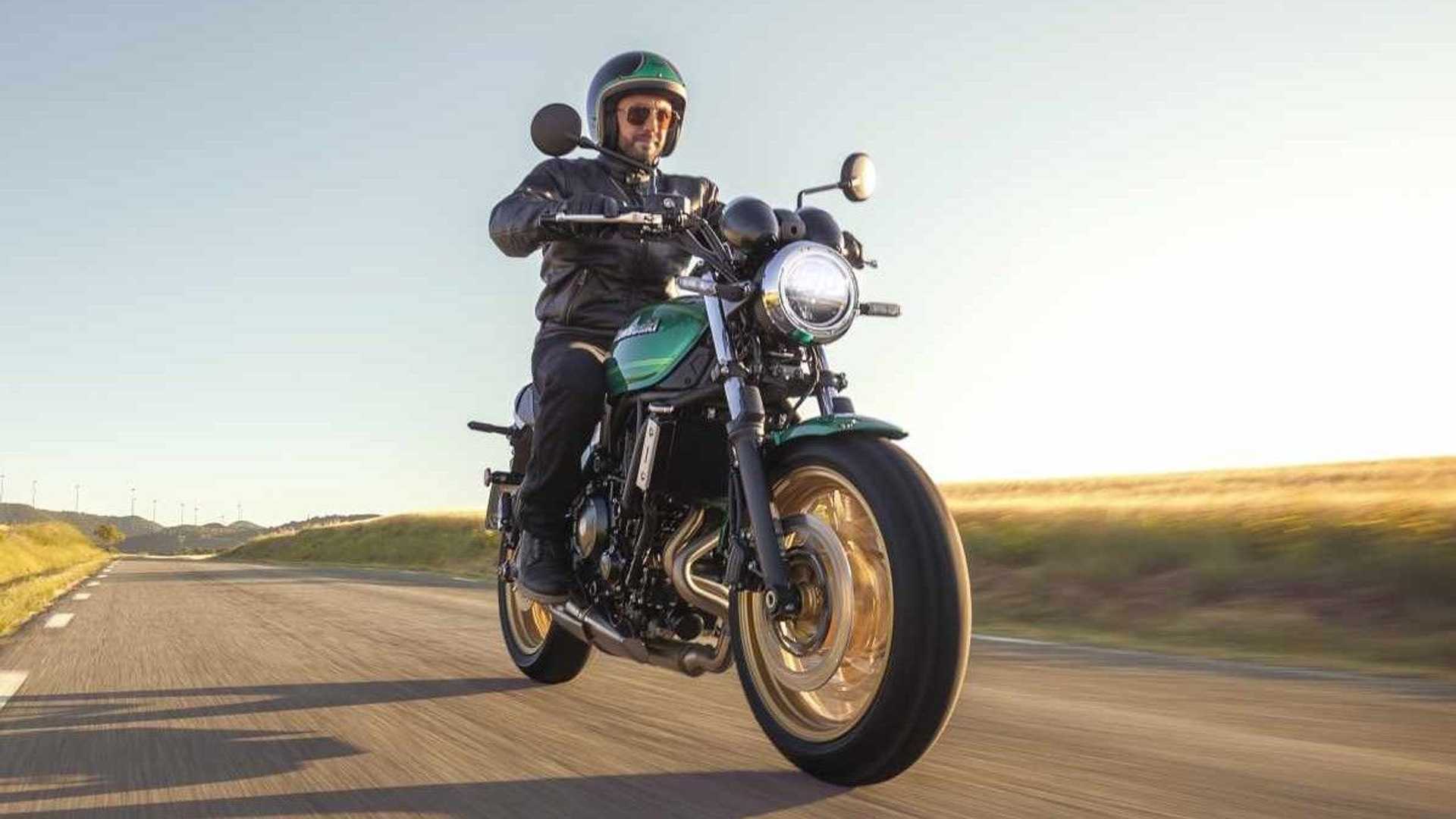 Stay tuned for updates, and if you're thinking of going green, make sure to take a good gander at today's lineup of possibilities currently gracing dealership floors around the country.