The last couple of years haven't been easy on the automotive industry due to obvious reasons. But, as the world eventually comes back to order, manufacturers have started to report an upward trend in sales numbers. More and more people are getting back on their bikes and riding, and people are looking to buy new motorcycles.
To meet increasing demand, Hiroshi Ito, President of the Motorcycle & Engine sector of Kawasaki Heavy Industries, has announced in a press release a significant investment to increase production and expand the markets the Japanese manufacturer is available in. How much exactly? $265 million US dollars to increase production capacity over the next five years.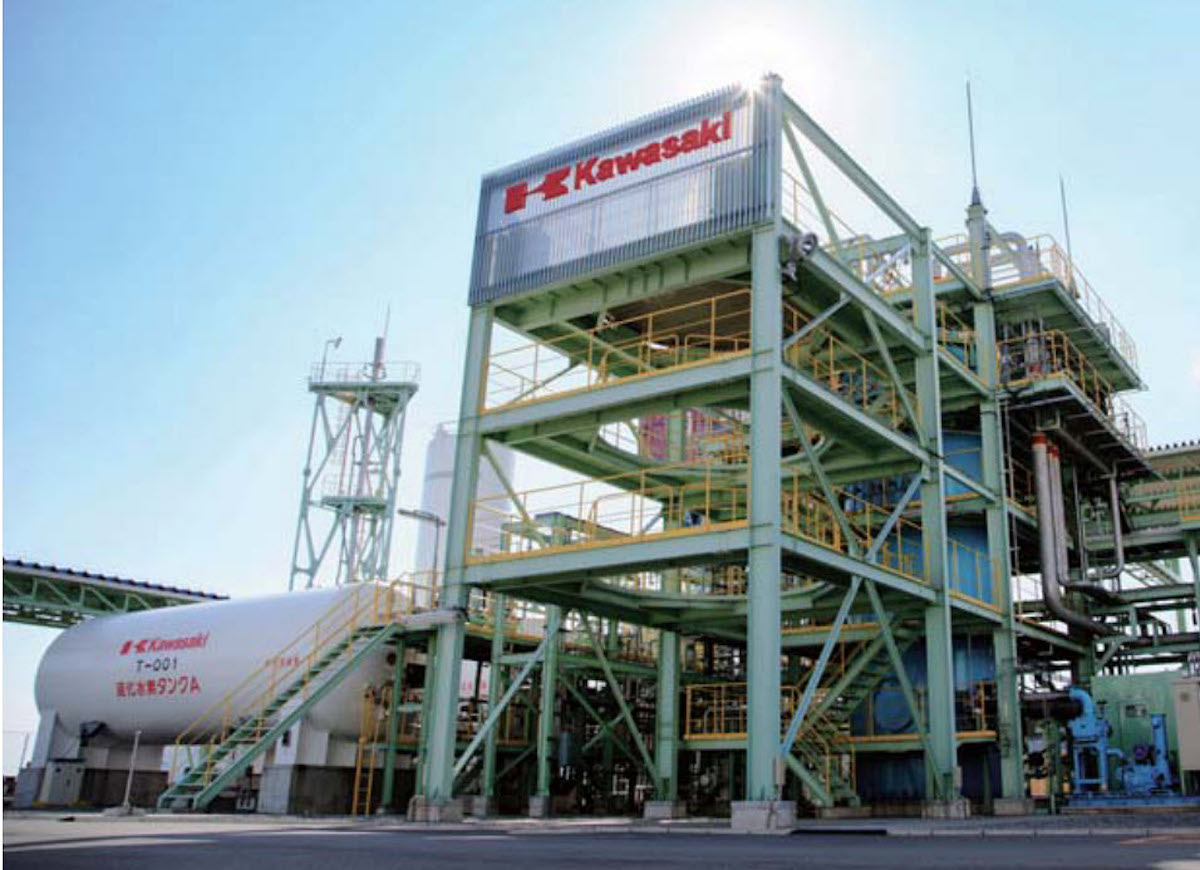 "The stated investment is expected to include, but is not limited to, expansion of the existing factory in Nebraska as well as the exciting news of the creation of a new manufacturing facility in Mexico," Hiroshi Ito declared. He also added that the move would create thousands of jobs in the US and Mexico.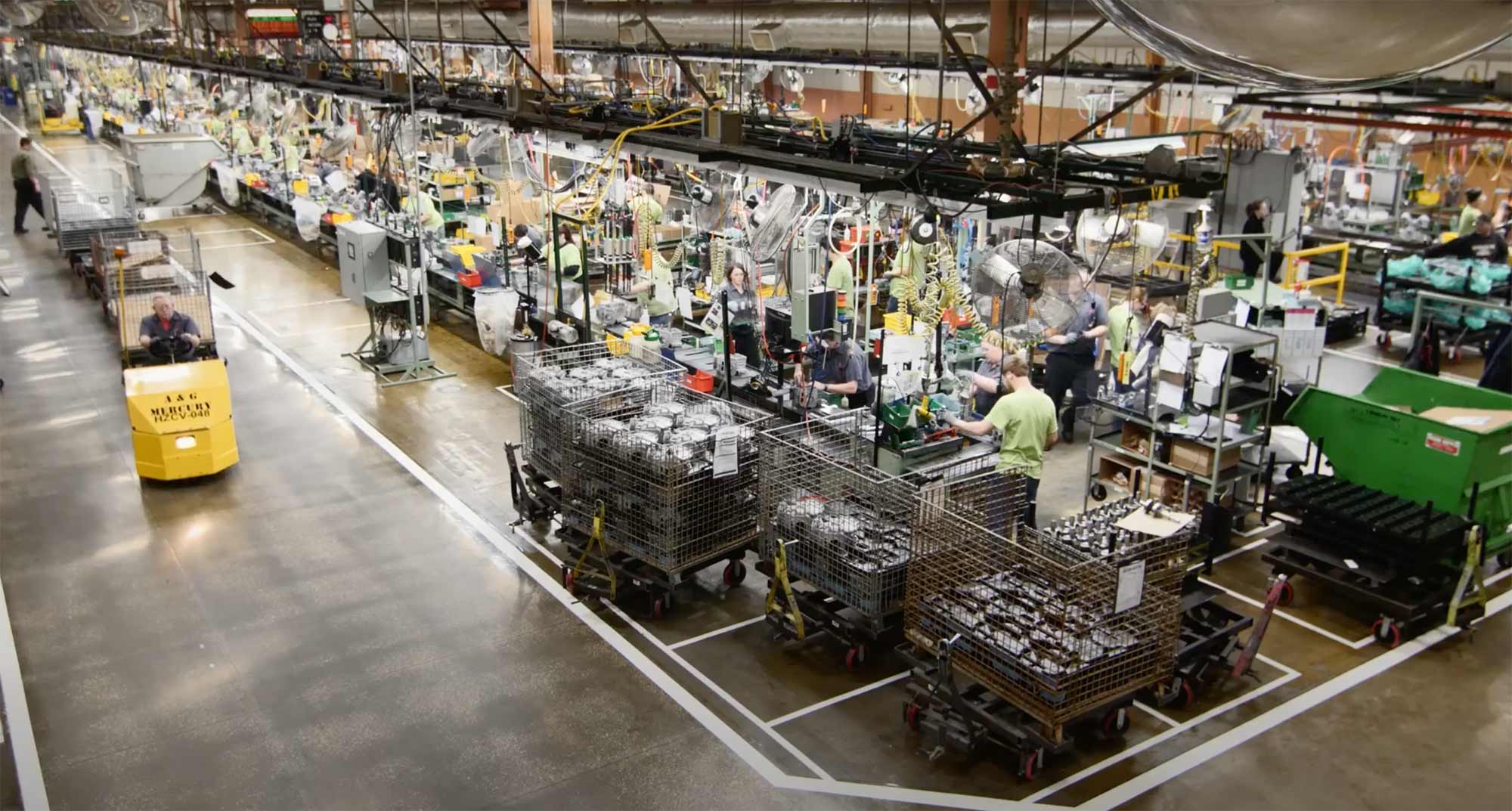 It also mentioned that "Kawasaki is also increasing investments in new product development which will be available in the near future, especially in the growing MULE, ATV and JetSki markets as well as innovative new street motorcycles, our new electric, hybrid, and hydrogen power source projects and off-road motorcycles."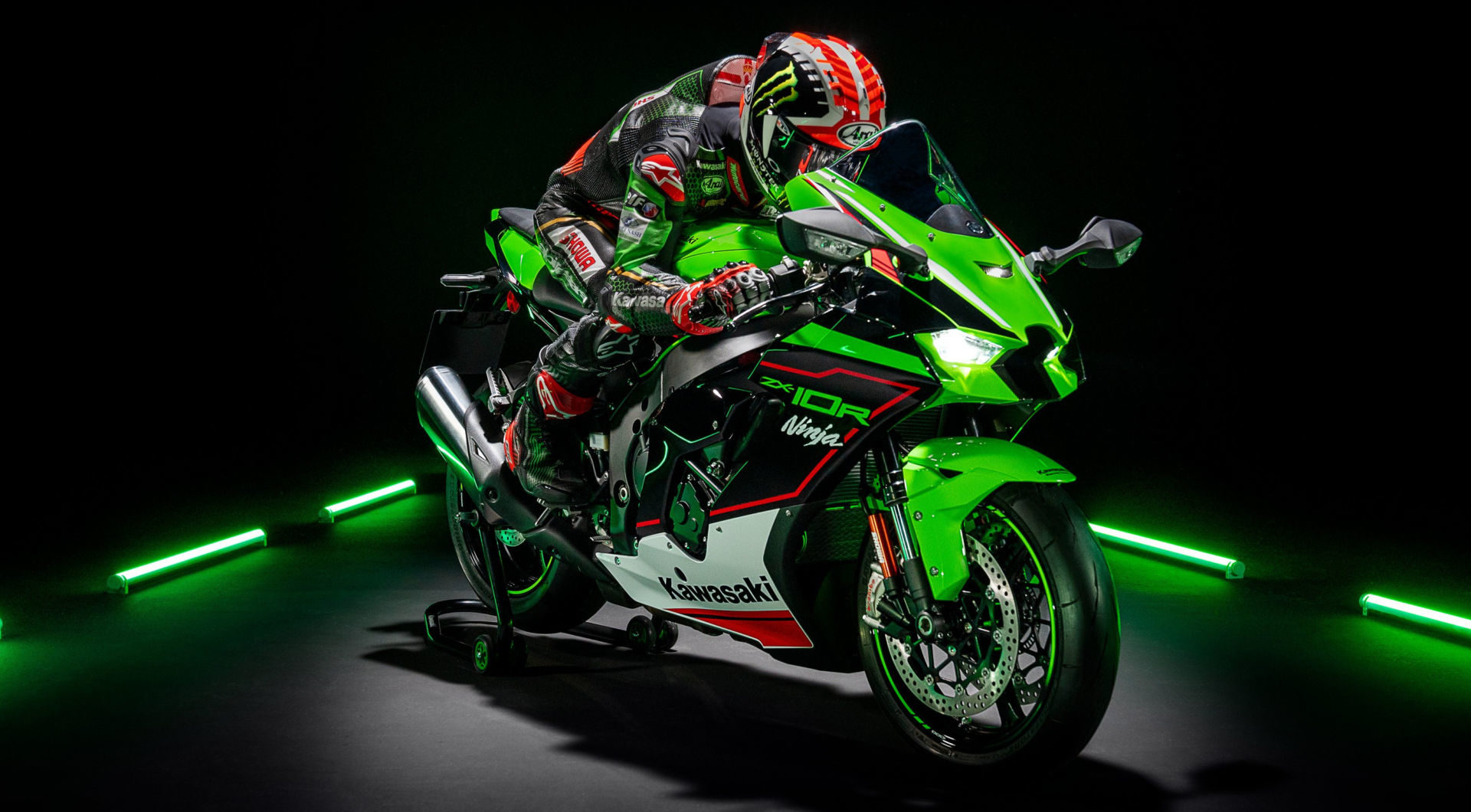 Late last year, the company also decided to restructure itself, announcing that the motorcycle and Powersports business would break off into its own vertical. Hiroshi Ito provided an update on the situation when he mentioned that "Kawasaki's worldwide Powersports and general-purpose engine businesses will become an independent company known as "Kawasaki Motors, Ltd" at the beginning of October 2021."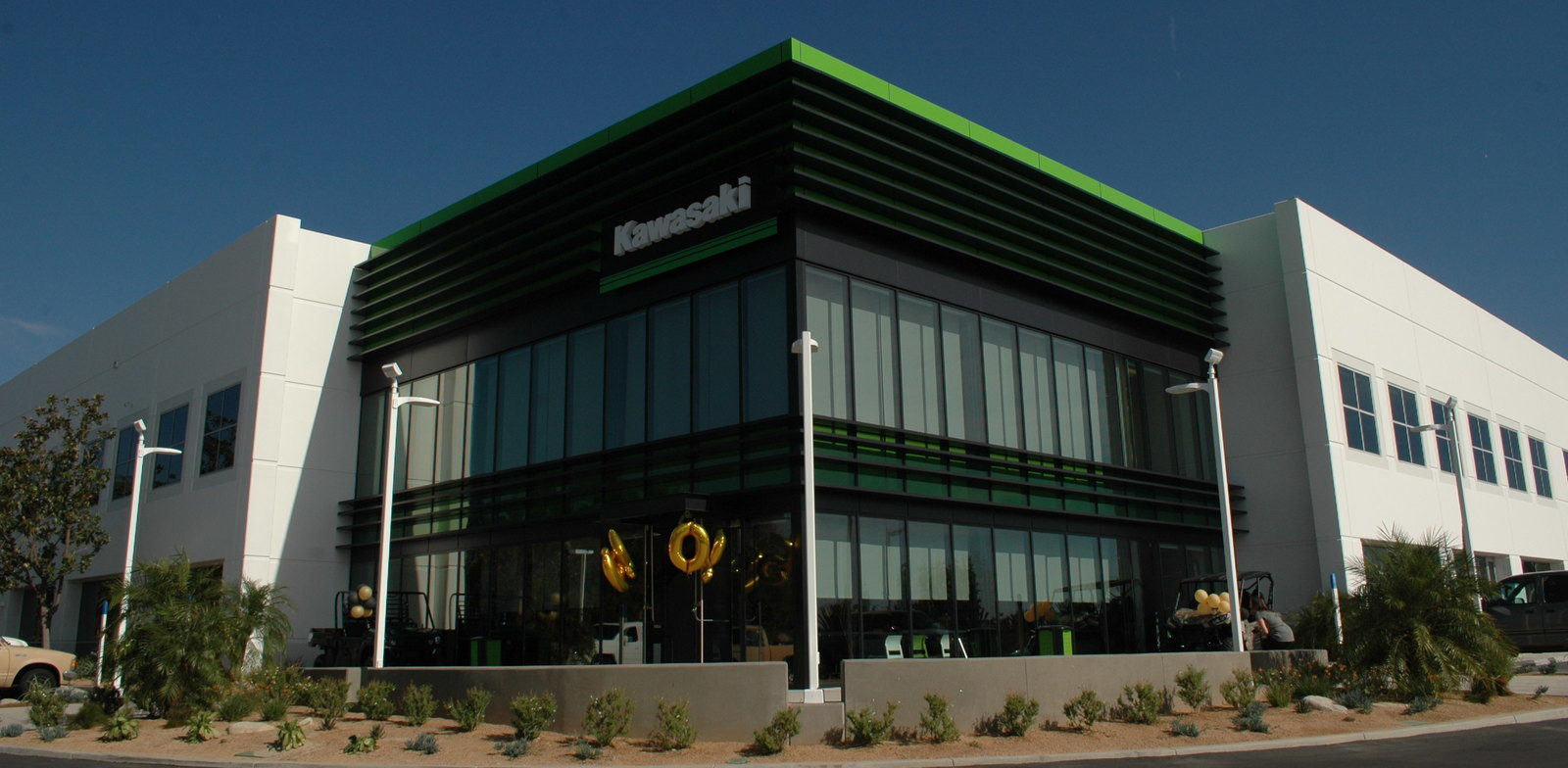 Hiroshi Ito, then, is the first President and CEO of Kawasaki Motors Ltd. He's scheduled to deliver a speech in Tokyo on 6th October 2021, where he will release more details on the plans of the company.
Stay tuned for the latest updates!
– Submitted by Vishal Venugopal