Celebrity bikes are attracting big money at the moment and now a '59 Harley owned by rock 'n' roll legend Jerry Lee Lewis is expecting to fetch $1 million this weekend.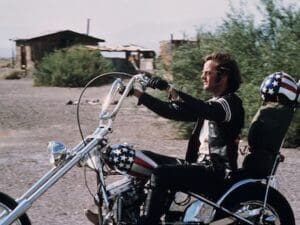 This follows a world record $US1.3m paid recently for the Captain America Harley Panhead chopper from the 1969 cult film Easy Rider despite questions over its authenticity and $US450,000 paid for a 1958 Ariel Cyclone bought by '50s rock and roll legend Buddy Holly just six months before he died and belonging to good friend Waylon Jennings.
Now the 79-year-old singer of Great Balls of Fire is cashing in on the celebrity bike trend by auctioning the Harley-Davidson motorcycle he's owned since new.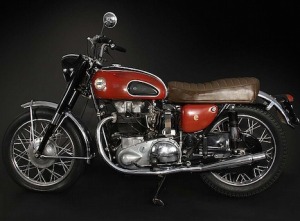 Harley apparently gave the bike to Jerry Lee Lewis and another to Elvis Presley.
The '59 Harley, with a white fuel tank and bags, is being auction by Mecum in Kissimmee, Florida, on January 25.
What should make the bike fetch a huge amount is the fact that it has been owned by the rocker since new, says auction house president Dana Mecum.
On the same theme of celebrity vehicles, veteran Hollywood actor Burt Reynolds is selling the 1977 Pontiac Trans Am from the film, Smokey and the Bandit.
However, by comparison with the celebrity bikes, the black-and-gold 400-cube V8 Trans Am is expected to fetch a relatively paltry $80,000.