Jeep is partnering with iconic American motorcycle manufacturer Harley-Davidson to sponsor events and rallies in the Europe, Mid-East and African region.
It is not unusual for car companies to court motorcycle companies to gain some "street cred". After all, motorcycles are the ultimate freedom machine, embodying the basic spirit of man, machine and the road ahead.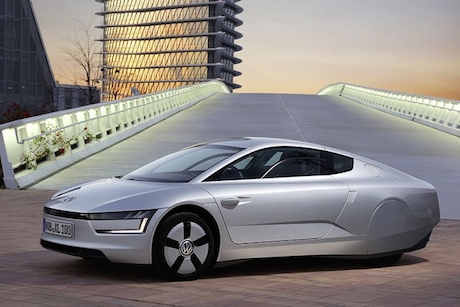 In the past, Ford in the US has produced special Harley models with motorcycle-inspired upholstery and badging. In a similar move Jeep will offer two Mopar Wranglers with Harley "inspiration". The automotive pair will also share social media promotions.
Check here for the best Jeep bumpers.
Meanwhile, Audi bought Ducati in 2012 for $1.2b in a strategy to gain the same perceived credibility BMW has with its Motorrad division. There have since been many rumours about how the two companies would utilise each other's technologies, but so far the only outcome seems to be shoehorning a Ducati 143kW 1199 Panigale engine in VW's XL1 plug-in hybrid two-seater concept supercar.
On the flip side, bike manufacturers have been gaining rider aid technology such as ABS, traction control, tyre pressure monitors, etc from car makers and their suppliers such as Bosch. it's a relationship which will no doubt continue into the future.