Honda has fired the starting gun on the annual January motorcycle sales war with discounts across its road bike range with more coming from CFMoto and probably Victory.
CFMoto has also announced it's discounting $500 from its 650NK naked bike ($6490 ABS, $5990 non-ABS ride away).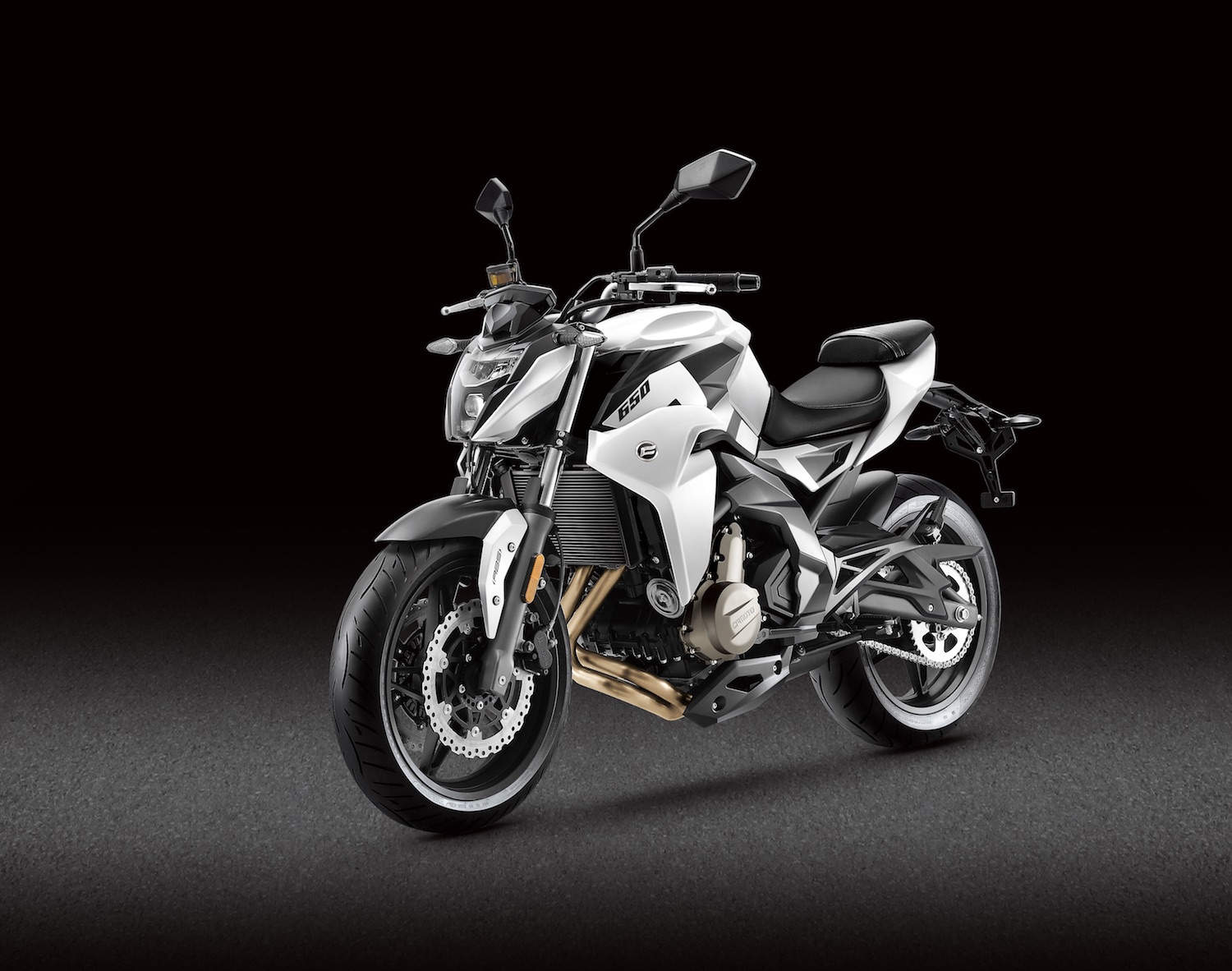 We are also expecting an announcement in January about discounts on Victory Motorcycles following the company's shock announcement yesterday it will cease production immediately.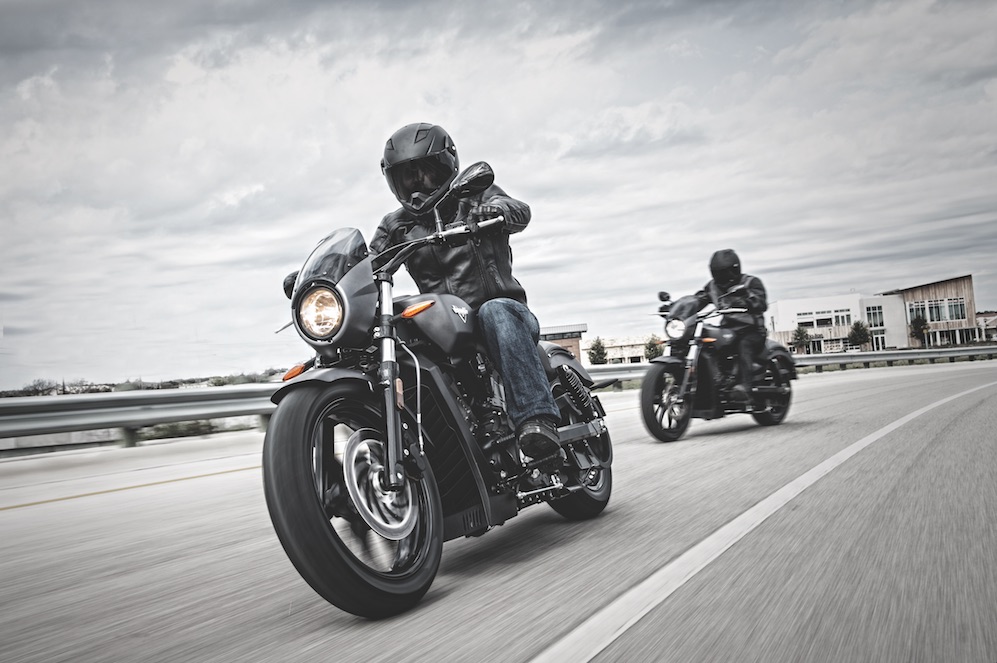 These and more discounts are usually expected in January as companies try to clear stock that wasn't sold in the run-up to Christmas.
This is despite a sales surge in the final quarter of 2016 that led to a 6.6% (7073 bikes) annual increase in motorcycle, ATV and scooter sales to 114,783.
Honda has kickstarted the January discounts with a 'Road Bike Run Out' sale.
They are offering $500 "Honda dollars" on the CBR300R, CBR500R, CB300F, CB500F, CBR1000RR, or Special Edition Fireblade CBR1000SE.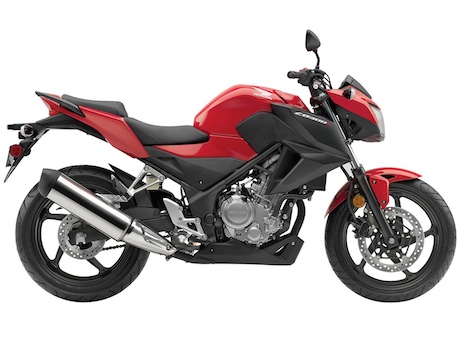 That means that when you buy any of these bike, they will give you $500 to spend in the store on accessories or servicing, or you can choose a $500 reduction in the purchase price.
Honda is also offering $250 Honda Dollars on the CB500X adventure bike.