With today being the residual economy of the past few years, we have another repercussion for the archives – and this one is going to hit fans of the Honda NR750 right in the no-no. 
Our source today is a specialist in the dealing of rare moto-collectibles named Ciarán Perrin (of Extreme Trading in Norwich), who has imparted to MCN that it is nearly impossible to get his hands on the usual batches of pretty retro Japanese machines from 1980/1990. 
The reason?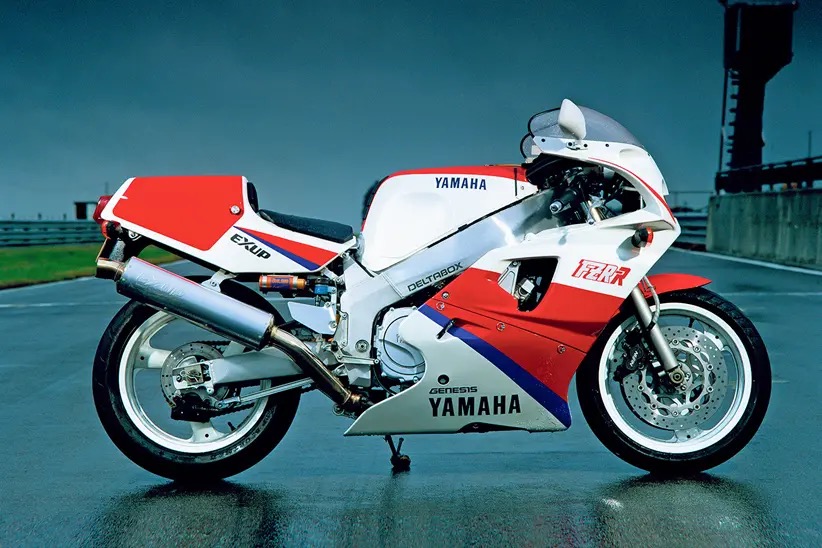 Apparently spiking prices in Japan mean that bikes are not only twice as costly and harder to get over here (to the UK), but they end up roughly the same price as a bike in the UK anyways, rendering imports moot for the present market.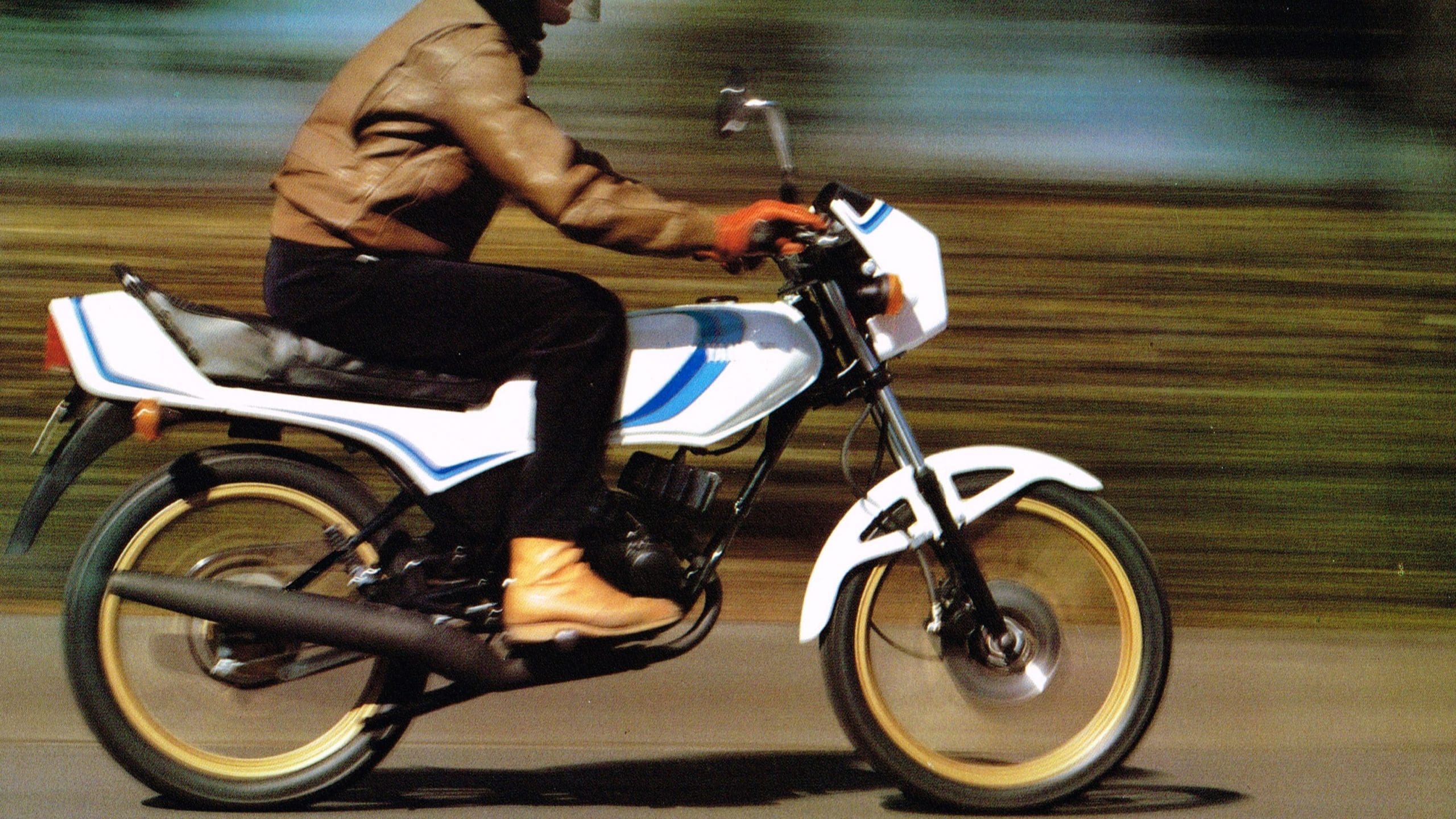 Combine this with:
The US crying harder than ever for retro collectibles

The relaxed import regulations allowing retro offerings to be purchased easier than ever
…and you've got a sparse market that just can't keep up. 
"… it no longer makes business sense for importers like Ciarán to bring bikes over to sell," explains the report.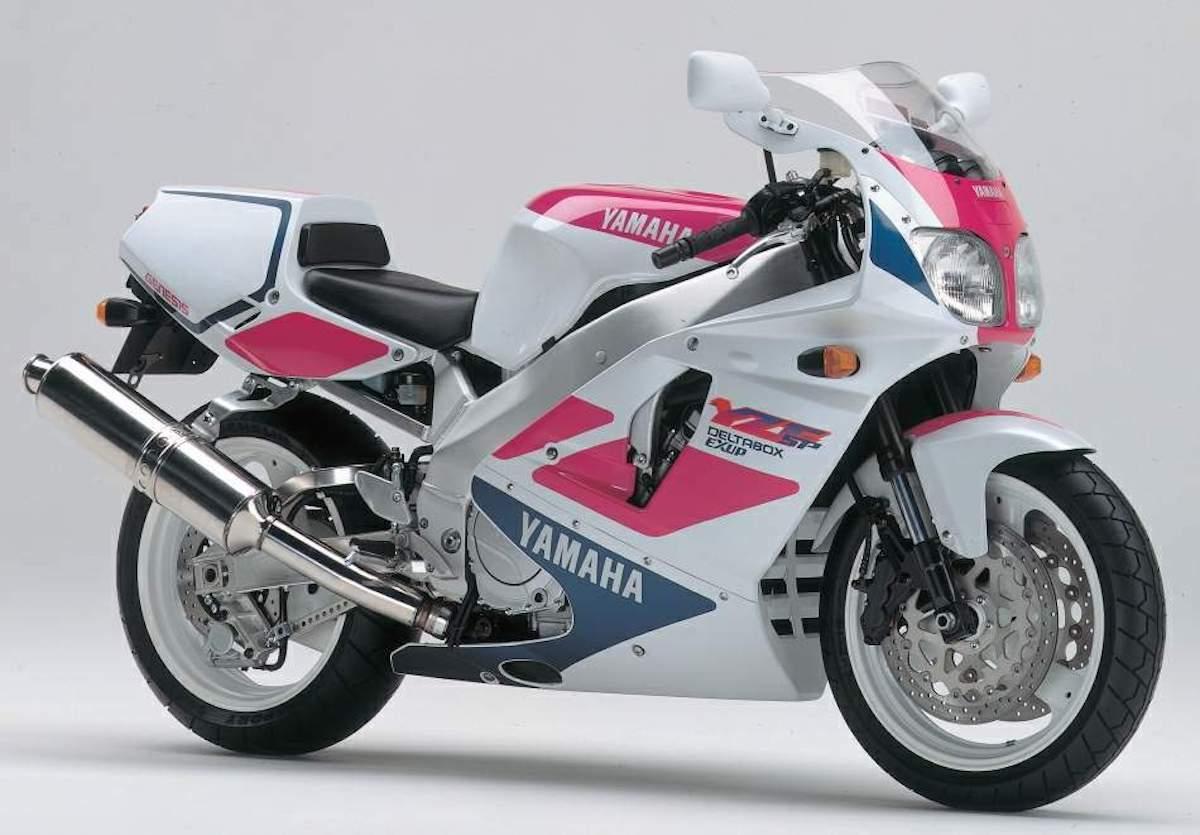 Ciarán continues: 
"If I want to buy an RC30 or an NR750 in Japan, by the time I've landed it, they're the same price as you can buy one in the UK. I've still got to do work to when it arrives, too." "However nice it is, you've probably got to stick another 1500 quid into it – maybe £5000 depending on what needs doing."
"We are still buying the odd bike from Japan if we can find it, but basically it's kind of finished at the moment. I know two dealers who have sold bikes to America, and once they've left the UK they won't be coming back."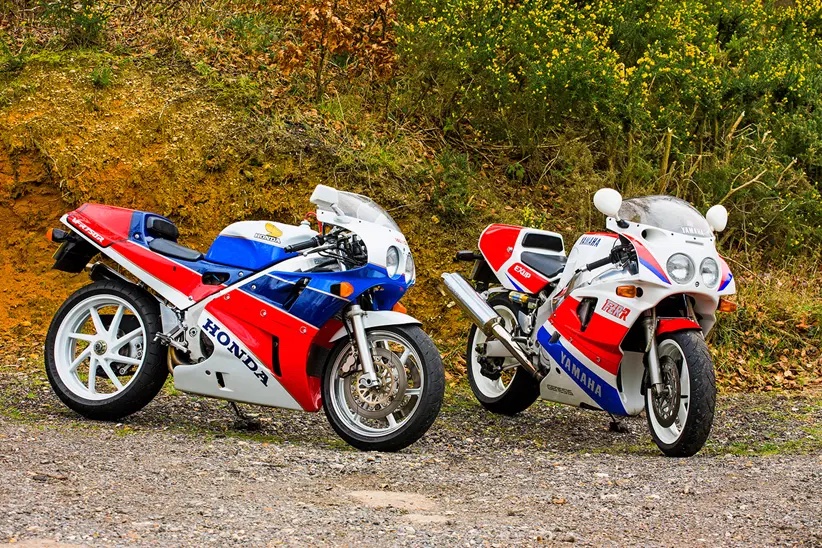 We will keep you updated on other stories and tidbits as they come down to us from the pipeline proper. Be sure to subscribe to our newsletter where our main man Cameron Martel curates the best of the latest and hand-delivers it to your inbox, drop a comment letting us know what you think, and as always – stay safe on the twisties.