In a recent bit of stockmarket peeping, we've heard that SONDORS's planned initial public offering (IPO) had to be lowered for the second time this week – and with shares now set at a range of $4-$6, we're anticipating the worst is not yet over for the electric bike marque.
Currently, SONDORS has listed revenue at a surplus of $5.6 million; while that's all well and good, Morningstar makes note of the brand's "net loss of $4.23 million in the nine months through Sept. 30, 2022 – wider than the loss of $1.78 million posted in the year-earlier period."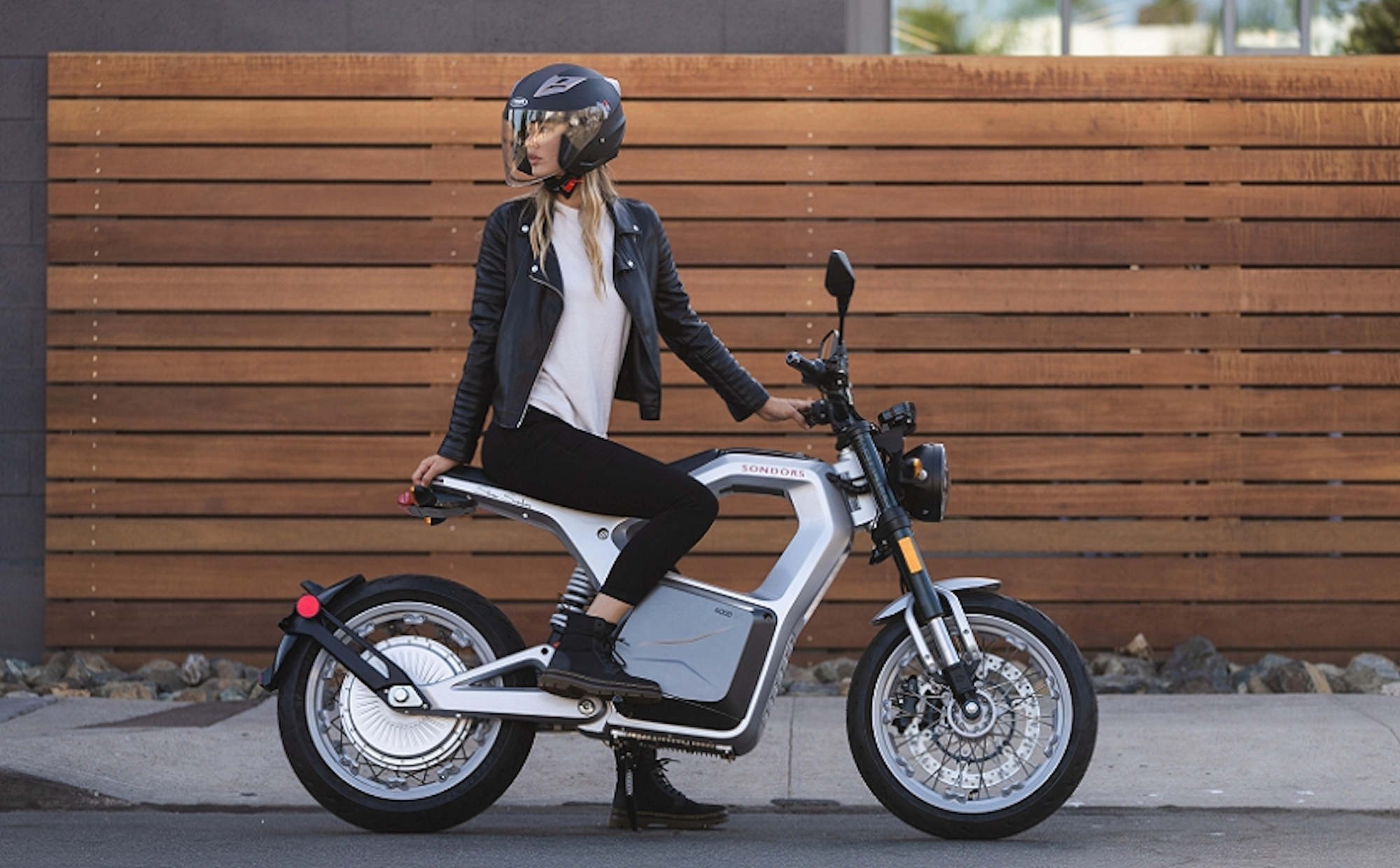 This means SONDORS is paying dearly on company expenditures, regardless of the hike from $11.2 million to $16.8 million – and considering their share range was set for $8-$10 in December of 2022 (with 2,500,000 shares of common stock available for the grabbing), we're going to be keeping a close eye on how 2023 behaves for the fellows.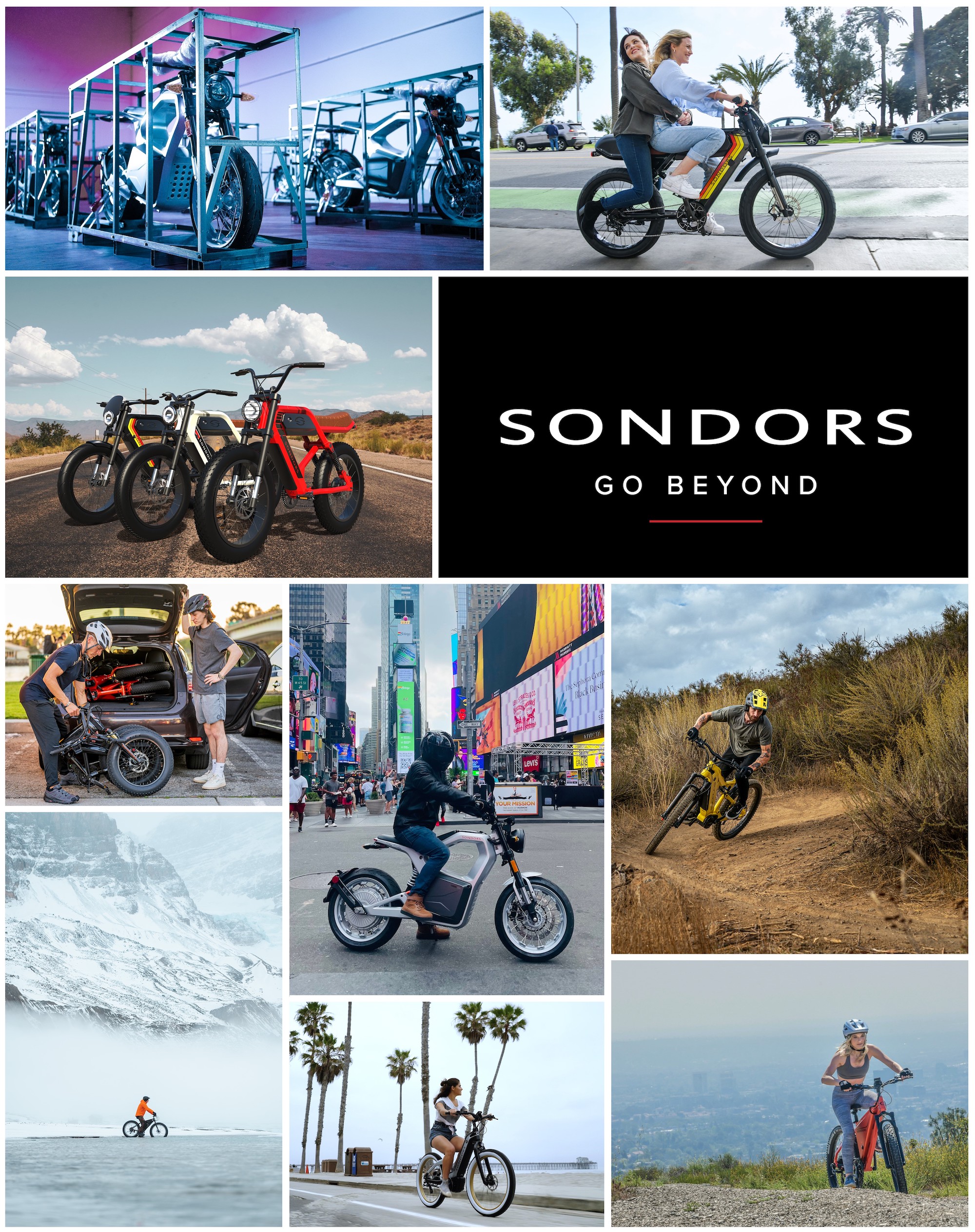 If you didn't know, we were able to chat with Cara Pellegrini, a lovely woman who had just received her SONDORS MetaCycle back at the turn of the year; her 2022 MetaCycle Hands-On Review has been able to provide us with a glimpse of what SONDORS offers her clients: A (fashionably late) scoot with 30 miles of range that's more than happy to punch past her promised specs. 
What do you think? What does the future of SONDORS look like?