It's finally happened; somebody has gotten their MetaCycle in the mail and given us a good run-down of how the thing is working!
As you all know, SONDORS made a bold move into the motorcycling industry when they first revealed their MetaCycle, the brand's first forage into the motorcycling market. Building on previous knowledge in the e-bicycle sector meant that we had no clue how this thing would function – or if it was even a thing. Many considered the MetaCycle a scam, and with the extremely delayed shipment times, we were pretty dubious ourselves.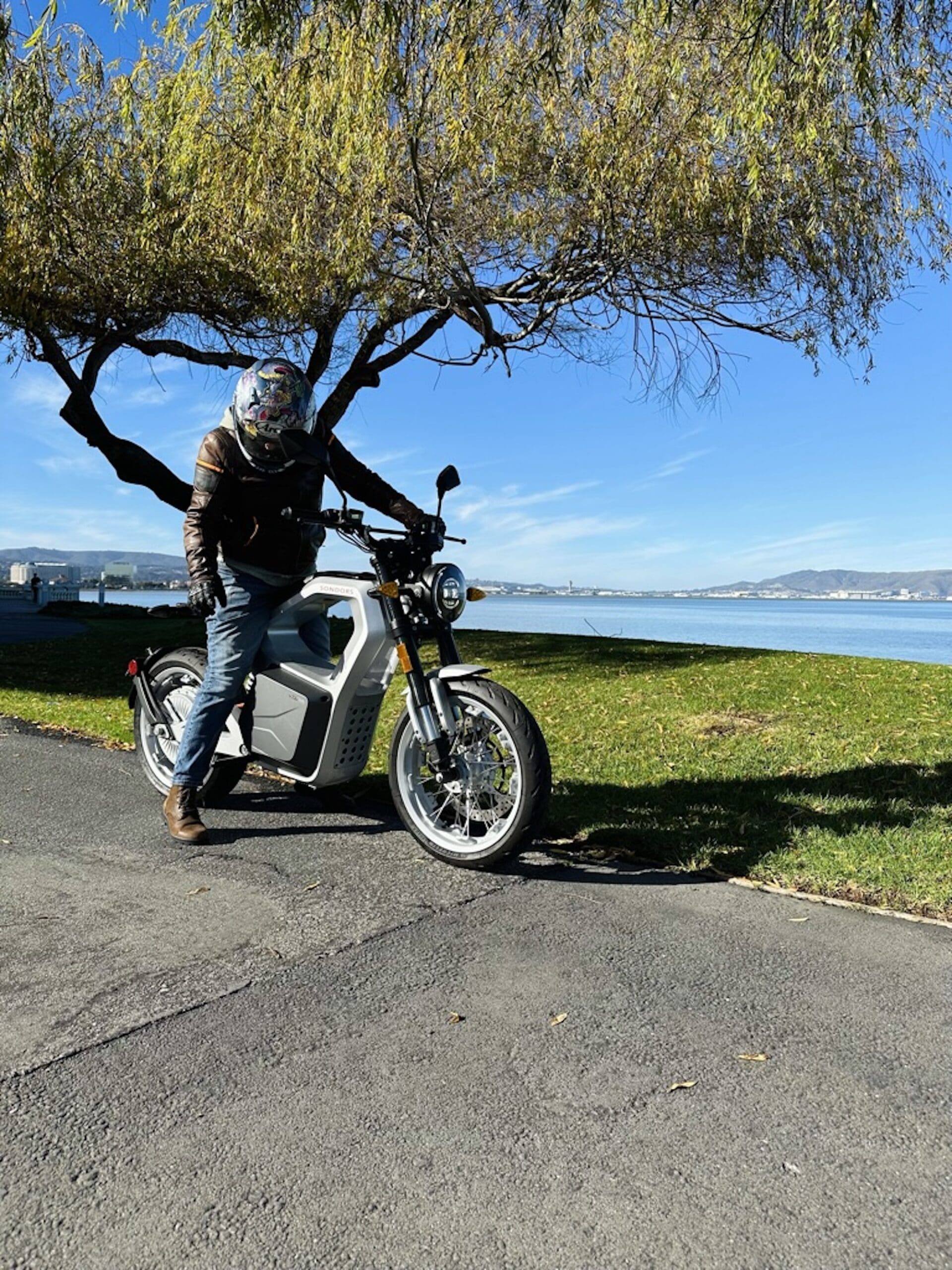 However, Cara's here to show the riding community that the SONDORS MetaCycle's not only functional, but pulls off an aesthetic that gets her rider compliments wherever she goes. 
Here's a sneak peek of Cara's MetaCycle review that was just published: 
"I was only able to take [the MetaCycle] to 50mph on my first ride due to traffic, but – using the very scientific method of "one one-thousand, two one-thousand" – I went 0-50mph in Sport mode in under 3 seconds."
"… now to the important bit: Can it hit 80mph, as promised? Absolutely! I got my SONDORS MetaCycle to 89mph on my first speed test."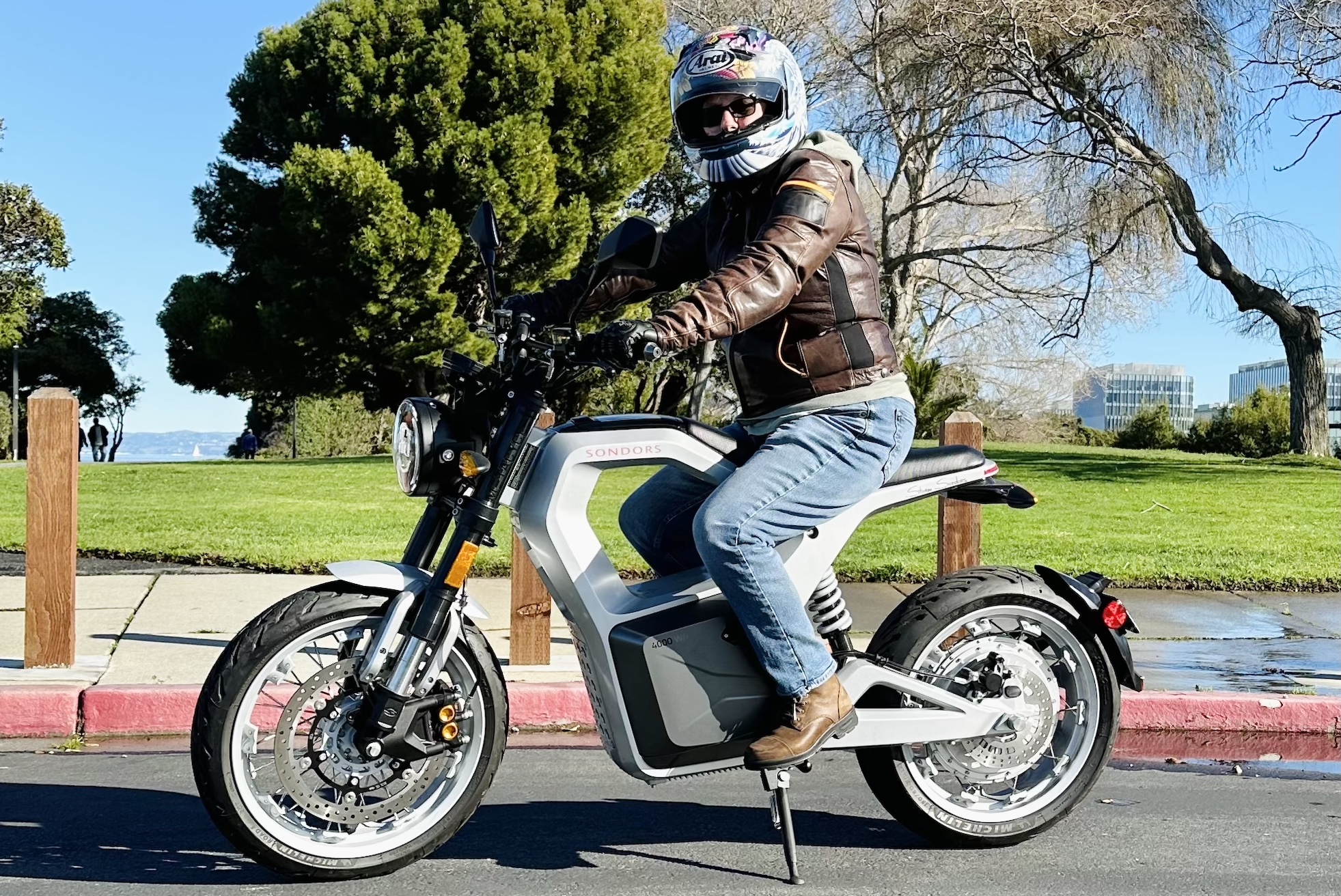 Be sure to head over and give Cara's MetaCycle review a gander; we're super curious to hear what y'all think, and will add our own opinions as the beef gets juicy in the comments section. 
Be sure to also subscribe to our newsletter where our main man Cameron Martel sings the sweet song of 'best of the latest' twice a week, smack that button at the tippy-top o' the page for ad-free reading, and as always – stay safe on the twisties. 
*All media sourced from Cara Pellegrini, bike reviewer of the SONDORS MetaCycle. All rights reserved.*