You could win an Indian Scout Bobber simply by registering early for the annual Black Dog Ride 1 Dayer events on March 18.
The prize Indian Scout Scout is not the first time Indian Motorcycle Australia has been involved with the Black Dog Ride.
Last year they offered a Scout as a 1 Dayer prize and raised $50,700 with an online auction of a limited-edition Jack Daniels Indian Chief Vintage.
To be in the running to win the Indian Scout Bobber worth $18,995, register online before March 9.
The winner will be drawn on the morning of the 1 Dayer in Melbourne.
Indian Scout Bobber
Click here to read our review of the Scout Bobber.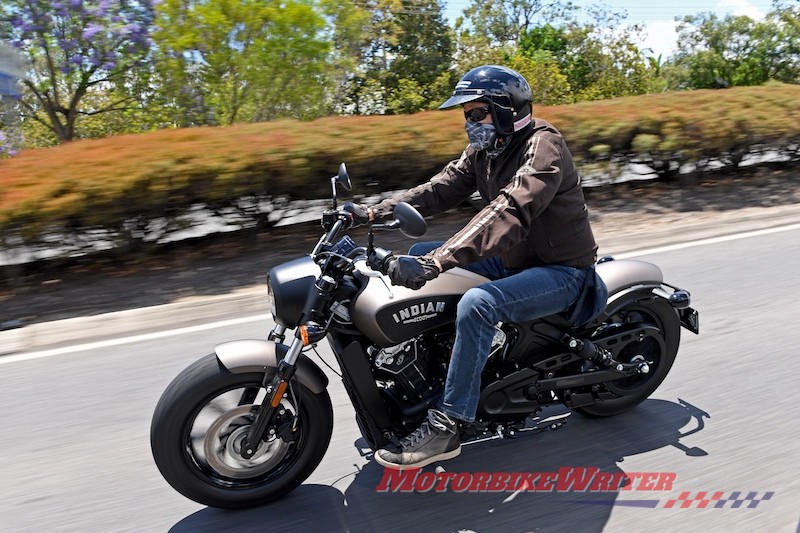 The Black Dog Ride 1 Dayer began eight years ago for riders who couldn't afford the time for the big annual event.
It has grown every year and there are now more than 40 regions with a 1 Dayer event.
This year there will be new 1 Dayers in Tamworth, Toowoomba, Albury-Wodonga, Ballarat, Echuca, Geelong, Mildura, Mornington, Melbourne North, Penshurst and Wangaratta.
Black Dog Riders uniting on one day under one banner with one voice amplifies a national message of mental health awareness. The aim of BDR is to prevent the tragic loss of eight Aussie lives a day to suicide.
New BDR CEO David Peach says "awareness is the best catalyst for promoting help seeking behaviour and preventing the tragedy of suicide".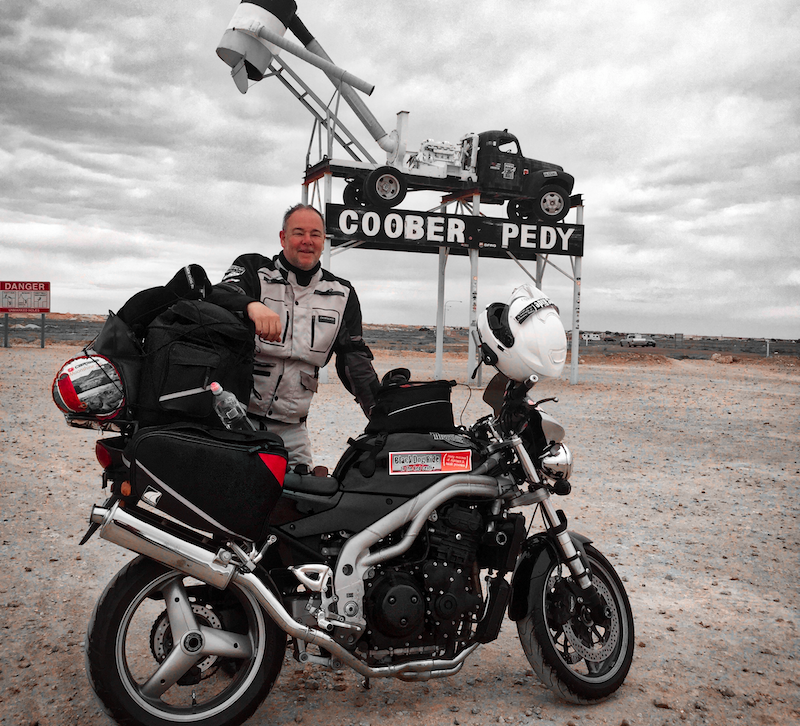 World Superbikes tour
It will be a busy schedule for BDR in 2018 with the inaugural tour to the World Superbikes at Phillip Island.
The ride starts on February 21 from Benalla Rose Garden, to Shepparton, Ballarat, Melbourne and Phillip Island.
On the Thursday, riders will meet with WSBK champions in Melbourne before riding back to lap the Phillip Island circuit.
Click here for registration, costs, accommodation and more info.
Top End agenda
The 2018 agenda finishes with the annual epic Black Dog Ride heading to Darwin for the first time.
It leaves each state at varied times and arrives on Friday, August 17.
State coordinators are organising itineraries now and registrations will open after the 1 Dayer in March.
BDR encourages anyone feeling isolated or experiencing a mental health crisis to reach out to friends, family or a GP.
You can also find resources on their helpful links page or call Lifeline 24/7 on 13 11 14.