Indian Motorcycle has applied for the trademark for the model names Pursuit and Guardian which should be coming in about six to seven months, possibly as police bikes like the Victory models above.
In April 2019, Indian applied for the Challenger trademark and in October they unveiled the water-cooled Challenger tourer to take on Harley-Davidson's Road Glide.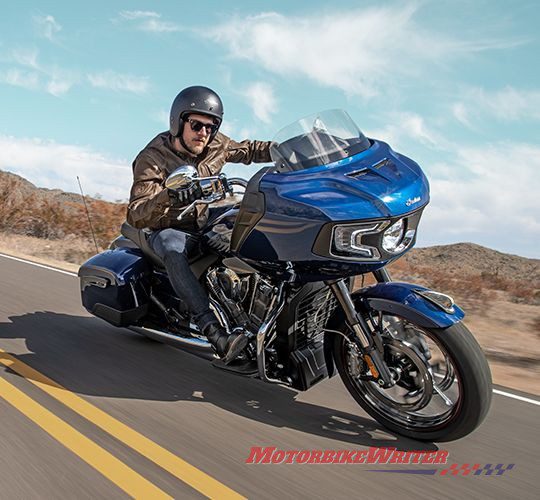 Given a similar time frame, we should expect to see the Pursuit and Guardian late this year, although that timeline could be disrupted by the COVID-19 pandemic.
As for what they could be, we are not so sure.
Interestingly, this time the trademark filing was in the Australian intellectual property office which could simply be to throw moto-journos off the scent.
Police Pursuit and Guardian bikes?
To us, the name Pursuit sounds like a high-speed sports tourer that might be used by police.
So maybe they are going to challenge bikes such the Honda ST1300 and Yamaha JFR 1300.
If so, it could be powered by the liquid-cooled 1770cc Powerplus engine from the Challenger. A civvy version surely wouldn't be too far behind.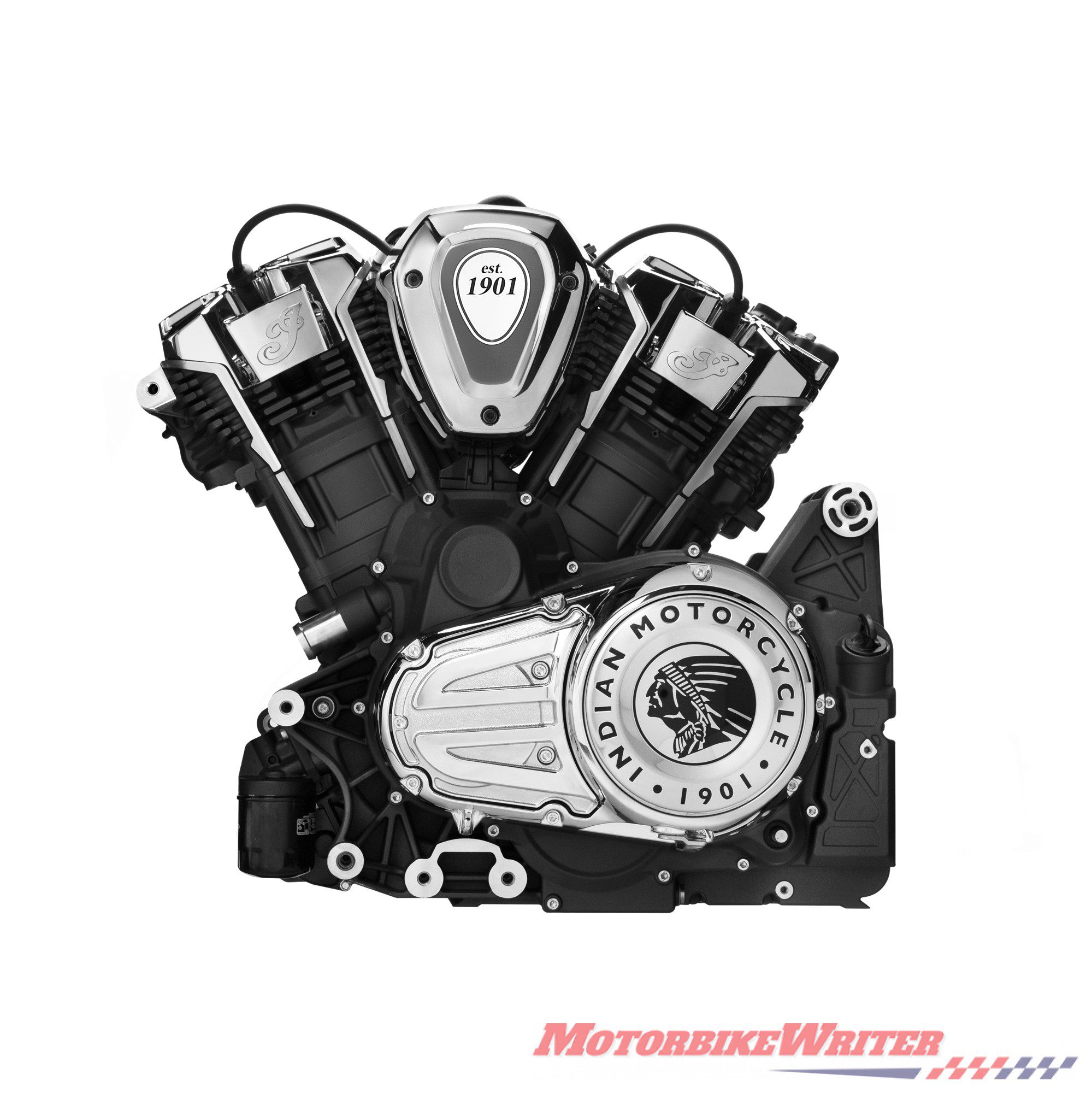 It is believed the quad-valve Powerplus was originally developed as the Victory Freedom V2 before Polaris axed the brand in 2017.
In a sports tourer it could possibly have more power than the quoted 91kW (122hp).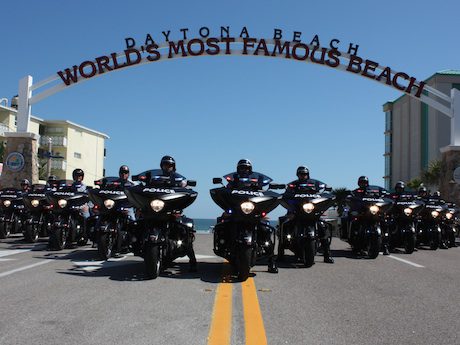 Similarly, Guardian sounds very authoritarian like a police bike.
It would make sense that Indian Motorcycle chase the police market which has been dominated in the US by Harley-Davidson.
After all, sister company Victory Motorcycles did very well with its police specials.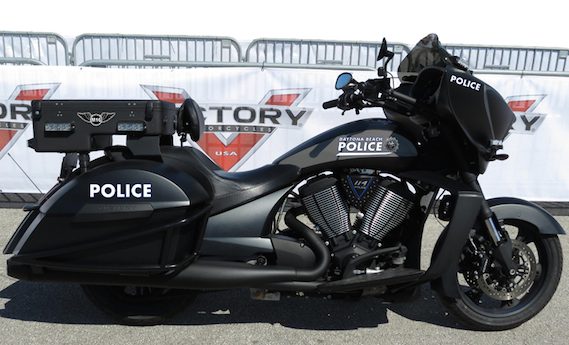 And it should be noted that Victory Motorcycles sponsored the 2015 police Wall to Wall ride in Australia to remember fallen police officers.
Perhaps there is a certain synergy there with the Australia trademark filling!
Whatever the Pursuit and Guardian turn out to be, we shouldn't have too long to wait.